Total War: Attila - Forgotten Realms v.20217 - Game mod - Download
The file Forgotten Realms v.20217 is a modification for Total War: Attila, a(n) strategy game. Download for free.
file typeGame mod
file size325.9 MB
last updateMonday, February 27, 2017
downloads210
downloads (7 days)16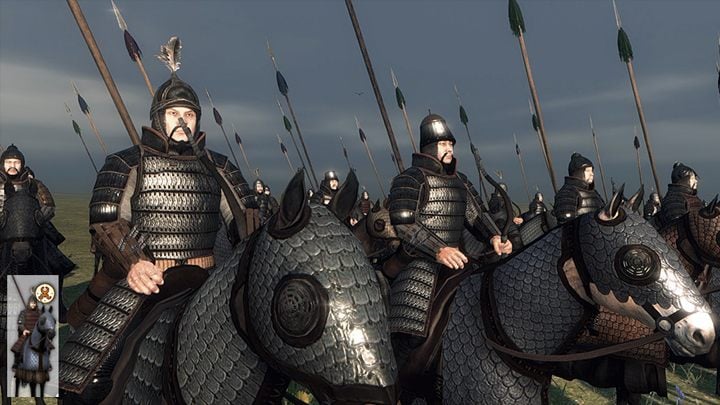 Forgotten Realms is a mod for Total War: Attila, created by BlackBull_11th.
Description:
Forgotten realms is a campaign and battle overhaul.
+28 factions
-Victory conditions
-New generals models for all factions
-All factions have individual traits and unit rosters
-Simple mission added
-All Nomads can settle
-Overhauled nomadic
-all units reskin
Main battle change:
-units speed
-units HP
-remove overpower morale
-remove overpower melee attack
-rebalance poison bows
Main navy change:
-Marines more numerous
-All heavy ships have Scorpio or Tower
-more realistic ship acceleration
New factions:
Abasgia
Afrighids
Angli
Aria
Armenia
Arran
Bastarnae
Gepidae
Ghassanids
Greuthingi
Kartli
Lugii
Magyars
Makran
Marcomanni
Mauri
Mazun
Quadi
Roxolani
Rugii
Sabirs
Thuringi
Varini
Aturpatakan
Gaetuli
Budini
To install:
Extract into "Data" folder in game's main directory and activate the mod in the menu.
Report problems with download to support@gamepressure.com