Amnesia: The Dark Descent - Amnesia Hill - Game mod - Download
The file Amnesia Hill is a modification for Amnesia: The Dark Descent, a(n) adventure game. Download for free.
file typeGame mod
file size679.3 MB
last updateSaturday, May 17, 2014
downloads1566
downloads (7 days)2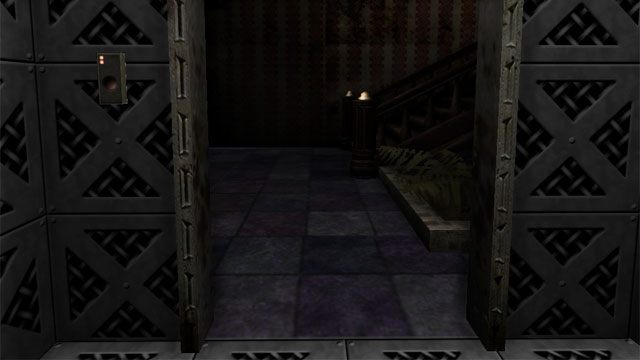 Amnesia Hill is a fan made adventure for Amnesia: The Dark Descent created by VengeanceFilms. It tells a story about Harold Mason, who's just an ordinary man that lives in the suburbs. Nothing was more peaceful than living in such an area...until he visited a gift shop. It was a cold, muggy evening, and he needed somewhere to go inside. He stumbled across a place called, "Eden's Collectables," that choice to warm up, would doom him. He had browsed around the shop just to pass some time, then he saw the most fabulous model house he had ever seen. Without hesitation he purchased it, he had a fancy for novelties, so it was no guess he would buy something in the store, he had the biggest smile on his face when it became his own possession, but that smile would soon be inverted when he discovers the truth of what horrors the house holds, the creature that inhabits those halls, would soon spill into the real world to haunt Harold into a downward cataclysm.
Mod requires the Justine patch update. To install the adventure download the archived file and extract it into "...Amnesia The Dark Descent\custom_stories" directory. In the end launch the game and select the mod in Custom Story menu.
see more
Popular files for Amnesia: The Dark Descent