Mafia: The City of Lost Heaven - Capoletti Family Legacy (Limited Version) - Game mod - Download
The file Capoletti Family Legacy (Limited Version) is a modification for Mafia: The City of Lost Heaven, a(n) action game. Download for free.
file typeGame mod
file size266.8 MB
last updateMonday, June 2, 2014
downloads12126
downloads (7 days)12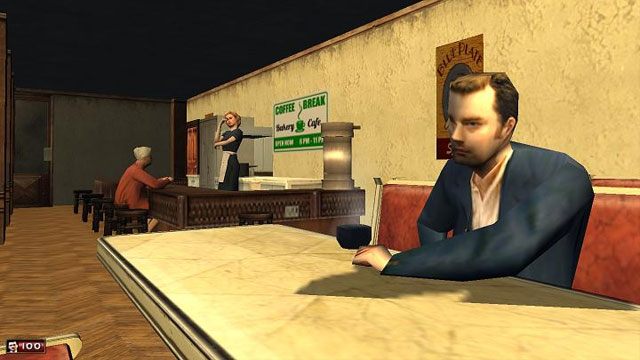 Capoletti Family Legacy is a mod for Mafia: The City of Lost Heaven created by Matteo Capoletti. It introduces a new campaign for singleplayer. In 1937 the Mafia was decimated in Lost Heaven, First the Morello Family was wiped out by the Saliery family, then the Saliery family was destroyedwhen one of their capo regimes ratted them out. So the commission declared Lost Heaven an open city and each of the five families sent a crew to thecity to establish the mafia presence again. Along with those 5 gangs, a local contingent, The Capoletti Family, had found a foothold and the city wassoon in a struggle for control between the 6 Families and inevitably war broke out (which was covered in Capoletti Mod 1. A fragile peace was establishedwith two families, Maranella and Capoletti carving out the lions share of the city. But the greed of the men and two many families all vying for powerdoes not bode well for the fragile peace. Don Capoletti has recognized that one family will have to step up and take the whole city, and making Lost Heaventhe Sole property of the Capoletti will be his Family Legacy
This mod is fairly large with lots of fun stuff to do. You can play it two ways, either freeride, just roaming the city doing business, collecting protection fees, extorting businesses, knocking down gangs and visiting places. Or you can complete the missions and eventually kill the Dons of the other 5 families and win the game.
How to install: consult the readme file..
see more
Popular files for Mafia: The City of Lost Heaven