Mount & Blade: Warband - Calradian Crusaders v.2.3 - Game mod - Download
The file Calradian Crusaders v.2.3 is a modification for Mount & Blade: Warband, a(n) rpg game. Download for free.
file typeGame mod
file size769.7 MB
last updateSunday, June 14, 2015
downloads8156
downloads (7 days)3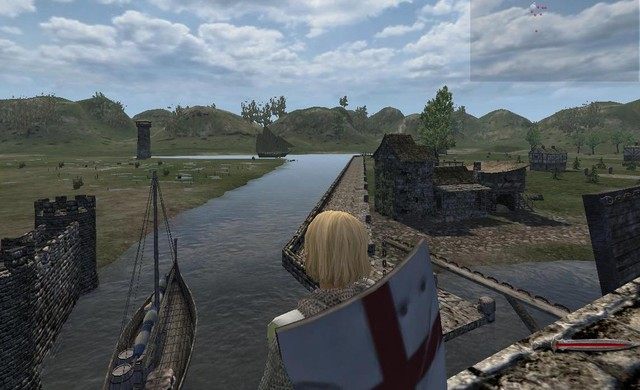 Calradian Crusaders is a mod for Mount & Blade: Warband, created by thewanderingknight.
Description:
Overhaul for Mount&Blade; Warband v1.153 - v1.158 single player that moves Calradia to a crusade theme. It features some of the most popular submods such as Diplomacy, Custom Commander, Freelancer, Pre-battle Orders & Deployment, Tournament Play Enhancements and many others. Become a king and chose the looks of your army or serve in a lord's army and become a holy knight. Fight in tournaments and become famous, fight the vikings in land and sea or become a pirate yourself! Build forts with small villages and send patrols, duel against the most famous knights and prove your skill! Or just be a merchant, countless choices in Calradian Crusaders! Troop trees redone, new castles, new equipment, new banners, new faction troop icons and many other stuff.
To install
.Extract into "Modules" folder and activate in game's launcher.
Last update: Sunday, June 14, 2015
Genre: RPG
File size: 769.7 MB
see more
Popular files for Mount & Blade: Warband