StarCraft II: Heart of the Swarm - Starcraft: Mass Recall v.7.3.1 - Game mod - Download
The file Starcraft: Mass Recall v.7.3.1 is a modification for StarCraft II: Heart of the Swarm, a(n) strategy game. Download for free.
file typeGame mod
file size2768.2 MB
last updateWednesday, May 20, 2020
downloads3335
downloads (7 days)57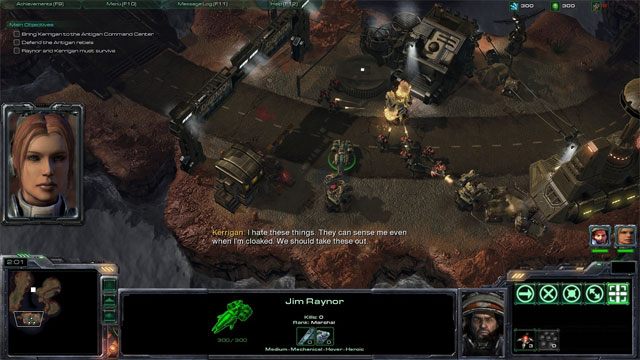 Starcraft: Mass Recall†is a huge mod for†StarCraft II: Heart of the Swarm, created by†SMR Team. It recreates the whole campaign from original†StarCrafta†as well as all the missions from†Brood War†expansion pack. The authors have remade all the maps, heroes and units, Some light changes have been made to things like balance of units or missions design, to make them more suited for†StarCraft II†gameplay.
Instructions:
Installing the mod is pretty easy, altough it requires many steps. In this archive you will find many zip files. Each one has folders. You need to put the files from those folder into folders of the same names where your gam eis installed. If you want to just play english version ignore the file SCMRlocal_7_3_PL_v_2_Stiukow.zip, because thatís polish version of this mod.
Aftet youíre done with all of that just run the shortcut. It assumes your game is installed in ĄC:\Program Files (x86)\StarCraft IIĒ. If itís not you will need to modify the shortcut.
For more detailed installation instructions consult the guide.