Arma III - Operation: TREBUCHET v.0.16 - Game mod - Download
The file Operation: TREBUCHET v.0.16 is a modification for Arma III, a(n) action game. Download for free.
file typeGame mod
file size2649.6 MB
last updateTuesday, February 13, 2018
downloads1977
downloads (7 days)14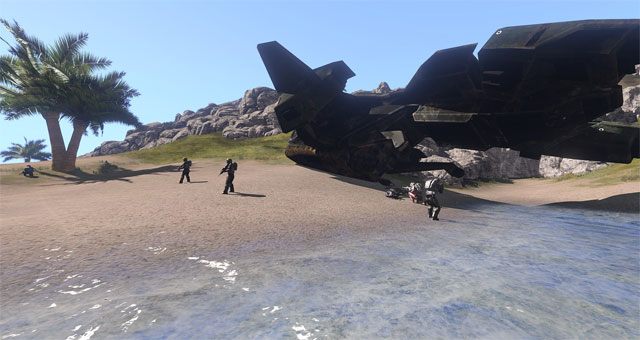 Operation: TREBUCHET is a mod for Arma III, created by Article 2 Studios.
Description:
Operation: TREBUCHET was the last major UNSC offensive against the human insurrection before first contact with the Covenant empire. Our mod will focus on the struggles of the common soldier, rather than the elite spartan warriors, during that offensive. Experience the Halo universe from a new, brutal perspective.
To install:
1. Move all files in the .rar file to your ArmA 3 installation (same folder as the arma3.exe file)
2. Start the ArmA 3 Launcher
3. Navigate to the MODS tab
4. Click the button that looks like a folder with a + sign
5. Select the @OPTRE folder
6. Make sure it is enabled (along with @CBA_A3 and any other mods you wish to run)
7. Enjoy
Report problems with download to support@gamepressure.com
Files for Arma III