Star Trek: Armada II - Dominion War Mod v.2.5p - Game mod - Download
The file Dominion War Mod v.2.5p is a modification for Star Trek: Armada II, a(n) strategy game. Download for free.
file typeGame mod
file size713.6 MB
last updateSunday, February 10, 2019
downloads327
downloads (7 days)3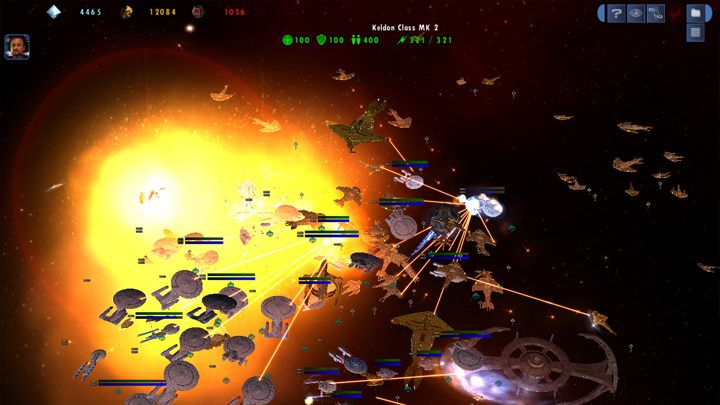 Dominion War Mod is a modification for Star Trek: Armada II, created by picard456.
Description (in authorís own words):
This is a mod I made using Star trek Armada Fleet operations. I added 4 new factions, Breen, Cardassians, Dominion Alliance and Federation Alliance. I have to give a huge thank to Aad Moerman. Most of the models I put into the game were made by him and he graciously sent the models I need. All the Breen Ships were made by him. All Cardassian Ships and stations are by Aad as well, except for the starbase, ds9, research stations. I also placed other models by Aad for the other races to replace the original models. To install, simply have Fleet operations installed already. Download my mod, unzip it, and then create a folder where ever you like and start playing it.
To install:
First install Fleet Operations, then extract the archive with†Dominion War Mod to Fleet Operations/Data/Mods folder.
Report problems with download to support@gamepressure.com
Files for Star Trek: Armada II