Amnesia: The Dark Descent - Penumbra: Europa v.0.1 - Game mod - Download
The file Penumbra: Europa v.0.1 is a modification for Amnesia: The Dark Descent, a(n) adventure game. Download for free.
file typeGame mod
file size1721.7 MB
last updateWednesday, June 21, 2017
downloads392
downloads (7 days)1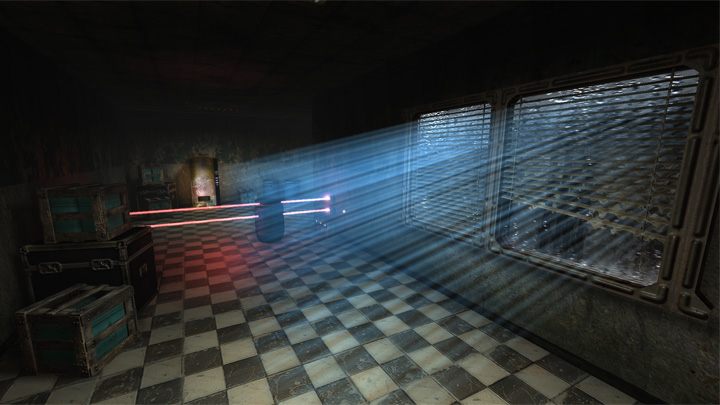 Penumbra: Europa is a mod for Amnesia: The Dark Descent, created by Bgproductions.
Description:
Penumbra Europa takes place in the same universe as Penumbra Black Plague (inside of the shelter). You play as Eloff Carpentered a staff member you hear little of in Penuumbra Black Plague, except for in tapes. This mod/game of the Penumbra Series will explain the origin behind the tapes and how Eloff got himself in this situation.
WARNING: Please play Penumbra Black Plague to understand the background behind Eloff Carpentered or else the background of this mod will be confusing to new comers.
Penumbra Europa is a full conversion mod of Amnesia. This mod uses some guis from Penumbra Necrolgue and the rest of the props and items throught the game is from Penumbra black plague and Penumbra Overture. Hope you enjoy...
Instructions:
To install Penumbra Europa drag the europa_eng folder and the Penumbra Europa bat file into your amnesia Directory.
HOW TO PLAY
Then after these instructions have been compeleted, to play just run the bat file.
Enjoy!
see more
Popular files for Amnesia: The Dark Descent