Half-Life - The Real Remod v.2 - Game mod - Download
The file The Real Remod v.2 is a modification for Half-Life, a(n) action game. Download for free.
file typeGame mod
file size167.5 MB
last updateSunday, July 30, 2017
downloads102
downloads (7 days)1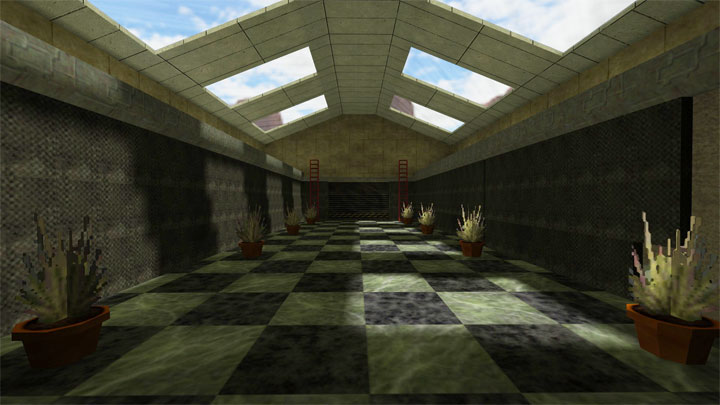 The Real Remod is a mod for Half-Life, created by ZikShadow.
Description:
Xilanth's death may have stopped the portals from overwhelming Earth, but the battle on Black Mesa still continues.
The Xenians, the Black Mesa Personnel, and the Military continues their struggle for survival, each holding themselves out and fortifying their positions with whatever they can get.
Jennifer Freeman, once tasked to deliver important documents to important people, now finds herself being hunted down for the information she carries, the train she took now stranded in the middle of a warzone, the faint sound of an apache and an attack bomber getting louder and closer.
It'll take quite the skills to get out of this predicament, if nothing else, some real luck.
Remod is a HD mod for The Real that brings :
- HD models.
- Detail texturing.
- HUD changes.
- Music changes.
- Sound changes.
- Text changes.
- Map entities changes.
- Map textures changes.
Remod already includes The Real, so you don't need to need to install the older version, just install this one on your HL installation and you're good to go!
To install:
Extract into "… Steam\steamapps\common\Half-Life" and restart Steam.
Report problems with download to support@gamepressure.com