Half-Life 2 - Coastline to Atmosphere v.110415 - Game mod - Download
The file Coastline to Atmosphere v.110415 is a modification for Half-Life 2, a(n) action game. Download for free.
file typeGame mod
file size189.4 MB
last updateMonday, July 31, 2017
downloads102
downloads (7 days)3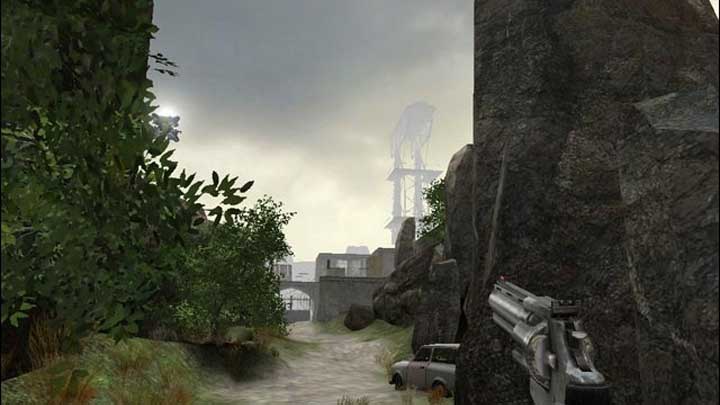 Coastline to Atmosphere is a mod for Half-Life 2, created by SPY Interactive.
Description:
This mod continues the story where Half-Life 2 finished and offers one possible scenario. After the big explosion you fall to the ground and are very badly injured. Some people find you and take you home to a small village outside the city where the citadel was built. After 3 months you're strong again and want to fight on. You have never seen Alyx or any of the others since the explosion. But you try to find new people that will fight with you against Breen. Nobody wants to help, some are afraid, others think that Breen has learned his lesson and won't start again. It also seems that most of his organisation was lost in the explosion. Then you hear that along the coast Breen is starting again and trying to take control again. So you decide to go to the coast. There you take a little boat and go along the coast so the Combine won't notice you coming.
To install:
Extract into "...\Steam\steamapps\sourcemods\" and relaunch Steam.
Report problems with download to support@gamepressure.com