Half-Life 2: Episode Two - The Closure v.2.0 - Game mod - Download
The file The Closure v.2.0 is a modification for Half-Life 2: Episode Two, a(n) action game. Download for free.
file typeGame mod
file size2071.3 MB
last updateMonday, July 31, 2017
downloads4499
downloads (7 days)17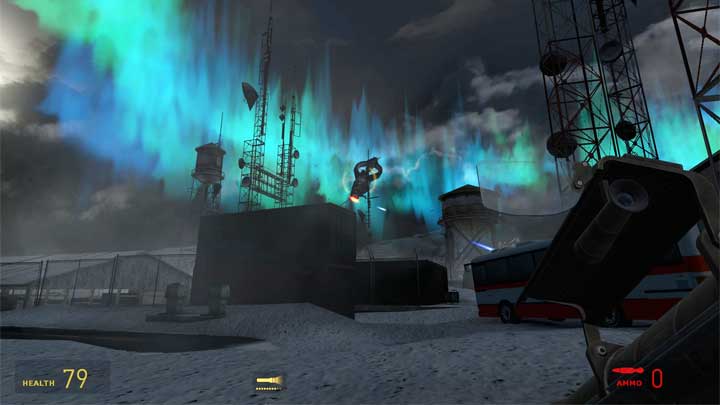 The Closure is a mod for Half-Life 2: Episode Two, created by SPY Interactive.
Descrtiption:
This mod will start were the original Half Life2 episode 2 ended, with the death of Alyx her father. She became sick by the loss and layes in bed. Magnusson needs Gordon to look for Kleiner, because he has disapeared. The last time he did see Kleiner was when he spoke about going to the Borealis to blow the ship and everything inside up. Gordon needs to travel by airplane to the North pole and find Kleiner, and save the ship. Will you be on time? And will you find out what the secret cargo is that is inside the ship?
This is a fan made mod and is not meant to be taken as canon in any way, shape or form. And although it is loosely based off the Half-Life universe and going on were Episode 2 left off, it is not always consistent with the Half-Life lore.
To install:
Extract into "...\Steam\steamapps\sourcemods\" and relaunch Steam.
Last update: Monday, July 31, 2017
Genre: Action
File size: 2071.3 MB
see more
Popular files for Half-Life 2: Episode Two