Warcraft III: The Frozen Throne - Meatfactory Mod v.1.3 - Game mod - Download
The file Meatfactory Mod v.1.3 is a modification for Warcraft III: The Frozen Throne, a(n) strategy game. Download for free.
file typeGame mod
file size152 MB
last updateWednesday, August 23, 2017
downloads2373
downloads (7 days)0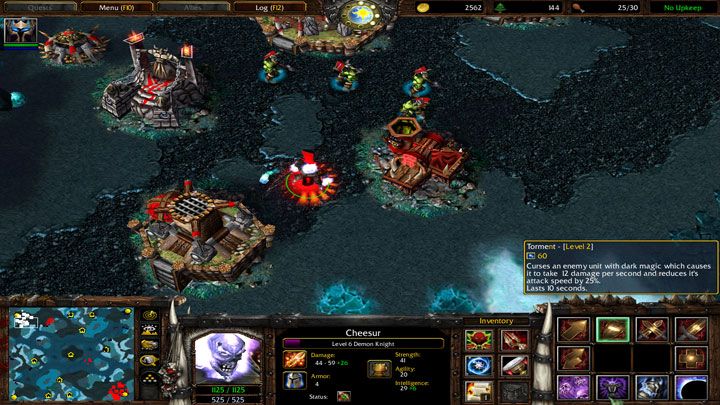 Meatfactory Mod is a mod for Warcraft III: Frozen Throne, created by meatfactory.
Description:
A light mod withthe following features: 10 new artifact type items one of which which is given to the 1st trained/hired hero. 3 new heroes from tavern. Players (singleplayer) can now trade between gold/lumber and visa-versa from warmill, hunters hall, lumbermill and graveyard. Increased starting lumber from 200 to 250. Game menu background changed. Meatfactory Mod Version 1.1 Credits are included in the archive.
Update: Version 1.1 Trade between lumber < - > gold can now be done at town hall, great hall, necropolis or tree of life. Trade is no longer conducted trough items, instead is ability-based. Meatfactory Mod Version 1.2 Reduced prices for bonus starting items for newly trained 1st hero to 1000 for all. Introduced a global dynamic weather system (still needs work). Added the item "Soul Crystal" which extracts abilities from various items and gives them as passive bonuses for the hero (sold from each specific race item vendor).
see more
Popular files for Warcraft III: The Frozen Throne