Hollow Knight - Hollow Knight: Glass Soul v.1.2.2.1.3 - Game mod - Download
The file Hollow Knight: Glass Soul v.1.2.2.1.3 is a modification for Hollow Knight, a(n) action game. Download for free.
file typeGame mod
file size36.1 MB
last updateMonday, December 4, 2017
downloads139
downloads (7 days)0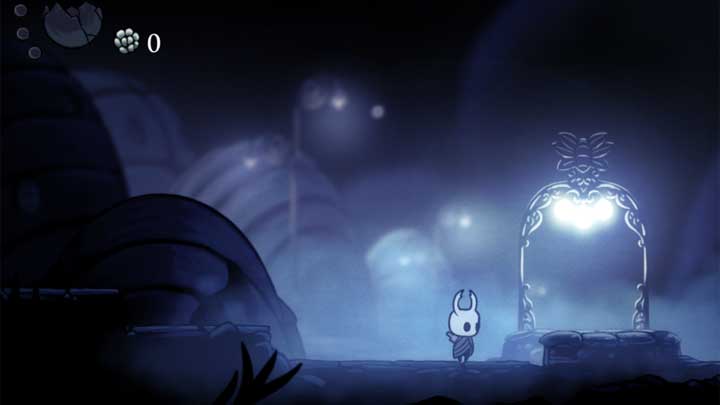 Hollow Knight: Glass Soul is a mod for Hollow Knight, created by 753-mods.
Description:
The Hollow Knight: Glass Soul mod brings true difficulty to the world of Hallownest. Available in both Classic and Steel Soul modes, the Glass Soul mod will ensure that the game is harder than ever.
Your character will die in a single hit, no matter what it is that hits them. Spikes, acid, and enemies all deliver a fatal blow that will send you back to the last bench, or if you're on Steel Soul mode, back to the title screen. In order to even the playing field, player damage is increased from a base of 5 damage per hit to 8, and another charm notch is given to the player.
Dream Bosses are available to fight again immediately after you defeat them, and Warrior Ghosts will respawn if you have gathered more than 2400 Dream Essence.
Will you overcome the challenge that is Glass Soul mode?
Installation Instructions:
[MOD]
To install the mod, take the file labeled Assembly-CSharp.dll and place it inside your Managed folder, found in:
Steam\steamapps\common\Hollow Knight\hollow_knight_Data\Managed
You need to replace the Assembly-CSharp.dll file that is already in there. It is advised that you rename the old one to Assembly-CSharp-Vanilla, so you can revert back to the old version.
[TEXTURES]
Next, to install the graphics that accompany the mod, place the resources.assets, sharedassets0.assets, and sharedassets1.assets files inside your hollow_knight_Data folder, found in:
Steam\steamapps\common\Hollow Knight\hollow_knight_Data\
Once again, save a backup of the old files. Additionally, if you do not plan on starting a new save file, back up your previous save files found in:
/%AppData%/LocalLow/Team Cherry/Hollow Knight
Report problems with download to support@gamepressure.com