Duke Nukem 3D - Turok Nukem - Game mod - Download
The file Turok Nukem is a modification for Duke Nukem 3D, a(n) action game. Download for free.
file typeGame mod
file size45.5 MB
last updateThursday, August 24, 2017
downloads123
downloads (7 days)3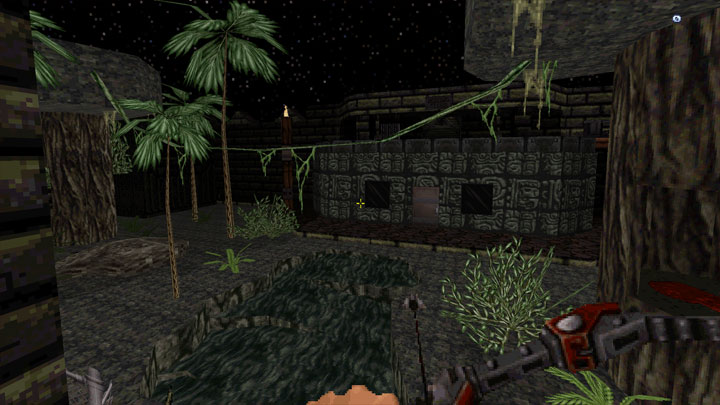 Turok Nukem is a mod for Duke Nukem 3D, created by Sixty_Four.
Description:
Duke Nukem enters Turok's realm because of a distress signal that involves the aliens taking over once again. This time they are trying to take over "The Lost Land" if they are successful they could acquire some of the most powerful magic ever and combine that with the technology of the aliens and it could be the end of the world. Locating the Lost Land was the hardest part now Duke just has to clean it up. Oh and escape if he doesn't make it out he will be stuck in The Lost Land.
* Each map has its own plot and story, they are pretty big maps.
* There will be some new weapons in here, that keep the same power as the weapon it replaces. This way the balance can stay the same all around.
To install:
Put a duke3d.grp inside the Turok Nukem Vanilla folder.
Launch the eduke included.
Find the custom game content directory on the eduke launcher and click the tab change it to 'Turok Nukem Vanilla'
Report problems with download to support@gamepressure.com