Call of Duty 2 - Swat Mod - Game mod - Download
The file Swat Mod is a modification for Call of Duty 2, a(n) action game. Download for free.
file typeGame mod
file size929 KB
last updateFriday, September 29, 2017
downloads958
downloads (7 days)22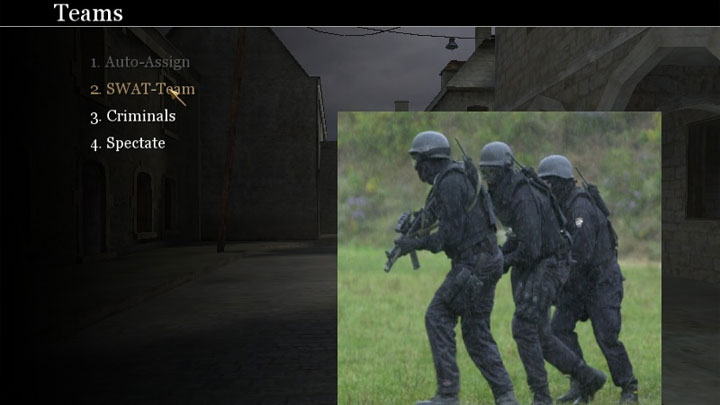 Swat Mod is a mod for Call of Duty 2, created by PlusIce.
Description:
This mod adds custom items such as; compass, stance mod, ammocounter, team banners, team names ect. All the allied teams are the "SWAT-Team", Germans are the Criminals. This mod comes close to a total conversion but lacks some of the required elements. Items such as: custom weapons, custom player skins, and custom maps are a possibility for future release.
To install:
Add zzz_swat_beta.iwd to your main folder
Report problems with download to support@gamepressure.com
Files for Call of Duty 2