Medal of Honor: Airborne - HER Airborne - Game mod - Download
The file HER Airborne is a modification for Medal of Honor: Airborne, a(n) action game. Download for free.
file typeGame mod
file size1.7 MB
last updateMonday, November 20, 2017
downloads790
downloads (7 days)43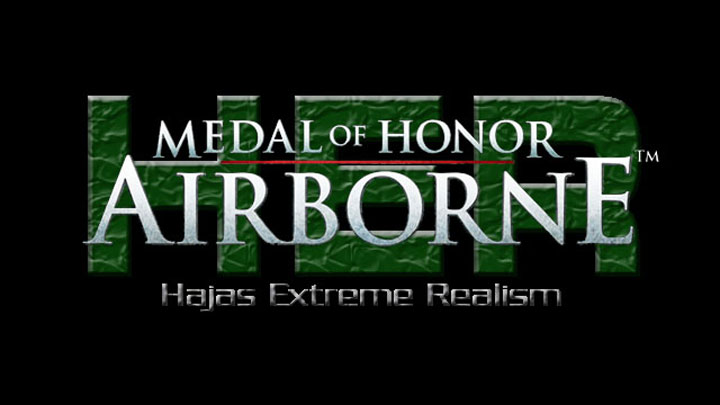 HER Airborne is a mod for Medal of Honor: Airborne, created by Hajas. If you like it, then consider supporting the author through Petreon.
Description:
Hajas Extreme Realism is a Realism MOD to MOH Airborne created to simulate the balanced gameplay with realism of Spearhead.
Features:
. Multiplayer Support! 100% compatible with Dedicated Servers!
. Lean in MP is equal as SP
. Falling Damage improved
. No more Airdrop Protection! You can be killed in the Air!
. Well balanced and deadly weapons!
. Balanced and Fair game! You have the SAME health of your enemies!
. Stars Re-Balanced to Match with Realism
. If you was shot in the Arms or Legs, you will survive!
. If you was shot in the Torax, Back or Head, you are dead.
. Explosions improved! Stay away of nades and charges!
. Less amount of Granades and Ammo, the same to the packs on the floor.
. Press F1 to Remove all your HUD to make this even more realistic!
. Press F2 to Remove the Radar!
. Press F3 to Show the Radar!
. Chat Location Changed
. Many small changes in the Messages
In this archive you will find two versions of the mod
HER2.3.zip – for game with all the official patches
HER2.0.zip – for game without any of the patches.
Report problems with download to support@gamepressure.com
Files for Medal of Honor: Airborne