Aliens vs Predator 2 - AVP2 Custom Launcher v.1.2.0 - Game mod - Download
The file AVP2 Custom Launcher v.1.2.0 is a modification for Aliens vs Predator 2, a(n) action game. Download for free.
file typeGame mod
file size207.6 KB
last updateSunday, February 10, 2019
downloads845
downloads (7 days)21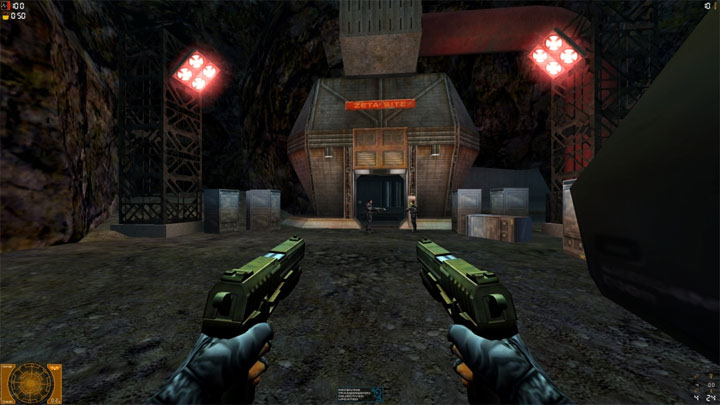 AVP2-Custom-Launcher is a mod for Aliens vs Predator 2, created by SuiMachine.
Description:
A custom launcher for Aliens vs. Predator 2, written in C# (with widescreen fix written in C++ and elements of ASM)
Features
Contains all of the main features of original launcher (except a host server option).
Allows to easily enable and disable Windowed Mode.
Supports custom screen resolutions.
Built in aspect ratio hack for easy access to widescreen resolutions.
Built in FOV changer, tied directly to aspect ratio hack (calculated as the most common Horizontal+ FOV).
Requirements
Aliens vs. Predator 2 patched to 1.0.9.6 with Singleplayer Map Update and Multiplayer Map Update installed.
Windows Vista / 7 / 8 / 10
Microsoft .NET Framework 4.5
Visual C++ Redistributable for Visual Studio 2015 32-bit
Administrator rights on the system (due to writting to memory of other program / injecting DLL libraries etc.)
Installation
Patch the game if you haven't already. Download the program from releases page. Copy it to AVP2 directory. To get rid of annoying question from Windows about download files, right click on AVP_CustomLauncher.exe, and choose Properties. In the General tab, click Unlock.
Note: For the program to work properly, Administrator rights may be required (especially for Widescreen hack). You can set it in Compatibility Options.
Report problems with download to support@gamepressure.com
Files for Aliens vs Predator 2