Resident Evil 2 - Resident Evil 2 Enginecine Reshade v.1.0 - Game mod - Download
The file Resident Evil 2 Enginecine Reshade v.1.0 is a modification for Resident Evil 2, a(n) action game. Download for free.
file typeGame mod
file size5.1 KB
last updateFriday, March 1, 2019
downloads769
downloads (7 days)8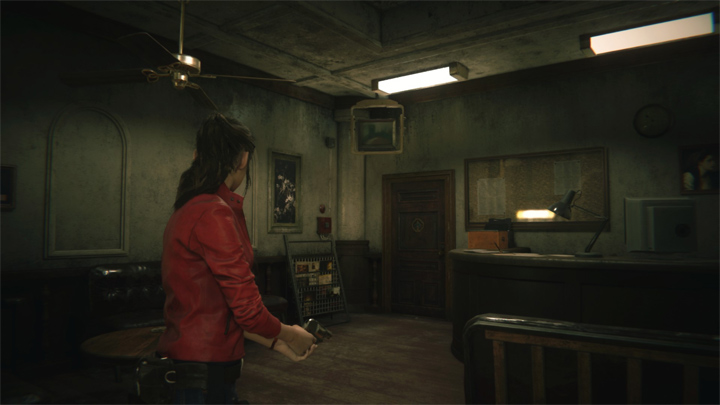 Resident Evil 2 Enginecine Reshade is a mod for Resident Evil 2, created by edsbrito7.
Description (in authorís own words):
Enginecine Reshade: is a reshade preset that stays totally true to the Re 2 atmosphere, while giving a bit of darkness feeling through the addition of levels effects, and adds some more effects without requiring much performance with great quality graphic.
Instructions:
Download and install ReShade. Extract the Resident Evil 2 Enginecine Reshade archive into gameís main folder. Launch the game, open ReShade menu and pick the modís .ini file.
* IMPORTANT! Disable Antialising (FXAA/TAA) in game, because my MOD use SMAA (the between these 3 AA methods) Disable Bloom and Motion Blur effect too.
Crash on startup fix:
* Rename dxgi.dll file to d3d11.dll and dxgi.ini file to d3d11.ini in Resident Evil 2 main folder.
* Some games crashes if you use any form of ReShade in fullscreen mode. So first you must enable borderless window mode on game to use ReShade.
* Some games don't enable Reshade if you use DX12 Mode, that is why i recomend use DX11 Mode in order to achieve greater compatibility with my mod for RE2.
* If you need to open Reshade menu press the key "Home".
see more
Popular files for Resident Evil 2