Outward - Multiplayer Limit Remover v.1.1 - Game mod - Download
The file Multiplayer Limit Remover v.1.1 is a modification for Outward, a(n) rpg game. Download for free.
file typeGame mod
file size3.6 KB
last updateMonday, April 15, 2019
downloads836
downloads (7 days)22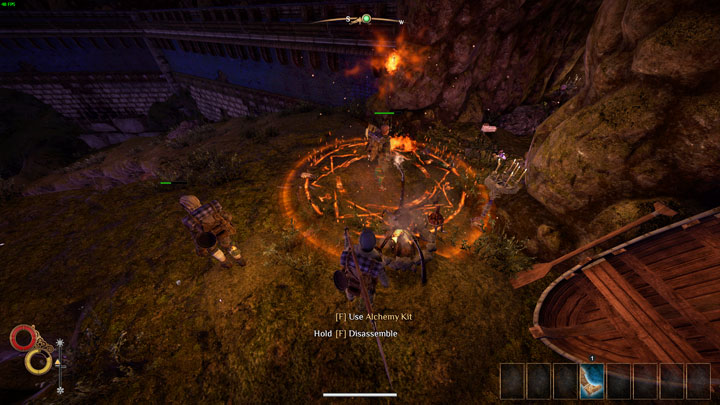 Multiplayer Limit Remover is a mod for Outward, created by Faedar and Ashnal.
Description (in authors' own words):
This simple mod lets you configure the player limit for Co-Op games to be as high or as small as you want it to be
How to install:
Required - Partiality Launcher
Step 1) Follow this Video, but use Outward.exe instead of WizardOfLegend.exe
Step 2) Once the mod folder has been created through the first launch and
selection of Outward.exe drop the downloaded files into the mod folder
Step 3) Launch PartialityLauncher again and open the EXE again, tick the "MultiplayerLimitRemover.dll" and Click Apply Mods
Step 4) Enjoy the game!Optional Step: Modify FaePlayerSettings.cfg and
change the number in that file to whatever you want. This number
determines how many players can join.
Source code can be found on github at - https://github.com/skully250/Outard-Mods-Repo so if you wish to make your own versions please do so :D
Files for Outward