Dying Light - Dying Light Autowalker v.1.0 - Game mod - Download
The file Dying Light Autowalker v.1.0 is a modification for Dying Light, a(n) action game. Download for free.
file typeGame mod
file size380.4 KB
last updateWednesday, September 11, 2019
downloads325
downloads (7 days)5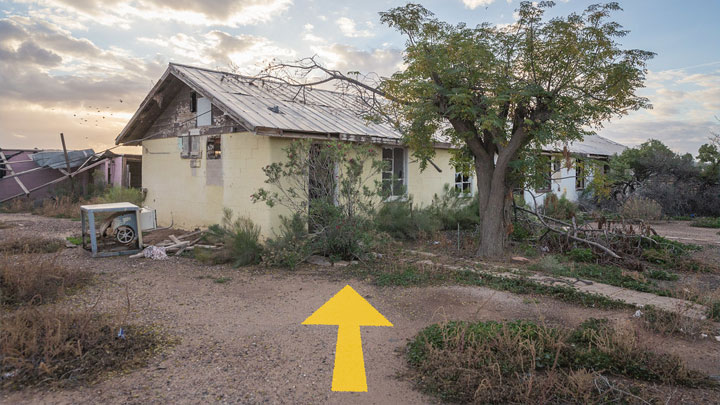 Dying Light Autowalker is a mod for Dying Light, created by Obelix1111.
Description (in authorís own words):
Dying Light Autowalker enables automatic walking or running forward so you can relaxed move forward with no need to press "w" constantly.
Also very useful to avoid carpal tunnel syndrome.
Usage
1) Start Autowalker.exe before (or while playing) Dying Light
2) Start (or switch back to) Dying Light
Ingame start autowalking
F1 Auto walk
F2 Auto run
Stop autowalking
Press same autowalk key again
or press general autowalk stop button (LCtrl)
If you are autowalking, the scroll lock LED of your keyboard is lightened, as a sign that you are in autowalk mode. If you stop autowalking the light will go out again.
You also can change directly between the different autowalk modes:
Example:
F1: Hero automatically walks, then
F2 : Hero automatically runs, then
F1: Hero automatically walks, then again
F1: Hero stops autowalking
Customize autowalk keys
You can customize autowalk keys in Autowalk.ini
Please be sure that the customized keys are not in use by Dying Light, to avoid interferences.
After changing keys restart autowalker.
Exit Autowalker
Right Click green H in Windows Taskbar and "exit"
Troubleshooting
If Autowalk does not work:
- Start Autowalker as administrator
- Please be sure that ?in the control settings of Dying Light "w" is configured as the "move forward"-key.
Please note
- Only start autowalking in appropriate situation, that means if your player is ready to walk.
- Dont start autowalking if you are in dialogues, ingame menus, etc.
- While you are autowalking don't open any ingame menus like map, inventory screen, etc.
- While you are autowalking don't switch to windows desktop (alt-tab)