Doom (1993) - Postal: Share the DooM v.02.16.2020 - Game mod - Download
The file Postal: Share the DooM v.02.16.2020 is a modification for Doom (1993), a(n) action game. Download for free.
file typeGame mod
file size698.9 MB
last updateSunday, March 15, 2020
downloads109
downloads (7 days)8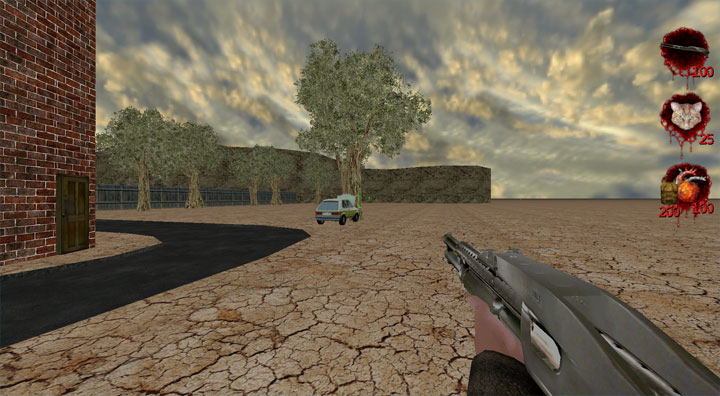 Postal: Share the DooM is a mod for Doom (the one from 1993), created by WhackJob Interactive.
Description
It is a mod that's using 3D models exported from Postal 2, along with sounds, textures.
Github: Github.com
STORY:
On Friday where the Postal Dude was supposed to complete his job (retrieve items for his wife), at the very end Paradise has started to collapse, the Apocalypse has began. In fear of the eternal damnation, Postal Dude made a huge risk and instead of going back to home, he started fleeing towards Phoenix without thinking. Of course, when he realized it was a stupid decision, it was too late, his trailer, dog; Champ were still in Paradise, but not until when he saw his wife is road raging on the bridge that leads to Phoenix. And the poor bridge cracked, then destroyed shortly after when she stopped the car (and the trailer) in front of the Postal Dude. What happens after is a chance for Dude to get his belongings back, and once for all deal with The Bitch. Phoenix is a much stranger city than Paradise..
To run this mod use ZDoom.