Mass Effect 2 - Remove shared cooldown v.1.0 - Game mod - Download
The file Remove shared cooldown v.1.0 is a modification for Mass Effect 2, a(n) rpg game. Download for free.
file typeGame mod
file size33 MB
downloads502
(last 7 days)2
last updateThursday, November 28, 2019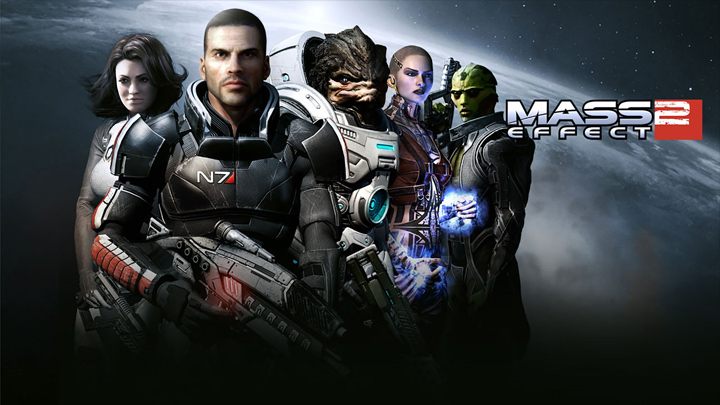 Remove shared cooldown is a mod for Mass Effect 2, created by DropTheSquid
Description (in authorís own words):
I worked out which property you need to change to remove the shared cooldown that Mass Effect 2 uses. It should work either on vanilla or on top of other mods (It works on top of the controller mod for me; they both change the same file).
The easy way to install is to simply copy the file SFXGame.pcc on top of the original in cookedPC. Obviously, you should back the original up first. This will break any other mods that rely on changes to the same file. The only one I know of is the controller mod, and in the archive you will find both standard mod version as well as the one thatís a version that should be compatible with the controller mod. Thanks to Moonshine, Dybuk, and everyone else who worked to get that working. Dybuk has given me permission to upload part of their mod.
The harder way if this ever needs to be updated or applied on top of another mod is to open sfxgame.pcc in me3explorer (create mods > package editor > load), then select the exports tab and search for default__sfxPower, change the usesSharedCooldown property to false, and save it.
This affects all active powers, including your own, your squad's and enemies. The powers still have their individual cooldowns. You're a bit overpowered after this, so increasing the difficulty or at least the individual cooldowns might be warranted. Let me know if you come up with any good rebalancing tweaks. Have Fun!
Last update: Thursday, November 28, 2019
Genre: RPG
File size: 33 MB
see more
Popular files for Mass Effect 2