X4: Foundations - RelationHaggling v.0.1 - Game mod - Download
The file RelationHaggling v.0.1 is a modification for X4: Foundations, a(n) simulation game. Download for free.
file typeGame mod
file size2.3 KB
last updateSunday, December 1, 2019
downloads96
downloads (7 days)0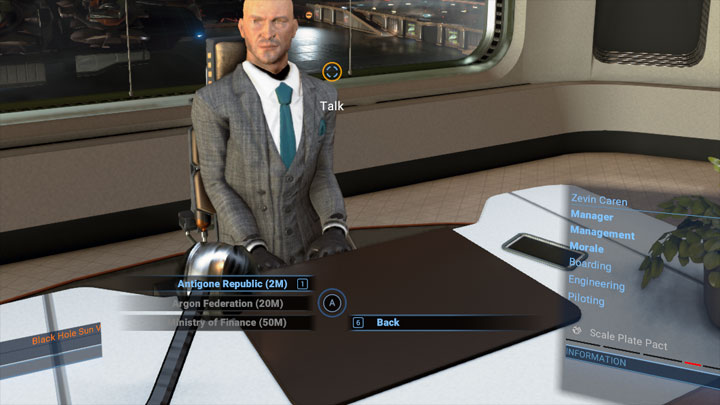 RelationHaggling is a mod for X4: Foundations, created by iforgotmysocks.
Description (in authorís own words):
As i grew tired of having to grind masstraffic to restore my standing:
A very small mod that allows bribes to pirate factions which are then able to improve ur relations to other factions... if the price is right.
Altho keep in mind that things get pricy the more factions hate you.
Talk to a manager of a SCA or HAT station.
Installation:
Download the file, extract the relationhaggling folder and move it to your extensions folder.
In case you don't have one yet, simply create it at the base directory of X4, so for a steam user it would be: Steam\steamapps\common\X4 Foundations\extensions
Deinstallation:
Simply remove the folder, no savegame issues whatsoever.
see more
Popular files for X4: Foundations