Heretic - Terra Incognita v.0.40 - Game mod - Download
The file Terra Incognita v.0.40 is a modification for Heretic, a(n) action game. Download for free.
file typeGame mod
file size7.7 MB
last updateWednesday, January 15, 2020
downloads39
downloads (7 days)2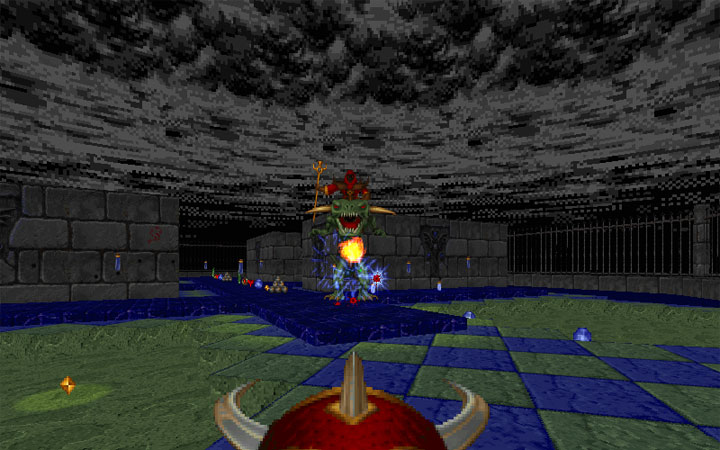 Terra Incognita is a mod for Heretic, created by FireSepharim.
Description:
A singleplayer adventure.
STORY:
Corvus has been asked by the Sidhean council to investigate and locate the source of the unusually violent storms in the southern seas, since it's affecting the kingdom of Pathoris's ability to trade with a neighbouring kingdom in the southern seas. Much later on as Corvus sails on the southern seas a freak storm strikes his ship and sinks it, causing Corvus to wash up on an island that's not on any known sea chart....
To run this mod use ZDoom.