Unreal - High-Resolution Unreal Skins v.2.1 - Game mod - Download
The file High-Resolution Unreal Skins v.2.1 is a modification for Unreal, a(n) action game. Download for free.
file typeGame mod
file size413.3 MB
last updateMonday, February 17, 2020
downloads59
downloads (7 days)3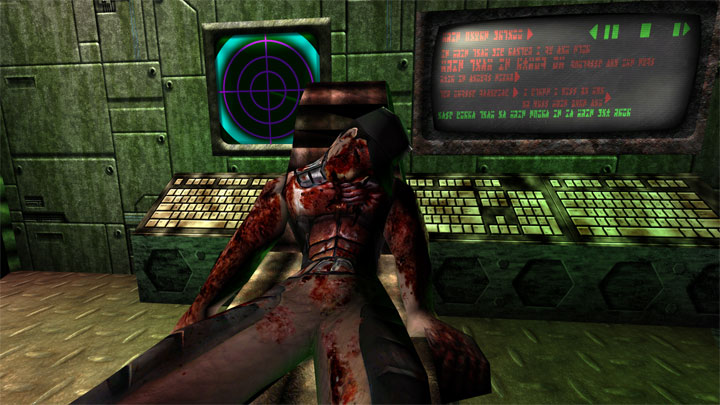 High-Resolution Unreal Skins is a mod for Unreal, created by  Lightning_Hunter.
Description:
This Mod will replace all those blurry Unreal/RTNP skins with detailed, high-res counterparts. It works in Unreal Gold 227 and Unreal Tournament '99. My primary goal with this project was to keep the skins looking as faithful as possible, while removing the obvious outdated "pixelation" of the original skins. Each skin has been manually reworked. There has been no simple filters or cheesy sharpening techniques used during the skinning process. Each part of every skin has been manually air-brushed and blended. Hundreds of layers were created to apply overlay detail textures, better looking shadows, better highlights, and more. The skins look like the originals from a distance, but more detailed up-close. In the case of bigger meshes like the Titan, detail is evident even when viewed from a distance.
With the Version 2.1 release, ALL skins for Unreal and RTNP are now included! This means the player skins are now complete. There are no more missing skins.
Consult the included readme file for iinstallation Instructions.
Files for Unreal