Dark Souls III - Dark Souls 3 Care Package v.1.0 - Game mod - Download
The file Dark Souls 3 Care Package v.1.0 is a modification for Dark Souls III, a(n) rpg game. Download for free.
file typeGame mod
file size4.3 MB
downloads314
(last 7 days)3
last updateWednesday, June 3, 2020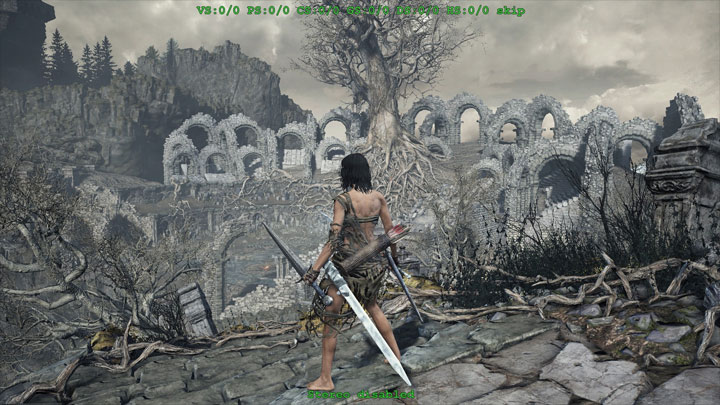 Dark Souls 3 Care Package is a mod for†Dark Souls III, created by†thrive4.
Description (in authorís own words)
Well I'm a bit hesitant with this one altering the color palette plus shadows and light is surprisingly difficult without going overboard or being so slight you'll be hard pressed to note the difference, anyway check the screenshots...
If you do not like specific tweaks please see 'further tweaking' for disabling specific shader tweaks. 3dmigoto shader tweaks:
- reduce specular skin
- alter proximity to avatar shadows exterior
- remove global bloom and brightness
- remove god rays exterior
- general glow reduce darkness cast shadows
- reduce global glow exterior and interior
The reshade shader, is customized, a tone map reduces the rather excessive darkness plus saturation of red, desaturation of green and blue, a 'poor mans form of tessellation' gives the assets (environment, etc) a bit of relief and more definition.
Note(s):
The reshade package has customized shaders it is not advisable to mix and match.
Instructions:
Copy the contents of the zip file to the install folder of dark souls 3, the folder which contains greedfall.exe.
Last update: Wednesday, June 3, 2020
Genre: RPG
File size: 4.3 MB
see more
Popular files for Dark Souls III