My Time at Portia - Remove Stack Limit v.0.1 - Game mod - Download
The file Remove Stack Limit v.0.1 is a modification for My Time at Portia, a(n) rpg game. Download for free.
file typeGame mod
file size4.2 KB
last updateTuesday, June 23, 2020
downloads25
downloads (7 days)8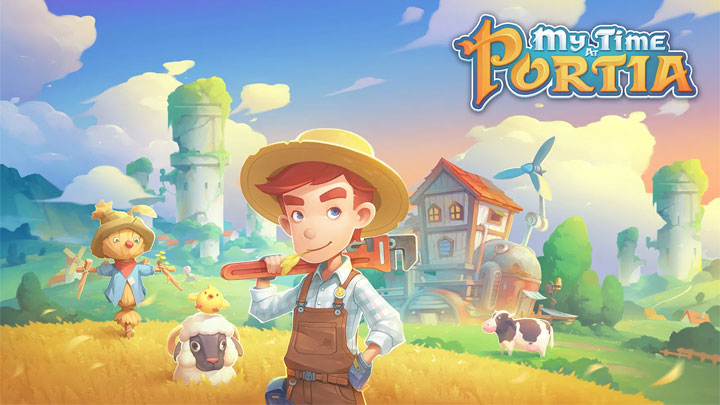 Remove Stack Limit is a mod for My Time at Portia created by LasurDragon
Description:
Removes stack limit for all (or only stackable) items.
Options:
Remove stack limit (of 1) for unstackable items (like "Practice Sword"). On by default. Changing requires restart.
Known issues:
Removing mod with items stacked over default limits will set their quantity to those limits.
Ensure all stacks are correct before removal.
Display issues for numbers over 9999. May be fixed later.
Requirements
How to install the mod
Download the latest version of this mod.
Use the Unity Mod Manager? to install the downloaded zip file. (See UMM page for details)
Run the game
***If the game is updated, open UMM? and install the Portia profile again.***
How to use the mod
Load up a save.
Pause the game by opening any menu (so the mouse cursor is available)
Use Ctrl + F10 to open (or close) the Mod manager
Ensure the Tweaky mod is enabled on the right - status should be green.
Click on options button (three lines with dots)
Edit.
Hit Save.
see more
Popular files for My Time at Portia