Resident Evil 3 - Resident Evil 3: Restoration Project v.0.9 - Game mod - Download
The file Resident Evil 3: Restoration Project v.0.9 is a modification for Resident Evil 3, a(n) action game. Download for free.
file typeGame mod
file size1587.3 MB
last updateTuesday, June 23, 2020
downloads104
downloads (7 days)38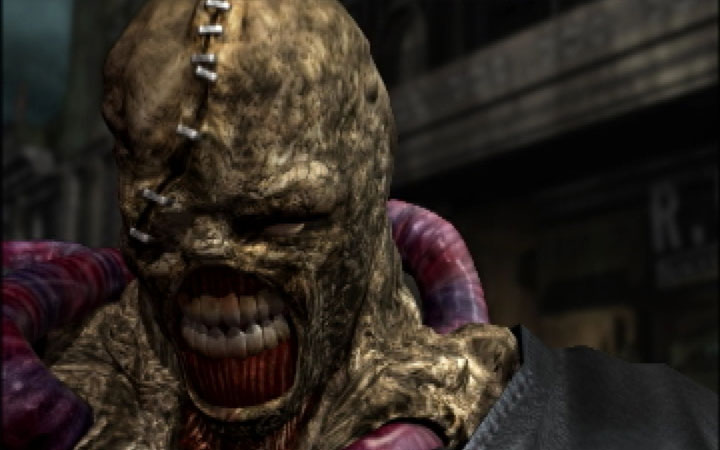 Resident Evil 3: Restoration Project is a mod for Resident Evil 3: Nemesis, created by  RE3RP Team.
Description (in authors' own words):
Our project it's a cumulative patch that brings several major improvements for PC version of Resident Evil 3: Nemesis.
- Fullscreen SourceNext FMV's
- Lossless Voiceover and Music.
- Complete Uncensorship
- Minor bug fixes
Compatibility
This patch based on standard USA release and can be installed on any game version including SourceNext, but keep in mind that it turns any game version in common USA edition.
Setup
1. Install Resident Evil 3 from your game CD, using the "full installation" option.
2. Run the patch and follow the setup instructions.
3. Press the "Browse" button to locate the setup directory of the game.
4. Wait for the setup to finish and run your game.
Credits:
Dege, Dchaps, Nikizhy, Lexas87, Viktor Volkov, Yevgeny Lychany (aka Johnny Doe), Anastasia Zhukova, RhymeKidder.
Special thanks:
El Sanchez and Sergey3695 for help with installer.
"Russkiy Videomontazh" group and personally to Evgeny Notarev,
who helps me a lot with creating RE3 logo for intro video,
MartinBiohazard from Re123.bplaced.net for Press Office fix.
Files for Resident Evil 3