Thief 2: The Metal Age - The Builder's Paradise - Game mod - Download
The file The Builder's Paradise is a modification for Thief 2: The Metal Age, a(n) action game. Download for free.
file typeGame mod
file size144.2 MB
last updateSaturday, August 1, 2020
downloads7
downloads (7 days)5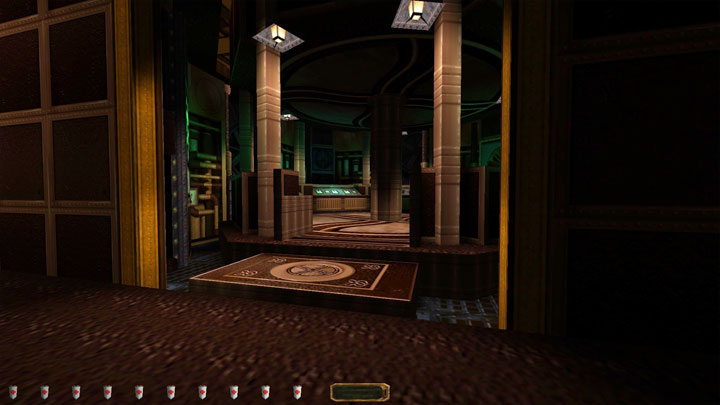 The Builder's Paradise is a mod for Thief 2: The Metal Age, created by Children of Endeavour.
Description:
-Viktoria's plan required too much luck;
Garrett was obviously unable to stop Karras with it.
Afterwards, he scoured many Mechanist churches for information,
and learned of a tunnel Karras had built for himself at SoulForge.
It led to a large, guarded, and secret safehouse called the "Builder's House"
intended to become the core of a new city Karras planned to build:
The Builder's Paradise.
Garrett now knows enough; some machines there could
be used against Karras to stop him, without risk of failure.
All he needs to do is get access to this "Builder's House",
put together some final pieces from the information stored within,
and ensure Karras is defeated.
After an eternity crawling through vents,
navigating the complex tunnels beneath the City,
he finally reaches a basement below the compound.
Will he succeed in his mission?
It's up to you!
Instructions:
- Installs and runs through FMSel and AngelLoader. Other loaders have not been tested and are used
at your own risk. Do not use Darkloader, it is outdated and unsupported.
- Requires New Dark version 1.27 or higher.
For more info check out the readme file.
see more
Popular files for Thief 2: The Metal Age