Half-Life 2 - Resident Evil 2: Source (Standalone) v.1.0.3 - Game mod - Download
The file Resident Evil 2: Source (Standalone) v.1.0.3 is a modification for Half-Life 2, a(n) action game. Download for free.
file typeGame mod
file size1535.8 MB
last updateTuesday, August 4, 2020
downloads478
downloads (7 days)31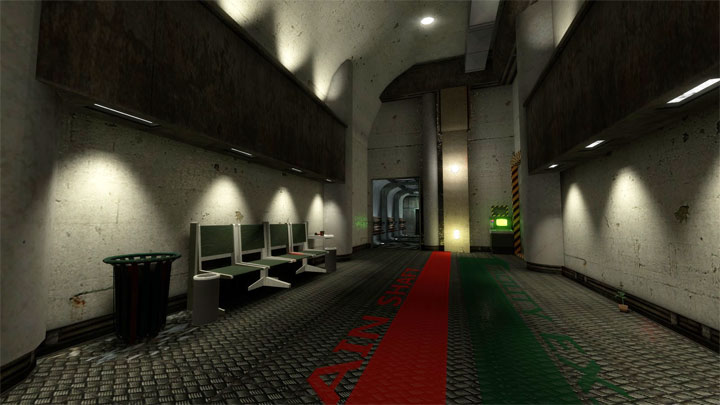 Resident Evil 2: Source (Standalone) is a mod for Half-Life 2,   created by Blood_Wraith.
Description:
Enter the survival horror. Explore, solve, and fight your way through Raccoon City and it's police department in this source engine remake of Resident Evil 2.
Instructions:
Install: (This may require Microsoft Visual and/or Microsoft .Net framework runtimes in order to run.)
Redistributables: Only install these if the game does not run, otherwise delete the redistributables folder.
By default, the sourcemods folder (The folder RE2S came with, not the Steam sourcemods folder) should be located in the root directory of your C:\ drive
Example: C:\sourcemods
However, if you want to store the folder elsewhere, open up RE2S.bat with notepad (right click RE2S.bat > Edit), and change the directory to your desired location and save the file as RE2S.bat
To run Resident Evil 2: Source, simply run RE2S.bat in the sourcemods folder. Feel free to drag RE2S.bat to your start menu to make a start menu shortcut, or right click RE2S.bat > Create shortcut, and put the shortcut on your desktop.
Non-standalone install: Alternatively, the RE2 folder (located in the Base folder) can be moved to the Steam sourcemods folder and it will function like a normal source mod, and use Source SDK 2013 Base Singleplayer to run.
Last update: Tuesday, August 4, 2020
Genre: Action
File size: 1535.8 MB