NieR: Automata - ADA-1 v,.1 - Game mod - Download
The file ADA-1 v,.1 is a modification for NieR: Automata, a(n) rpg game. Download for free.
file typeGame mod
file size326.6 MB
downloads162
(last 7 days)8
last updateTuesday, June 22, 2021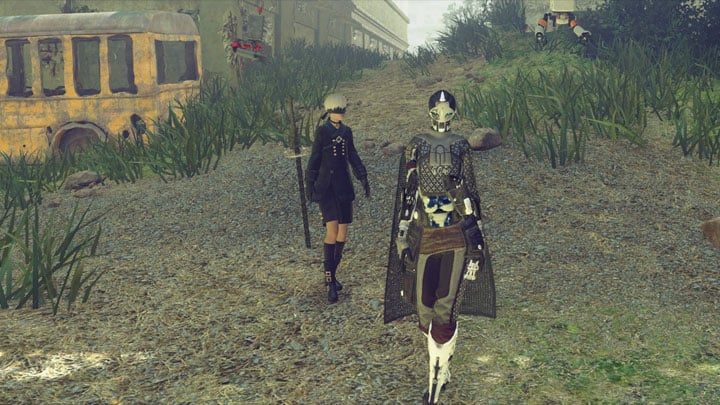 ADA-1 is a mod for NieR: Automata, created by Petrarca.
Description:
Compleate charachter swap of 2B/A2 to ADA-1 from Destiny 2.
ADA-1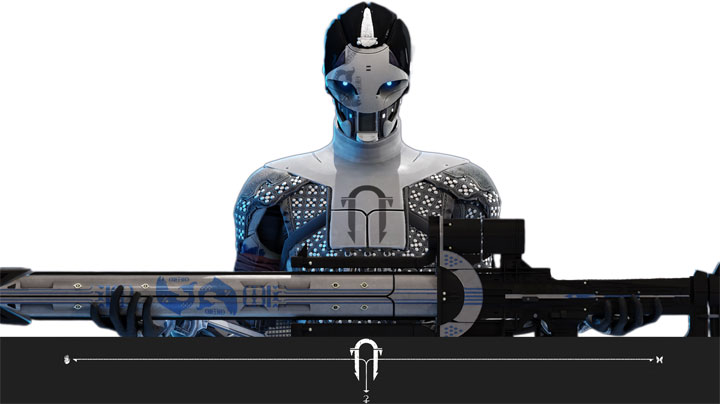 ?
This is a complete port of ADA-1 from Destiny 2.
The model has been adapted and reworked to fit our game engine rig, animations, shaders and lighting.
The mod works with both main characters 2B and A2, they can be installed together or separately.
Easy to install and remove. The mod comes with a simple installier, just follow it's instructions.
Last update: Tuesday, June 22, 2021
Genre: RPG
File size: 326.6 MB
Files for NieR: Automata