Simulation Desktop Wallpapers
Game wallpapers for your PC, laptop and smartphone.
Free, high-quality screenshots and game illustrations for you to use as wallpapers. Check out our collection of 12734 wallpapers. Download popular wallpapers from such games as: The Darkness II, The Dark Eye: Demonicon, Tom Clancy's H.A.W.X. 2, Machinarium, Marvel: Ultimate Alliance 2, Prey, Hawken, ArmA II, Star Wars: Battlefront (2004), Kingdoms of Amalur: Reckoning.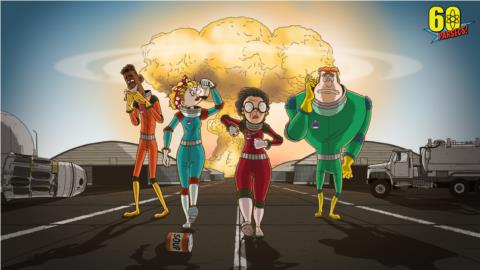 60 Parsecs!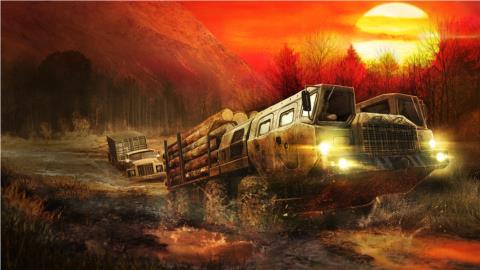 Spintires: MudRunner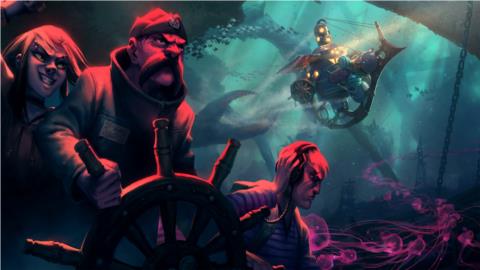 Diluvion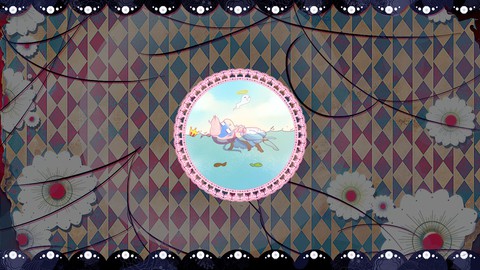 Long Live the Queen
17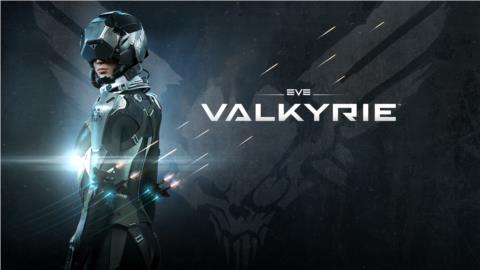 EVE: Valkyrie - Warzone
4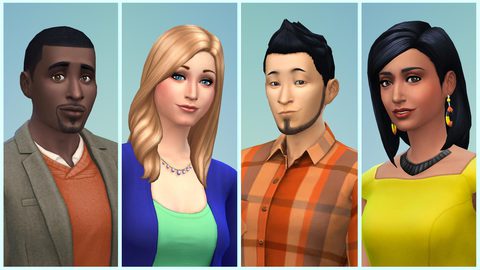 The Sims 4
23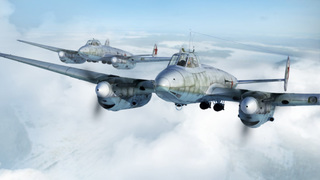 IL-2 Sturmovik: Battle of Stalingrad
20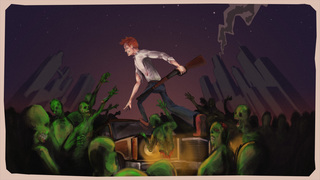 Organ Trail: Director's Cut
18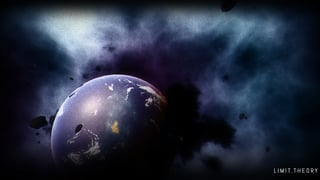 Limit Theory
7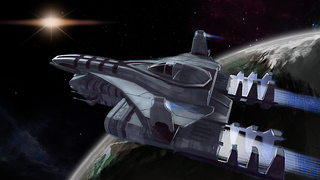 Kinetic Void
19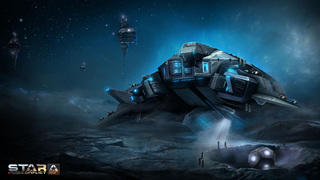 Star Conflict
56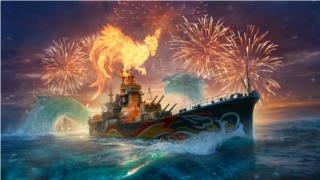 World of Warships
18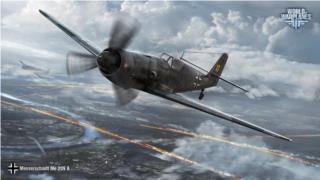 World of Warplanes
21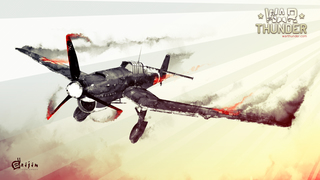 War Thunder
37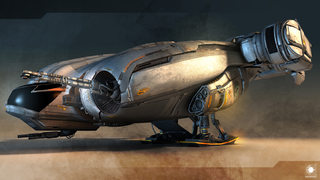 X Rebirth
19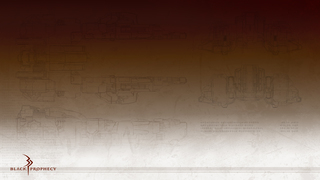 Black Prophecy
9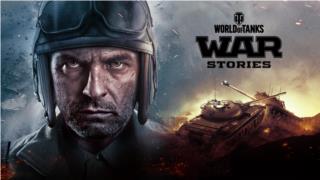 World of Tanks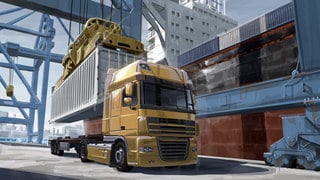 Euro Truck Simulator 2
10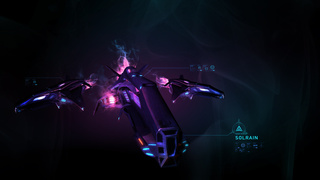 Jumpgate: Evolution
21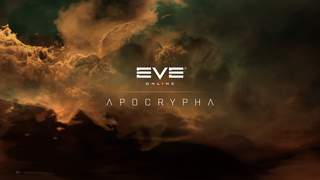 EVE Online
15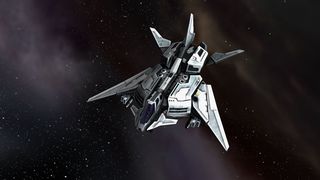 The Tomorrow War
11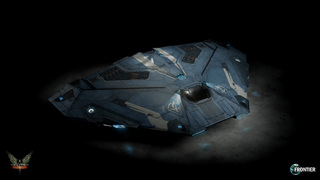 Elite: Dangerous
72
In the Desktop Backgrounds category, you can find free graphics that you can embellish your desktop with.
These image files are referencing to popular video games, and in the majority have been prepared by the developers for marketing purposes – inspired by the game's concept arts – during the game's production.
We've been gathering different wallpapers for years now, hence our collection includes artworks from both new and classic games, all available in hight resolution, starting from 1920x1080 and up.
Browsing the collection is very convenient thanks to different filters that can be applied (such as fantasy, World War 2, cars etc.). The wallpapers are also attached to the games they come from, so you can find wallpapers while browsing our Games Encyclopedia