Arcade Desktop Wallpapers
Game wallpapers for your PC, laptop and smartphone.
Free, high-quality screenshots and game illustrations for you to use as wallpapers. Check out our collection of 14765 wallpapers. Download popular wallpapers from such games as: The Darkness II, The Dark Eye: Demonicon, Tom Clancy's H.A.W.X. 2, Machinarium, Marvel: Ultimate Alliance 2, Prey, Hawken, ArmA II, Star Wars: Battlefront (2004), Kingdoms of Amalur: Reckoning.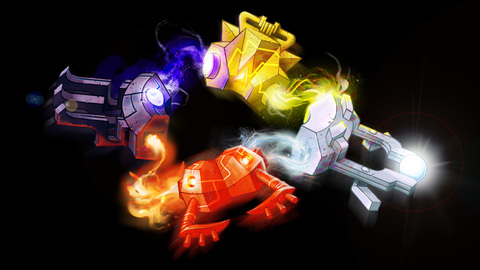 Windforge
5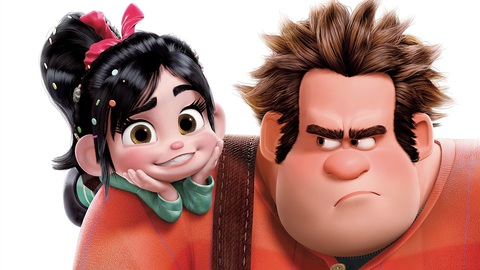 Wreck-It Ralph
20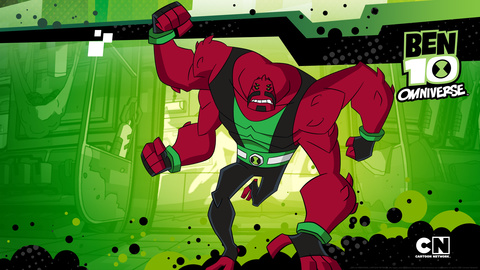 Ben 10: Omniverse
16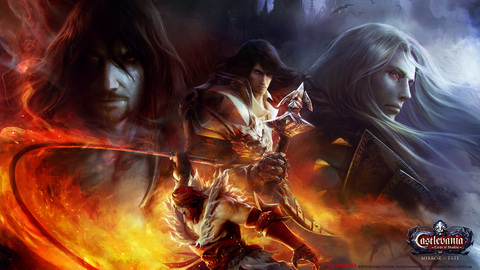 Castlevania: Lords of Shadow - Mirror of Fate HD
12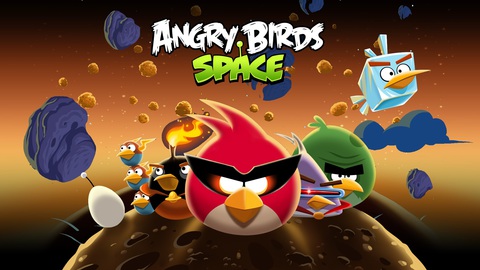 Angry Birds Space
24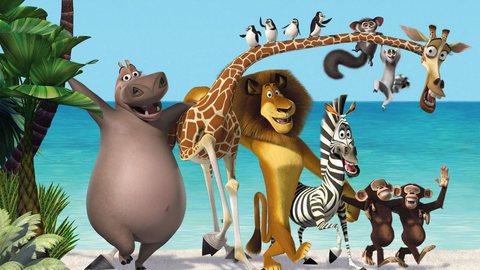 Madagascar 3: The Video Game
36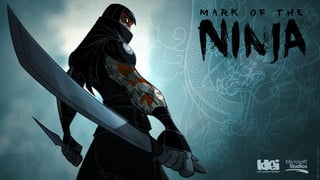 Mark of the Ninja
23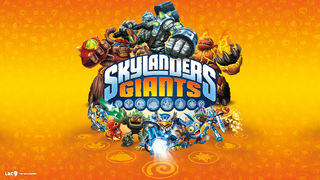 Skylanders Giants
14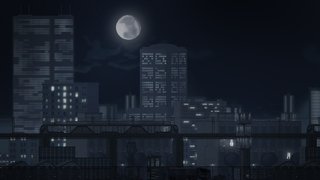 Gunpoint
15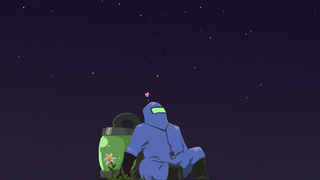 Dustforce
23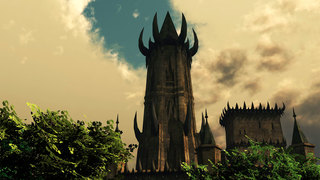 A Valley Without Wind
11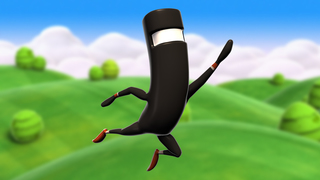 Runner2: Future Legend of Rhythm Alien
15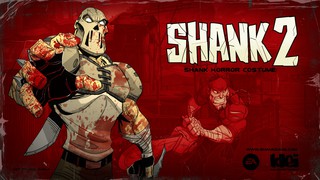 Shank 2
6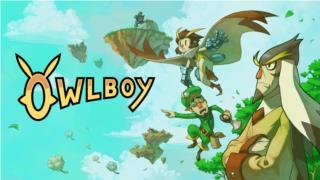 Owlboy
9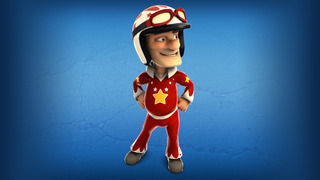 Joe Danger 2: The Movie
17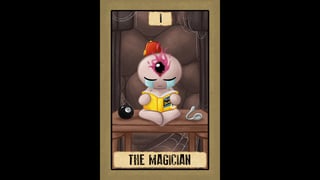 The Binding of Isaac
32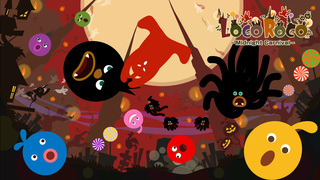 LocoRoco Midnight Carnival
3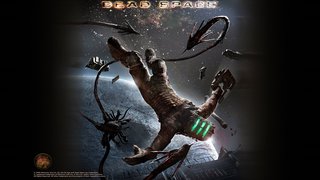 Dead Six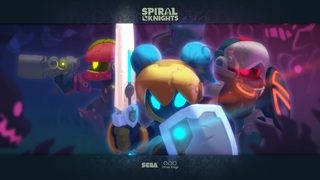 Spiral Knights
6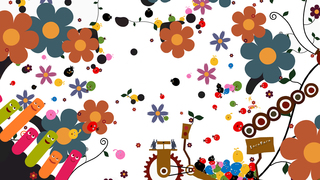 LocoRoco 2
9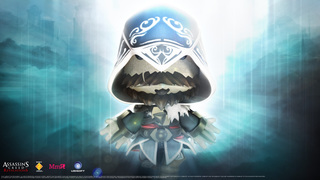 LittleBigPlanet 2
3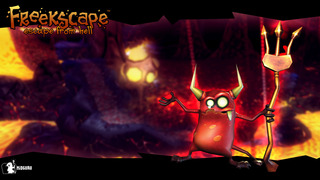 Freekscape: Escape from Hell
3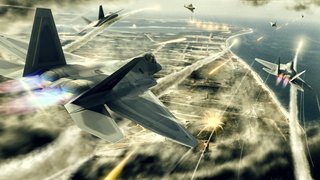 Tom Clancy's H.A.W.X.
6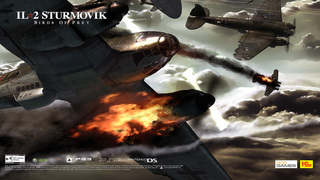 IL-2 Sturmovik: Birds of Prey
4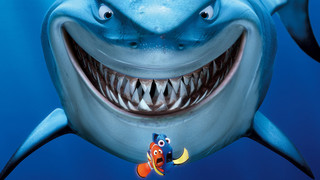 Finding Nemo
19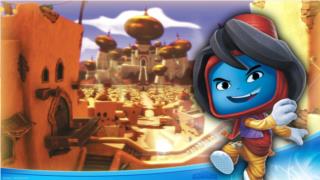 Disney Universe
4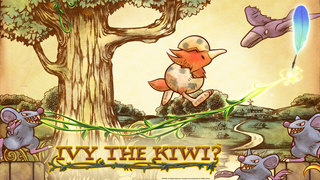 Ivy The Kiwi?
4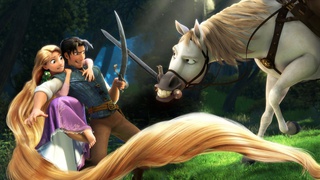 Disney Tangled: The Video Game
39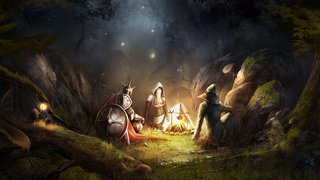 Trine 2
3
Angry Birds
48
In the Desktop Backgrounds category, you can find free graphics that you can embellish your desktop with.
These image files are referencing to popular video games, and in the majority have been prepared by the developers for marketing purposes – inspired by the game's concept arts – during the game's production.
We've been gathering different wallpapers for years now, hence our collection includes artworks from both new and classic games, all available in high resolution, starting from 1920x1080 and up.
Browsing the collection is very convenient thanks to different filters that can be applied (such as fantasy, World War 2, cars etc.). The wallpapers are also attached to the games they come from, so you can find wallpapers while browsing our Games Encyclopedia