manga and animeUpcoming Android Video Games
Video Games Encyclopedia by Gamepressure.com
A list of Upcoming manga and anime video games for AND sorted by popularity among gamers.
Android is the name for the Linux-based operating system from Google, used in smartphones and tablets from many manufacturers since 2008. Despite the fact that most of the devices on the market use Android, game developers slightly prefer its rival – iOS. Google's OS is also a "heart" for consoles such as NVIDIA Shield, Amazon Fire TV and Ouya.
Browse the Encyclopedia by genre and tags. Each game has one main genre: Action, Fighting, Puzzle, Adventure, RPG, Sports, Strategy, Simulation, Party, Racing, Arcade. You can search multiple tags and filter games by platforms, scores, or release dates.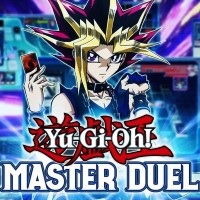 Yu-Gi-Oh! Master Duel
Puzzle 2022
Yu-Gi-Oh! Master Duel is another game based on the license of one of the most popular card games. This time Konami resigned from references to the anime series. Instead, they focused on providing a platform for professional games of two variants of the actual card game.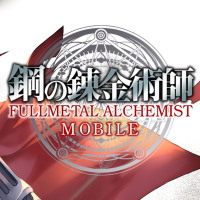 Fullmetal Alchemist Mobile
Action 2022
Fullmetal Alchemist Mobile is an adaptation of the cult manga about brothers searching for the philosopher's stone in the world as if from the beginning of the 20th century. We fight using alchemical transmutation and special attacks and learn about the story with war and magic in the background.