Action Game ScreenshotsUpcoming Games
A list of new screenshots, arts and pictures for Upcoming Action Video Games. While browsing, an image is always scaled automatically to fit your screen. If you want to see it in its original size, use the full screen mode in your browser.
We have recently added screenshots to galleries for the following games: Zula, Star Wars Jedi: Fallen Order, notmycar, Creature in the Well, Neon Abyss, Killing Floor: Double Feature, We Happy Few: They Came from Below, Shadow of the Tomb Raider: The Grand Caiman, The Padre, Liberated, Darkborn, Sairento VR, A.V.A: Dog Tag, ShockRods and ReadySet Heroes.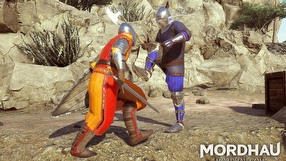 20
Mordhau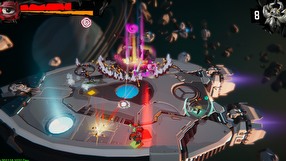 24
Bossgard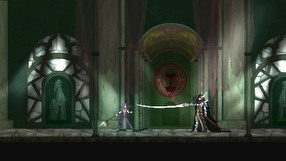 17
Dark Devotion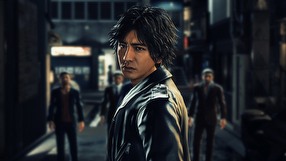 134
Judgment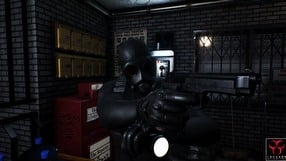 32
Daymare: 1998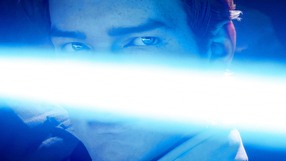 13
Star Wars Jedi: Fallen Order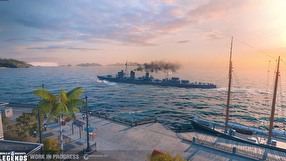 40
World of Warships: Legends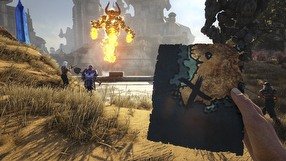 22
ATLAS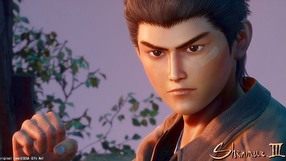 37
Shenmue III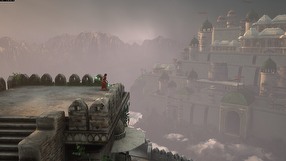 14
Raji: An Ancient Epic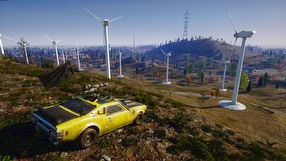 12
notmycar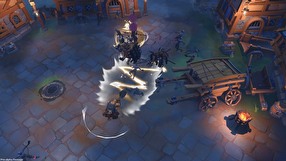 16
Darksburg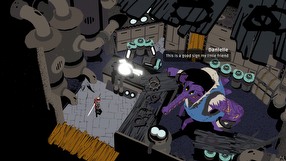 6
Creature in the Well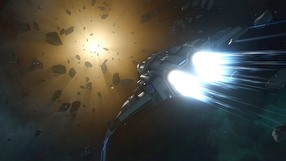 9
Starpoint Gemini 3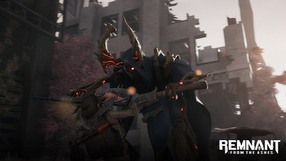 13
Remnant: From the Ashes
12
Neon Abyss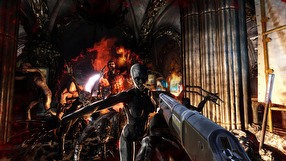 20
Killing Floor: Double Feature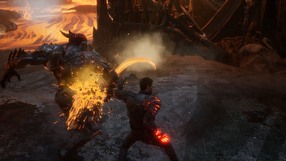 12
Devil's Hunt
10
Serious Sam: Tormental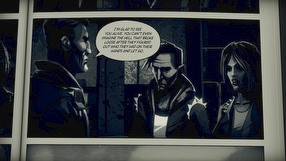 17
Liberated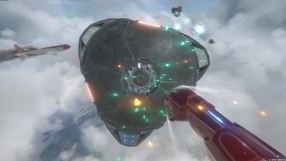 5
Iron Man VR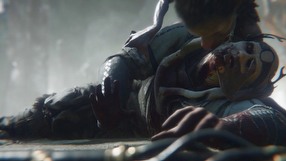 8
Darkborn
19
Borderlands 3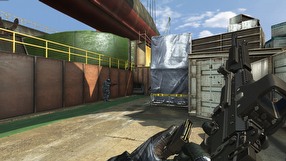 7
A.V.A: Dog Tag
5
ShockRods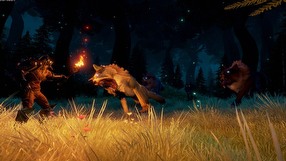 41
Rend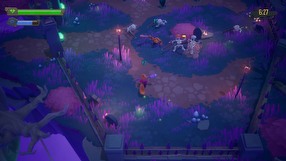 9
ReadySet Heroes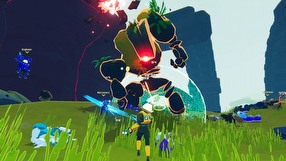 12
Risk of Rain 2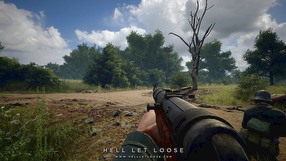 22
Hell Let Loose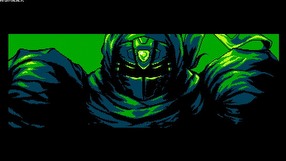 10
Cyber Shadow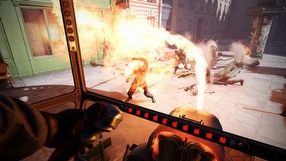 5
Wolfenstein: Cyberpilot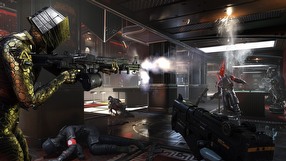 7
Wolfenstein: Youngblood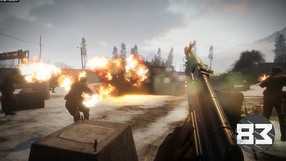 8
'83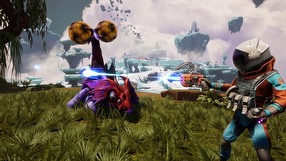 5
Journey to the Savage Planet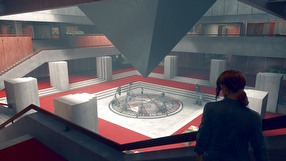 34
Control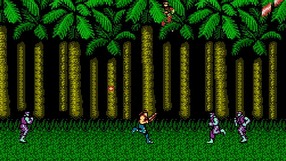 20
Konami 50th Anniversary Collection: Contra