Action Game ScreenshotsReleased Games
A list of new screenshots, arts and pictures for Released Action Video Games. While browsing, an image is always scaled automatically to fit your screen. If you want to see it in its original size, use the full screen mode in your browser.
We have recently added screenshots to galleries for the following games: The Last Kids on Earth and the Staff of Doom, Gods Will Fall, The Spirit of the Samurai, Dieselpunk Wars , Immortals: Fenyx Rising - A New God, Immortals: Fenyx Rising - The Lost Gods, Immortals: Fenyx Rising - Myths of the Eastern Realm, Space Marshals 3, Gunslugs, BloodRayne: Terminal Cut, Warhammer Age of Sigmar: Tempestfall, Farmer Wars, BloodRayne 2: Terminal Cut, Mayhem Brawler and Zelter.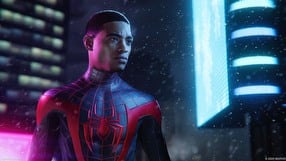 35
Spider-Man: Miles Morales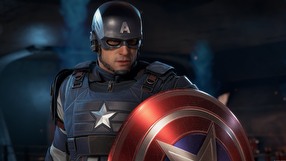 57
Marvel's Avengers
5
Space Marshals 3
85
Halo: Reach
282
Halo 4
82
Call of Duty: Black Ops - Cold War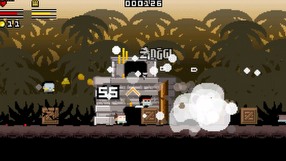 5
Gunslugs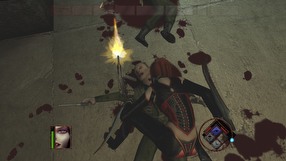 6
BloodRayne: Terminal Cut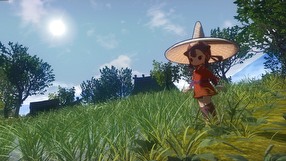 48
Sakuna: Of Rice and Ruin
6
BloodRayne 2: Terminal Cut
190
Warframe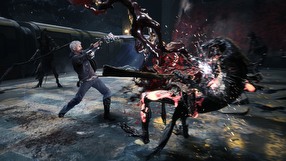 124
Devil May Cry 5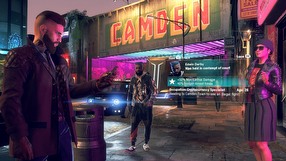 50
Watch Dogs: Legion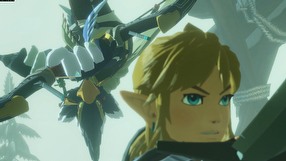 33
Hyrule Warriors: Age of Calamity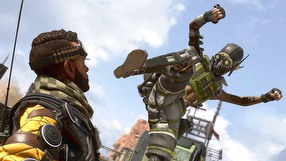 98
Apex Legends
110
No Man's Sky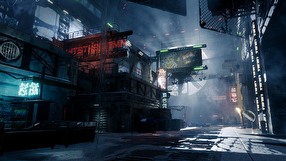 72
Ghostrunner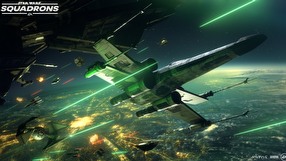 17
Star Wars: Squadrons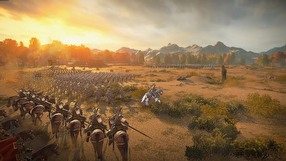 9
Blood of Steel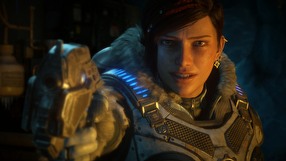 29
Gears 5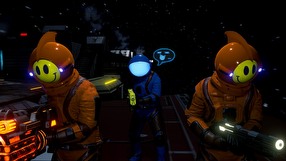 8
Unfortunate Spacemen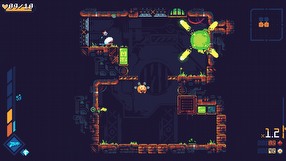 34
ScourgeBringer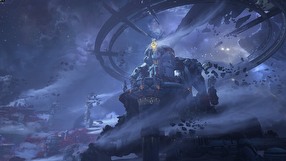 2
Doom Eternal: The Ancient Gods, Part One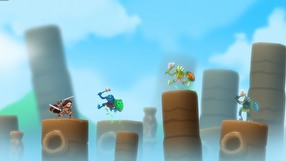 36
Endless Memories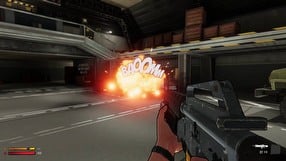 17
XIII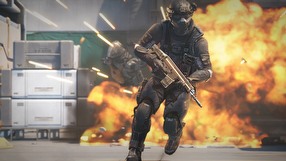 10
Warface: Breakout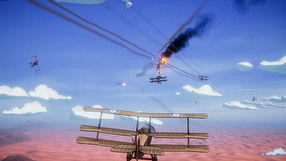 11
Red Wings: Aces of the Sky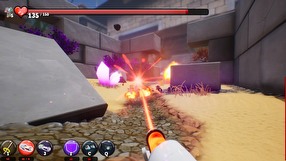 20
Supraland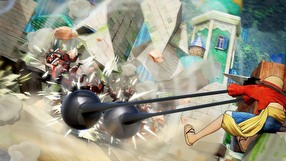 80
One Piece: Pirate Warriors 4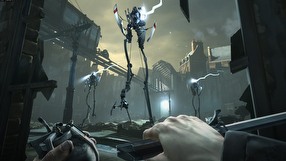 14
Arkane Anniversary Collection
8
Wolfenstein: Alt History Collection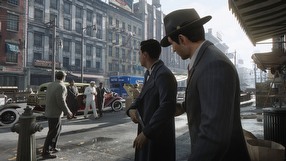 20
Mafia: Definitive Edition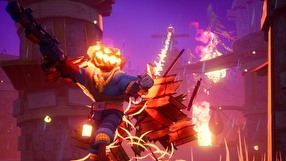 22
Pumpkin Jack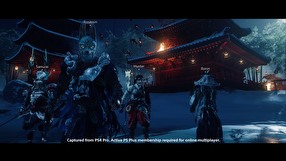 15
Ghost of Tsushima: Legends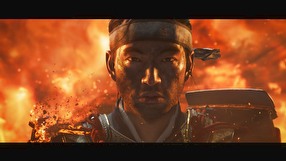 46
Ghost of Tsushima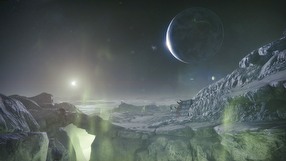 65
Destiny 2: Shadowkeep