New Action Game Screenshots
A list of new screenshots, arts and pictures for Action Video Games. While browsing, an image is always scaled automatically to fit your screen. If you want to see it in its original size, use the full screen mode in your browser.
We have recently added screenshots to galleries for the following games: Blood of Steel, In Silence, Unfortunate Spacemen, DeathStick, The Last Faith, Doom Eternal: The Ancient Gods, Part One, Red Wings: Aces of the Sky, Ziggurat 2, Arkane Anniversary Collection, Wolfenstein: Alt History Collection, PayDay 3, Craftopia, Scott Pilgrim vs. The World: The Game - Complete Edition, The Origin: Blind Maid and Hyrule Warriors: Age of Calamity.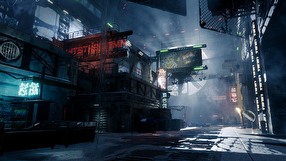 72
Ghostrunner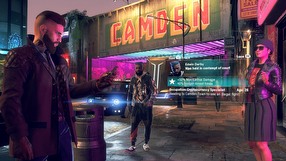 39
Watch Dogs: Legion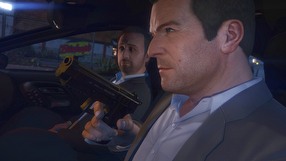 396
Grand Theft Auto V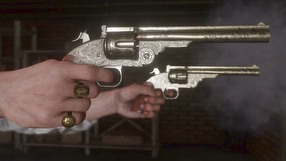 150
Red Dead Redemption 2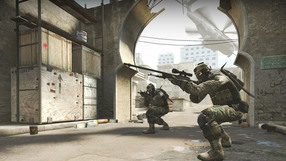 20
Counter-Strike: Global Offensive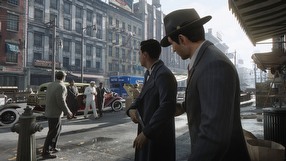 20
Mafia: Definitive Edition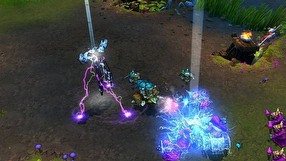 121
League of Legends
72
Call of Duty: Black Ops - Cold War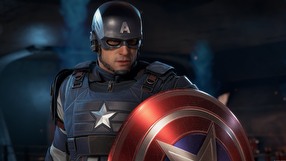 53
Marvel's Avengers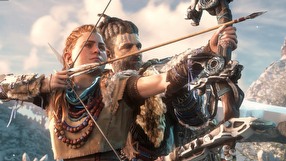 135
Horizon Zero Dawn: Complete Edition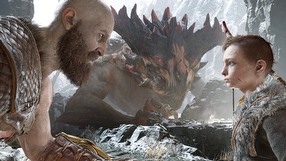 105
God of War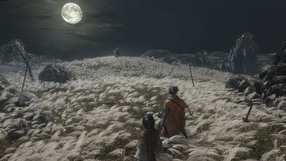 29
Sekiro: Shadows Die Twice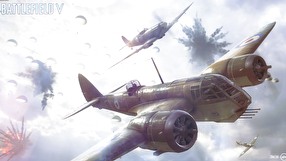 120
Battlefield V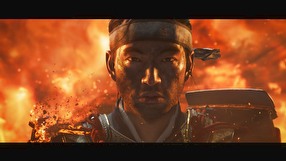 46
Ghost of Tsushima
65
Death Stranding
96
Assassin's Creed Origins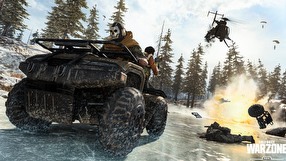 13
Call of Duty: Warzone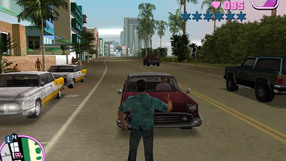 96
Grand Theft Auto: Vice City
26
Middle-earth: Shadow of War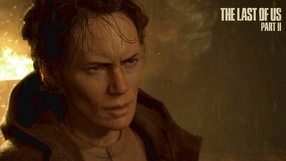 77
The Last of Us: Part II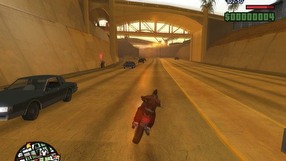 115
Grand Theft Auto: San Andreas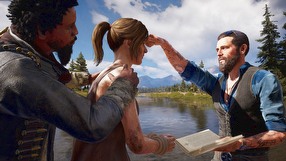 38
Far Cry 5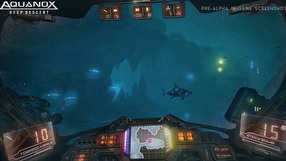 28
Aquanox: Deep Descent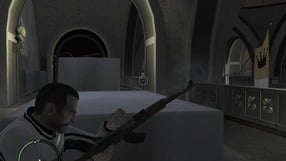 264
Grand Theft Auto IV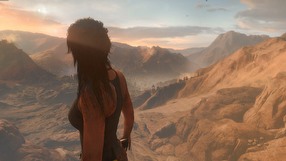 126
Rise of the Tomb Raider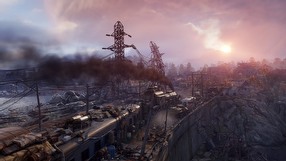 66
Metro Exodus
52
Shadow of the Tomb Raider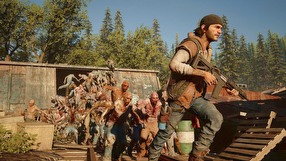 67
Days Gone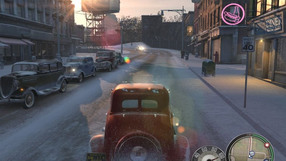 169
Mafia II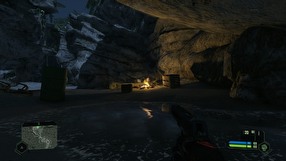 11
Crysis Remastered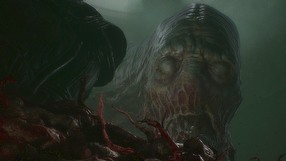 31
Scorn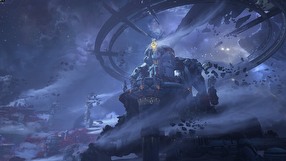 2
Doom Eternal: The Ancient Gods, Part One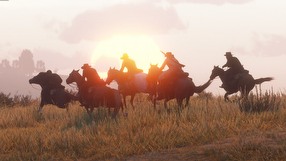 20
Red Dead Online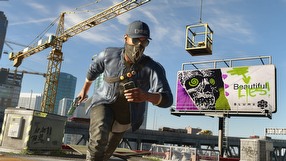 41
Watch Dogs 2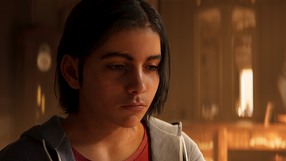 12
Far Cry 6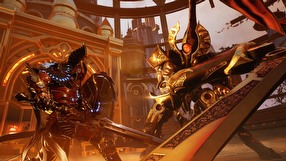 9
Godfall