New Action Game Screenshots
A list of new screenshots, arts and pictures for Action Video Games. While browsing, an image is always scaled automatically to fit your screen. If you want to see it in its original size, use the full screen mode in your browser.
We have recently added screenshots to galleries for the following games: The Spirit of the Samurai, Dieselpunk Wars , Immortals: Fenyx Rising - A New God, Immortals: Fenyx Rising - The Lost Gods, Immortals: Fenyx Rising - Myths of the Eastern Realm, Space Marshals 3, Gunslugs, BloodRayne: Terminal Cut, Warhammer Age of Sigmar: Tempestfall, Farmer Wars, BloodRayne 2: Terminal Cut, Mayhem Brawler, Zelter, Vampire: The Masquerade - Battle Royale and Gungrave G.O.R.E..
82
Call of Duty: Black Ops - Cold War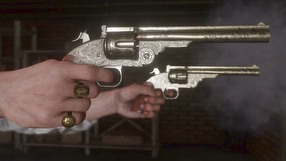 150
Red Dead Redemption 2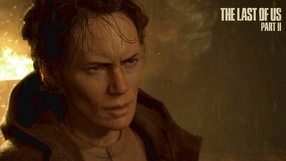 77
The Last of Us: Part II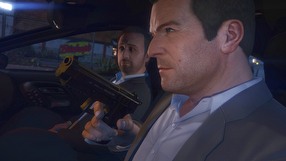 396
Grand Theft Auto V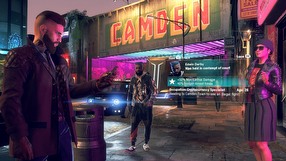 50
Watch Dogs: Legion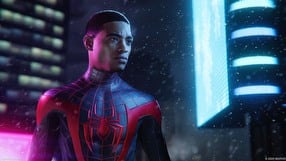 23
Spider-Man: Miles Morales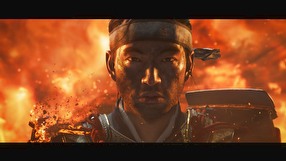 46
Ghost of Tsushima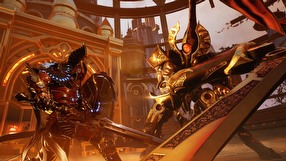 9
Godfall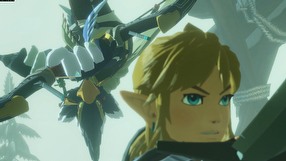 33
Hyrule Warriors: Age of Calamity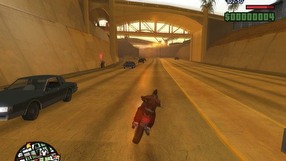 115
Grand Theft Auto: San Andreas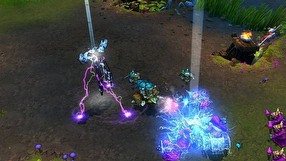 121
League of Legends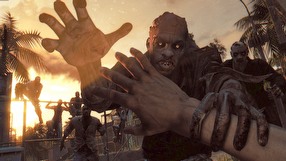 44
Dying Light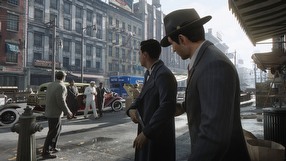 20
Mafia: Definitive Edition
96
Assassin's Creed Origins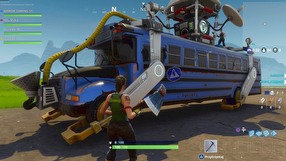 40
Fortnite: Battle Royale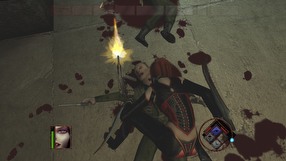 6
BloodRayne: Terminal Cut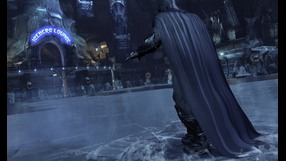 184
Batman: Arkham City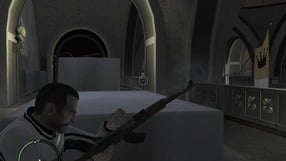 264
Grand Theft Auto IV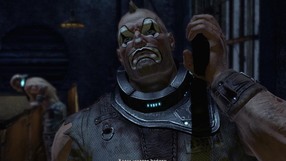 183
Batman: Arkham Asylum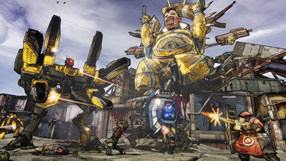 62
Borderlands 2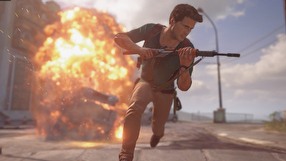 135
Uncharted 4: A Thief's End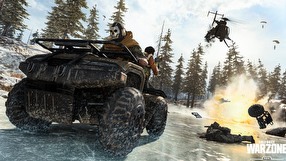 13
Call of Duty: Warzone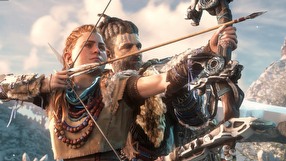 135
Horizon Zero Dawn: Complete Edition
90
Call of Duty: Modern Warfare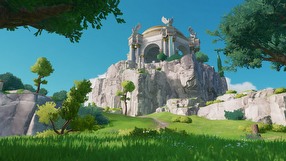 52
Immortals: Fenyx Rising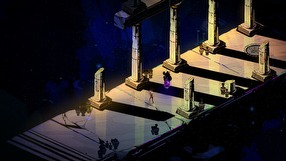 13
Hades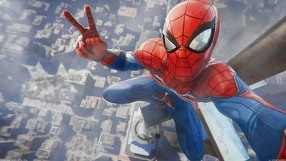 47
Spider-Man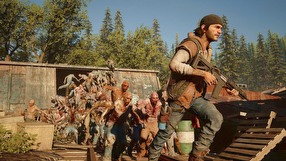 67
Days Gone
6
BloodRayne 2: Terminal Cut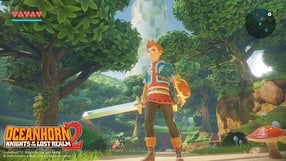 16
Oceanhorn 2: Knights of the Lost Realm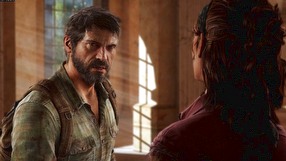 201
The Last of Us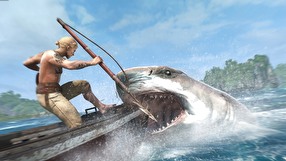 107
Assassin's Creed IV: Black Flag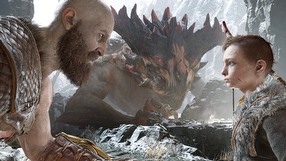 105
God of War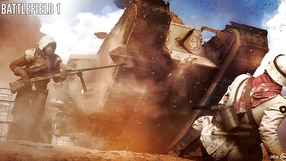 111
Battlefield 1
56
Borderlands 3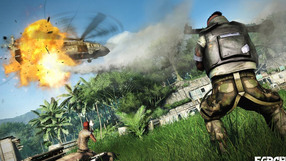 87
Far Cry 3