Adventure Game Screenshots2016
A list of new screenshots, arts and pictures for 2016 Adventure Video Games. While browsing, an image is always scaled automatically to fit your screen. If you want to see it in its original size, use the full screen mode in your browser.
We have recently added screenshots to galleries for the following games: Death and Taxes, Pendula Swing: The Complete Journey, Nascence: Anna's Songs, The Complex, In Other Waters, Edna & Harvey: The Breakout - Anniversary Edition, Dead Static Drive, When The Past Was Around, Lair of the Clockwork God, The Innsmouth Case, Whateverland, Not for Broadcast, Highly Likely, The White Door and The Rat Project.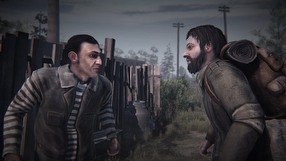 14
35MM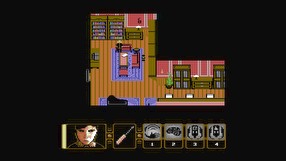 7
Lucius Demake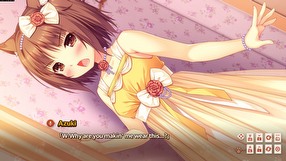 7
Nekopara Vol. 2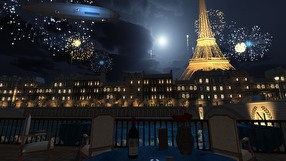 28
Bohemian Killing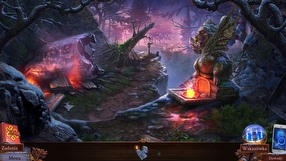 8
Enigmatis 3: The Shadow of Karkhala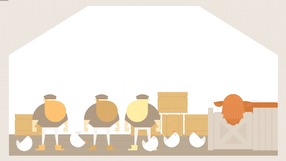 6
Burly Men at Sea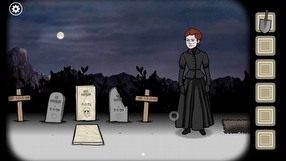 15
Rusty Lake: Roots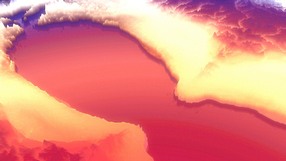 6
NORTH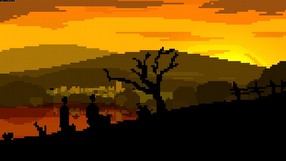 10
The Last Door: Season 2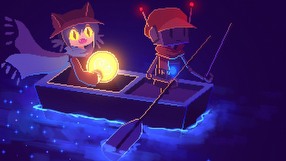 14
OneShot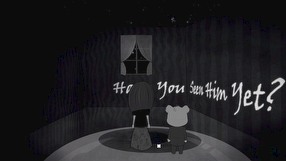 12
Bear With Me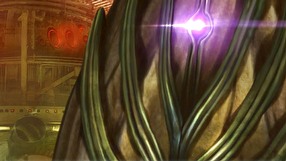 10
Out There: Chronicles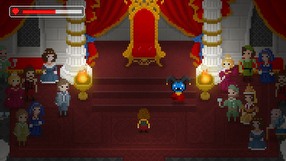 7
The Count Lucanor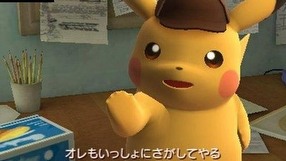 29
Great Detective Pikachu: The Birth of a New Duo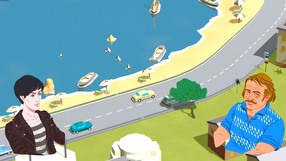 10
Wheels of Aurelia
10
Accounting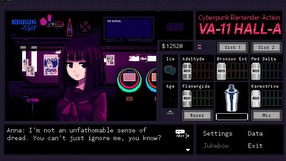 10
VA-11 Hall-A: Cyberpunk Bartender Action
17
Root Of Evil: The Tailor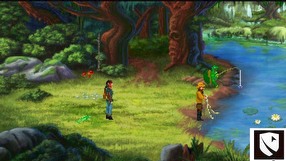 14
Order of the Thorne: The King's Challenge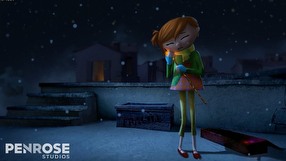 5
Allumette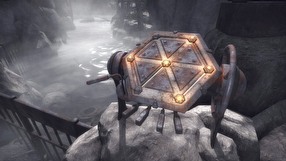 17
Quern: Undying Thoughts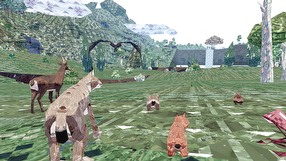 9
Meadow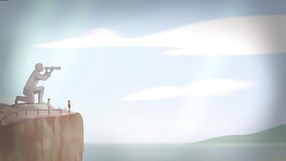 54
Oxenfree
13
DreamBreak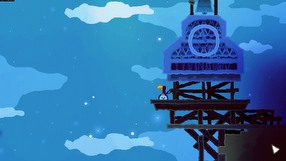 17
Wuppo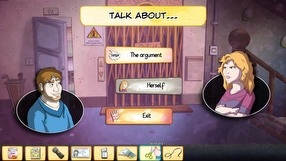 10
Demetrios: The BIG Cynical Adventure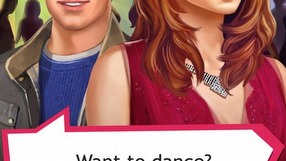 5
Choices: Stories You Play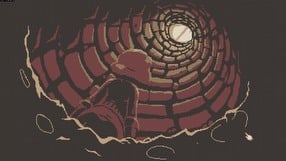 31
The Lion's Song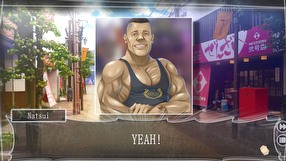 14
Root Letter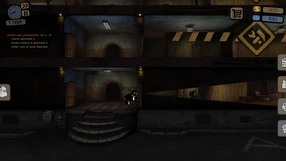 20
Beholder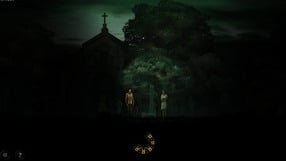 5
Octave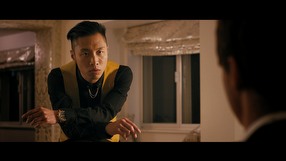 10
Late Shift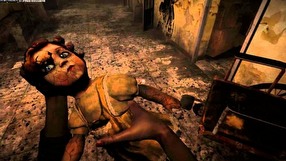 28
The Town of Light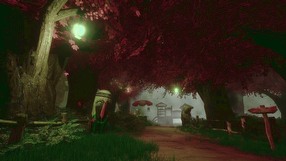 29
Empathy: Path of Whispers
12
The Uncertain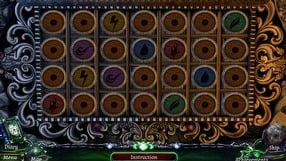 8
Demon Hunter 3: Revelation