Adventure Game Screenshots2019
A list of new screenshots, arts and pictures for 2019 Adventure Video Games. While browsing, an image is always scaled automatically to fit your screen. If you want to see it in its original size, use the full screen mode in your browser.
We have recently added screenshots to galleries for the following games: Pendula Swing: The Complete Journey, Nascence: Anna's Songs, The Complex, In Other Waters, Edna & Harvey: The Breakout - Anniversary Edition, Dead Static Drive, When The Past Was Around, Lair of the Clockwork God, The Innsmouth Case, Whateverland, Not for Broadcast, Highly Likely, The White Door, The Rat Project and Little Busters!.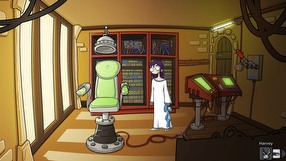 7
Edna & Harvey: The Breakout - Anniversary Edition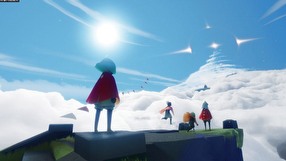 28
Sky: Children of the Light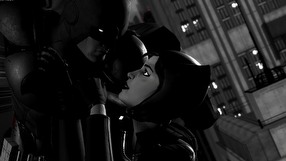 6
Telltale Batman: Shadows Edition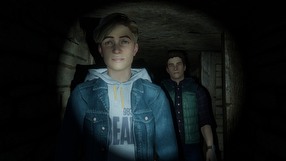 10
Nancy Drew: Midnight in Salem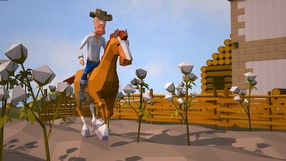 21
Ylands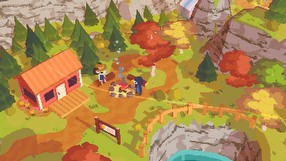 7
A Short Hike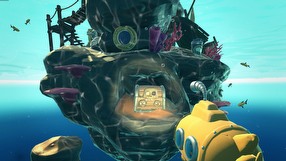 5
The Curious Tale of the Stolen Pets
5
Fractured Minds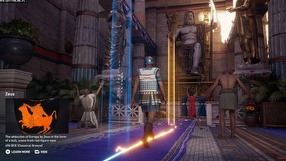 6
Discovery Tour by Assassin's Creed: Ancient Greece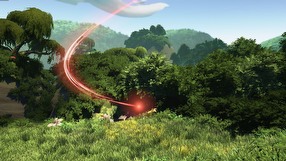 42
Lost Ember
15
Corpse Party 2: Dead Patient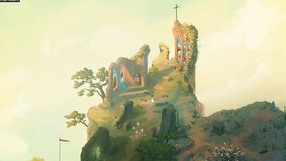 10
The Wanderer: Frankenstein's Creature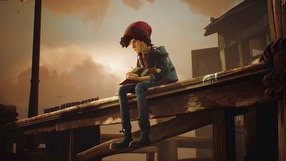 41
Concrete Genie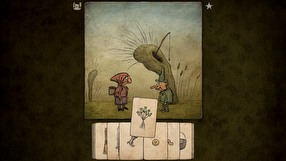 9
Pilgrims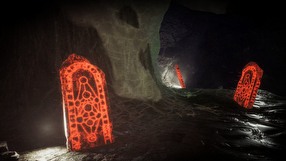 7
Apsulov: End of Gods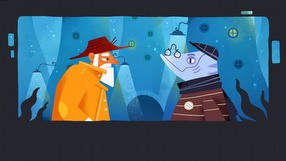 5
Under What?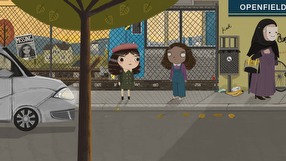 9
Little Misfortune
9
Arise: A Simple Story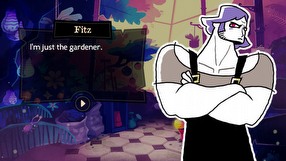 9
Tangle Tower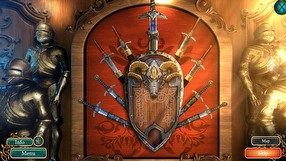 8
Endless Fables 4: Shadow Within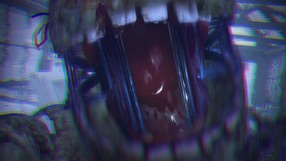 3
Five Nights at Freddy's AR: Special Delivery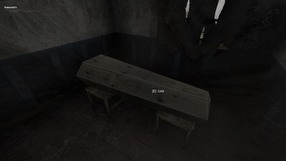 11
Pathologic 2: Marble Nest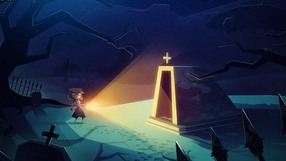 42
Jenny LeClue: Detectivu
16
Neo Cab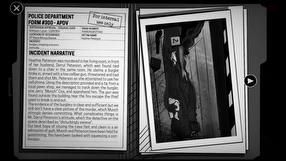 12
Interrogation: You Will Be Deceived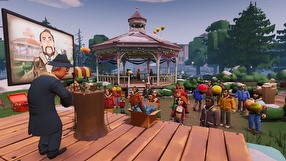 8
Groundhog Day: Like Father Like Son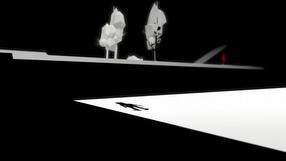 10
Repressed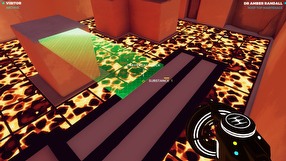 15
The Bradwell Conspiracy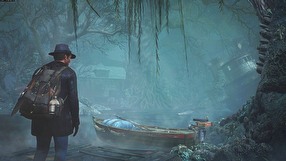 50
The Sinking City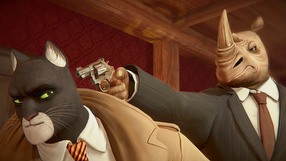 25
Blacksad: Under the Skin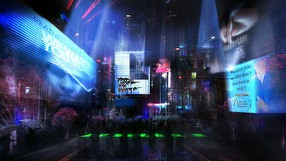 8
Dry Drowning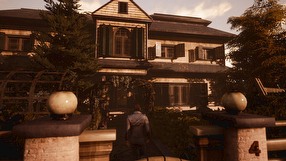 40
Song of Horror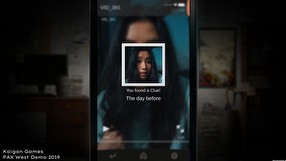 5
Simulacra 2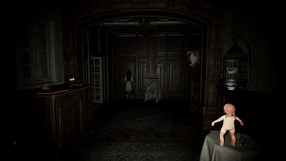 7
Pacify
6
Some Distant Memory
8
Blair Witch