New Adventure Game Screenshots
A list of new screenshots, arts and pictures for Adventure Video Games. While browsing, an image is always scaled automatically to fit your screen. If you want to see it in its original size, use the full screen mode in your browser.
We have recently added screenshots to galleries for the following games: Monster Prom 2: Monster Camp, Chicken Police, Spice and Wolf VR 2, Doctor Who: The Lonely Assassins, Doctor Who: The Edge of Reality, Undying, Paratopic, Cube Escape Collection, Syberia: The World Before, Unmemory, Myst, Lucifer Within Us, Phasmophobia, No one lives under the lighthouse and Dissident: Frostland Escape.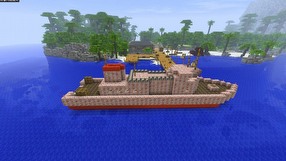 64
Minecraft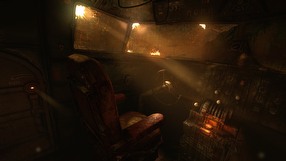 15
Amnesia: Rebirth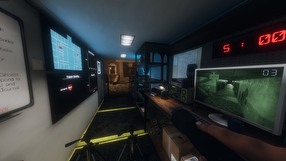 8
Phasmophobia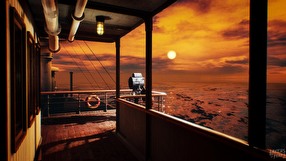 22
Layers of Fear 2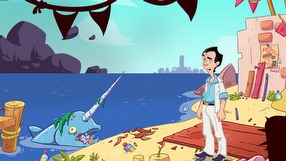 6
Leisure Suit Larry: Wet Dreams Dry Twice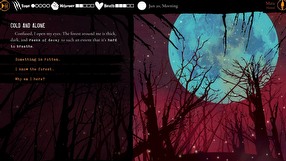 6
Werewolf: The Apocalypse - Heart of the Forest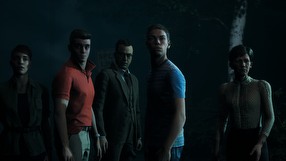 8
The Dark Pictures: Little Hope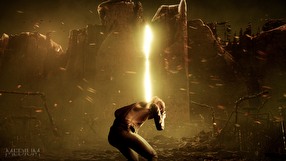 8
The Medium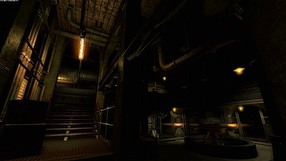 16
Amnesia: A Machine for Pigs
8
Blair Witch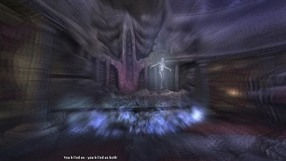 34
Amnesia: The Dark Descent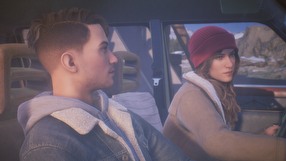 13
Tell Me Why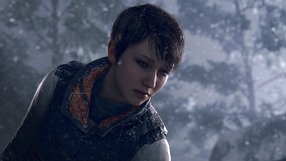 67
Detroit: Become Human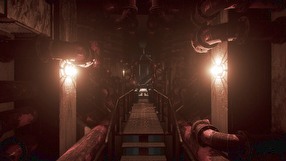 42
Visage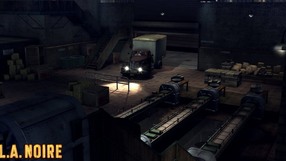 186
L.A. Noire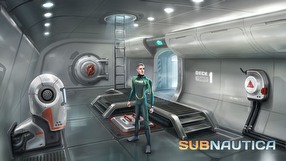 50
Subnautica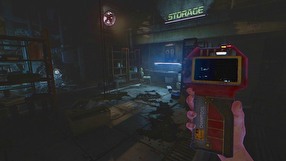 55
SOMA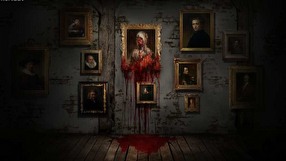 32
Layers of Fear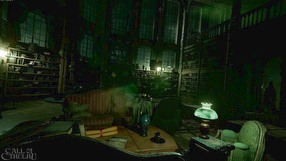 30
Call of Cthulhu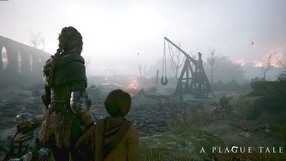 30
A Plague Tale: Innocence
11
The Red Lantern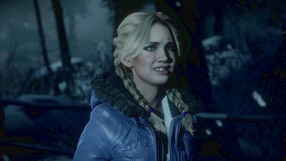 91
Until Dawn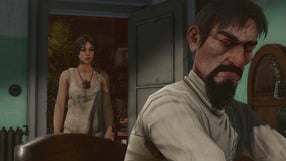 30
Syberia 3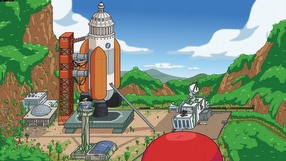 7
The Henry Stickmin Collection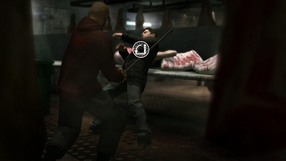 99
Heavy Rain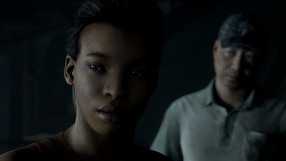 12
The Dark Pictures: Man of Medan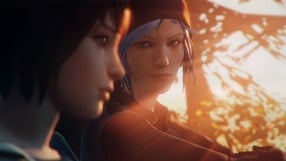 36
Life is Strange
16
Lust for Darkness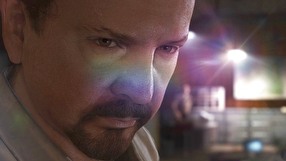 61
Beyond: Two Souls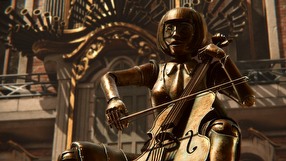 5
Syberia: The World Before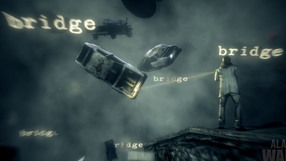 189
Alan Wake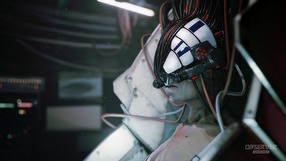 4
Observer: System Redux
15
Leisure Suit Larry: Wet Dreams Don't Dry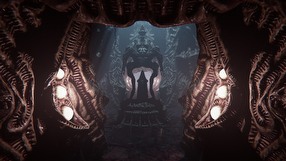 6
Lust from Beyond
8
Observer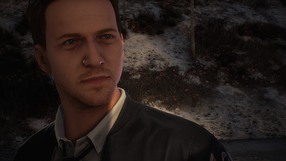 22
Twin Mirror