Adventure Game ScreenshotsUpcoming Games
A list of new screenshots, arts and pictures for Upcoming Adventure Video Games. While browsing, an image is always scaled automatically to fit your screen. If you want to see it in its original size, use the full screen mode in your browser.
We have recently added screenshots to galleries for the following games: Kokopa's Atlas, Immortality, Silt, Conway: Disappearance at Dahlia View, FAR: Changing Tides, Essays on Empathy, Bramble: The Mountain King, Behind the Frame: The Finest Scenery, Planet of Lana, Labyrinthine, Anatomy, Alfred Hitchcock: Vertigo, Grow: Song of the Evertree, Hindsight and Overboard!.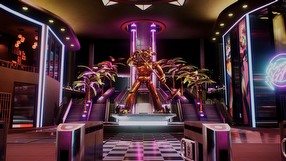 5
Five Nights at Freddy's: Security Breach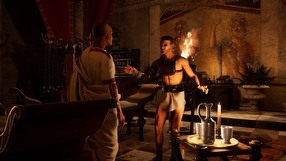 52
The Forgotten City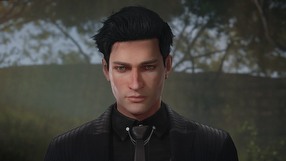 37
Sherlock Holmes: Chapter One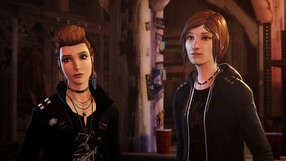 2
Life is Strange Remastered Collection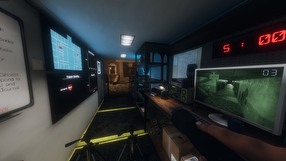 8
Phasmophobia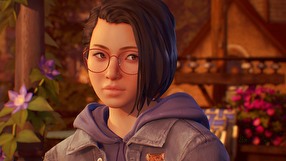 17
Life is Strange: True Colors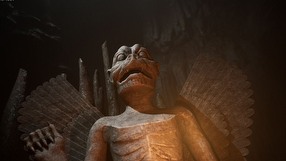 12
The Dark Pictures: House of Ashes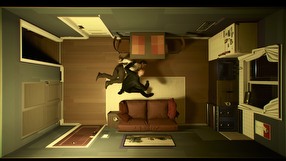 13
12 Minutes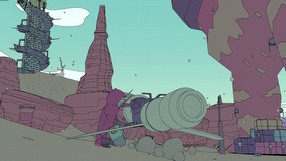 18
Sable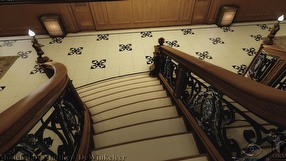 9
Titanic: Honor and Glory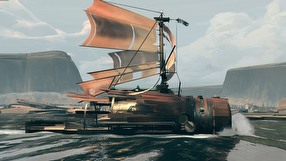 7
FAR: Changing Tides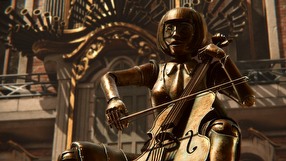 5
Syberia: The World Before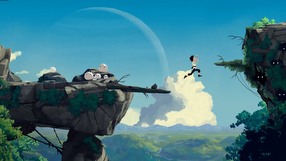 9
Planet of Lana
24
The Great Ace Attorney Chronicles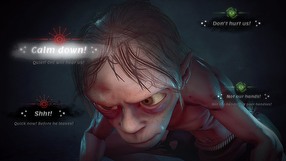 23
The Lord of the Rings: Gollum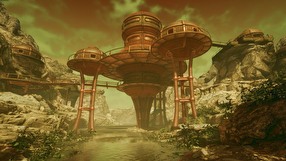 9
Nemezis: Mysterious Journey III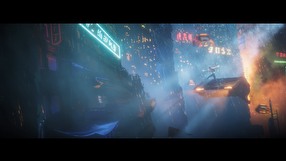 6
The Last Night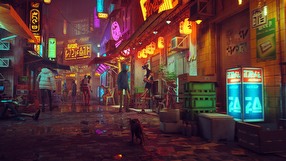 5
Stray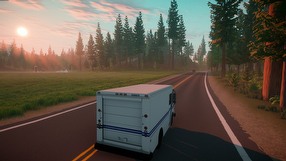 20
Lake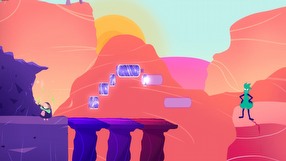 6
One Hand Clapping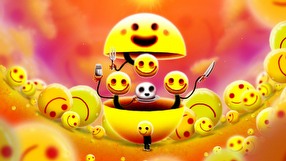 6
Happy Game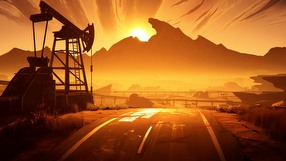 16
Road 96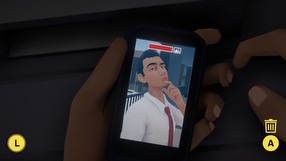 20
Last Stop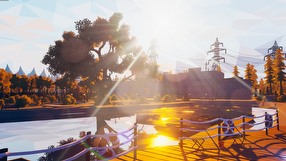 9
Know by Heart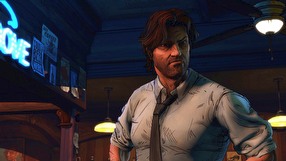 5
The Wolf Among Us: A Telltale Games Series - Season 2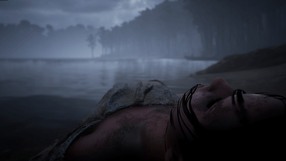 10
Martha Is Dead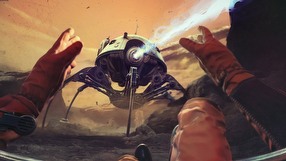 7
The Invincible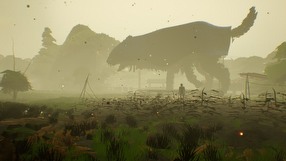 27
Where the Heart Leads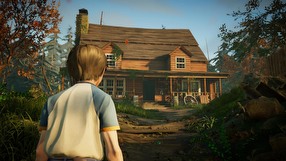 7
Alfred Hitchcock: Vertigo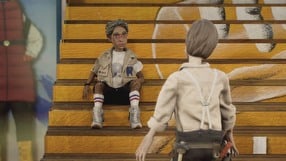 32
Harold Halibut
7
Cthulhu: Books of Ancients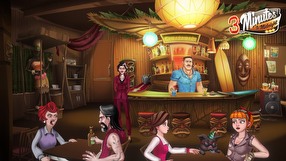 18
3 Minutes to Midnight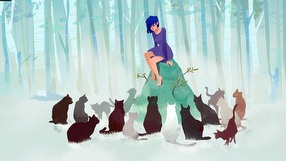 6
Lona: Realm of Colors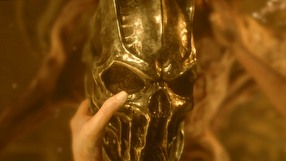 8
Unholy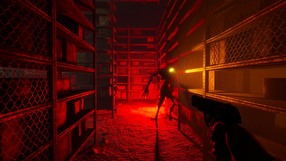 12
In Sound Mind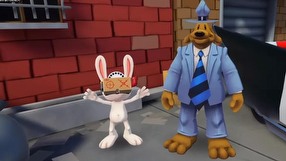 15
Sam & Max: This Time It's Virtual