New Simulation Game Screenshots
A list of new screenshots, arts and pictures for Simulation Video Games. While browsing, an image is always scaled automatically to fit your screen. If you want to see it in its original size, use the full screen mode in your browser.
We have recently added screenshots to galleries for the following games: SnowRunner: A MudRunner Game, Odludzie, Spintires: Chernobyl, EEP 16, Farming Simulator 20, The Sims 4: Discover University, Lumberjack's Dynasty, Table Manners, Model Builder, American Truck Simulator: Utah, Car Mechanic Simulator: Pocket Edition, Train Simulator 2020, Kind Words, Reel Fishing: Road Trip Adventure and Space Engine.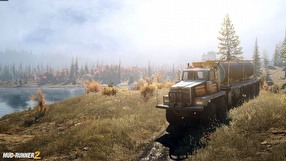 4
SnowRunner: A MudRunner Game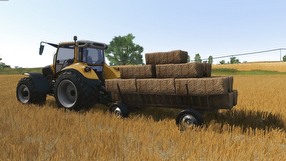 25
Farmer's Dynasty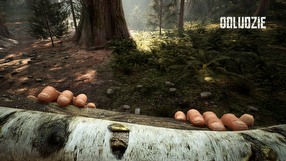 9
Odludzie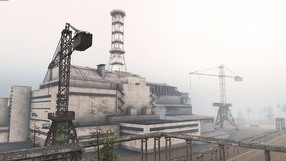 11
Spintires: Chernobyl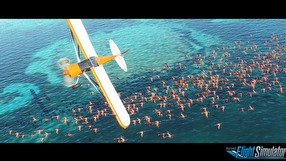 22
Microsoft Flight Simulator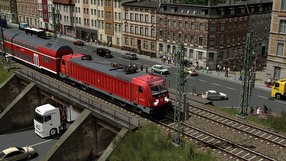 6
EEP 16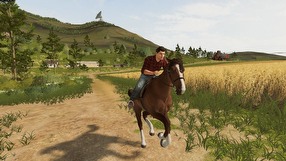 4
Farming Simulator 20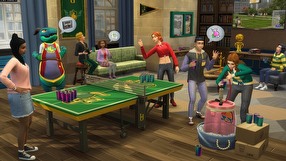 3
The Sims 4: Discover University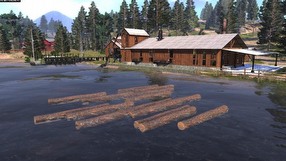 8
Lumberjack's Dynasty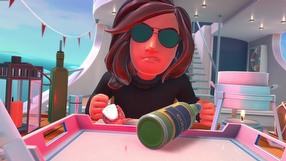 8
Table Manners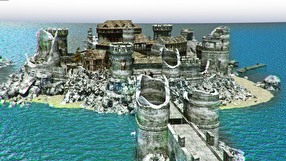 20
Castle Flipper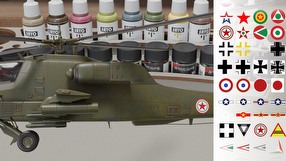 8
Model Builder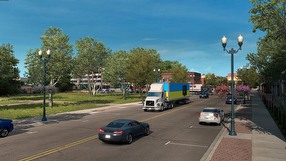 24
American Truck Simulator: Utah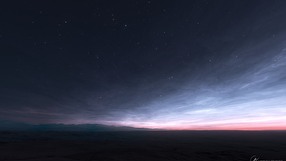 39
Infinity: Battlescape
6
Car Mechanic Simulator: Pocket Edition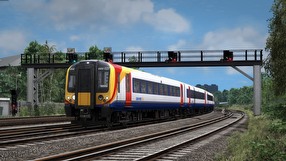 9
Train Simulator 2020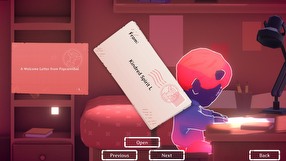 5
Kind Words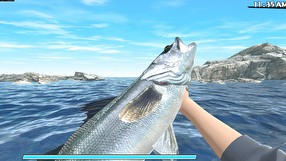 7
Reel Fishing: Road Trip Adventure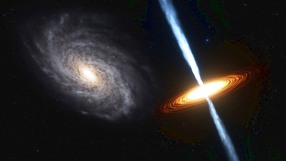 35
Space Engine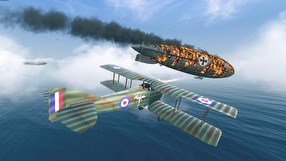 10
Warplanes: WW1 Sky Aces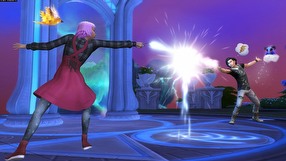 1
The Sims 4: Realm of Magic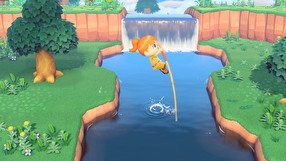 29
Animal Crossing: New Horizons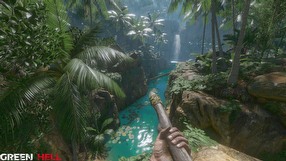 15
Green Hell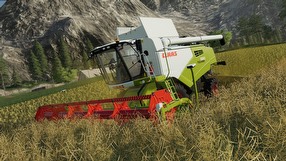 4
Farming Simulator 19: Platinum Expansion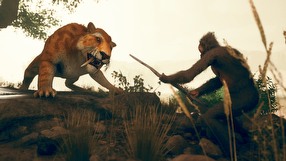 30
Ancestors: The Humankind Odyssey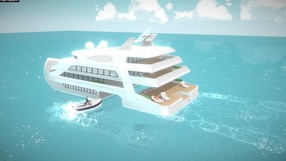 5
Paralives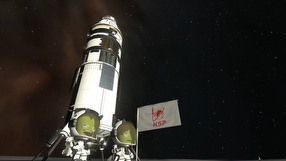 9
Kerbal Space Program 2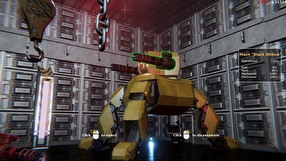 6
Mech Mechanic Simulator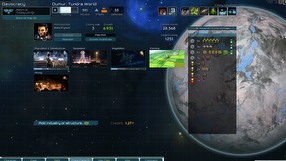 18
Starsector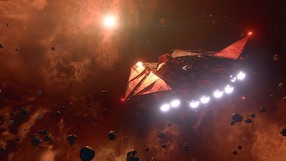 7
X4: Split Vendetta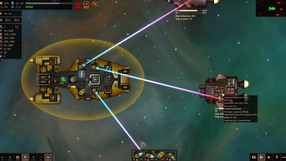 16
Shortest Trip to Earth
9
Landlord's Super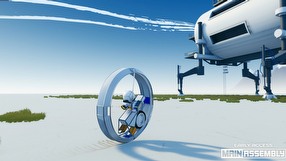 5
Main Assembly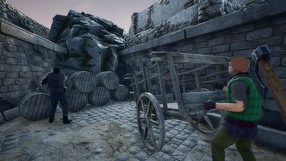 5
Bandit Simulator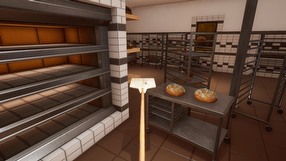 17
Bakery Simulator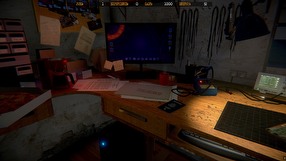 16
ElectriX: Electro Mechanic