New Simulation Game Screenshots
A list of new screenshots, arts and pictures for Simulation Video Games. While browsing, an image is always scaled automatically to fit your screen. If you want to see it in its original size, use the full screen mode in your browser.
We have recently added screenshots to galleries for the following games: The Sims 4: Snowy Escape, Fishing: North Atlantic, Car Detailing Simulator, Farm Mechanic Simulator, SimRail 2021, Animal Rescue, Cloud Gardens, AGOS: A Game of Space, X4: Cradle of Humanity, Farming Simulator 19: Alpine Farming Expansion, Autobahn Police Simulator 3, The Sims 4: Star Wars - Journey to Batuu, PC Building Simulator: Esports Expansion, EVE Echoes and Bus Simulator 21.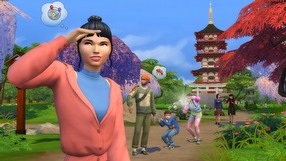 4
The Sims 4: Snowy Escape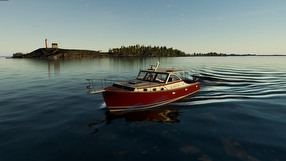 21
Fishing: North Atlantic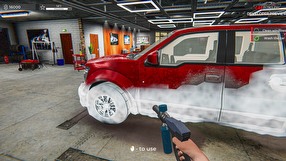 8
Car Detailing Simulator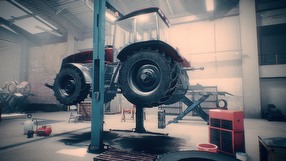 5
Farm Mechanic Simulator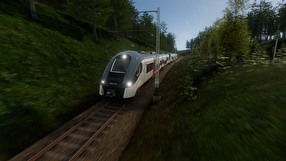 16
SimRail 2021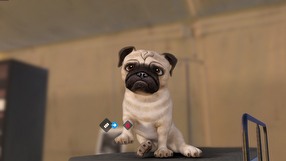 7
Animal Rescue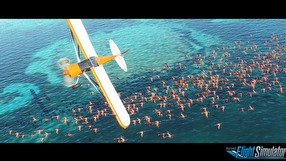 74
Microsoft Flight Simulator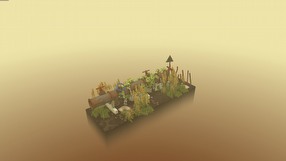 7
Cloud Gardens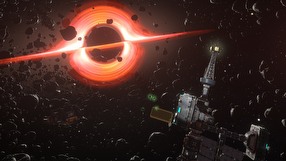 10
AGOS: A Game of Space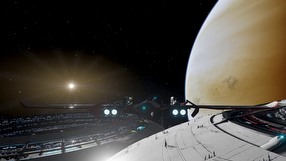 6
X4: Cradle of Humanity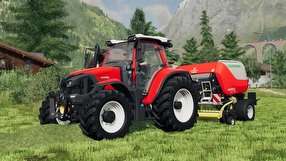 5
Farming Simulator 19: Alpine Farming Expansion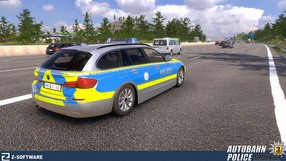 6
Autobahn Police Simulator 3
4
The Sims 4: Star Wars - Journey to Batuu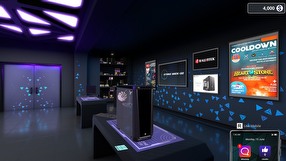 11
PC Building Simulator: Esports Expansion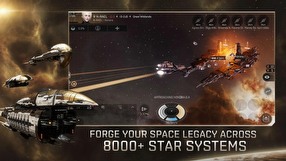 6
EVE Echoes
7
Bus Simulator 21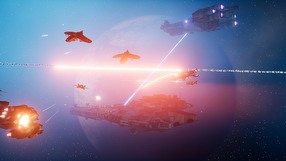 19
SpaceBourne
37
Garden Paws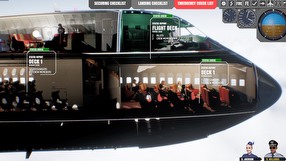 13
Flight Catastrophe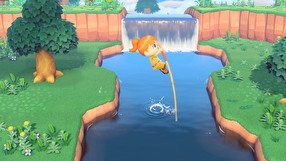 87
Animal Crossing: New Horizons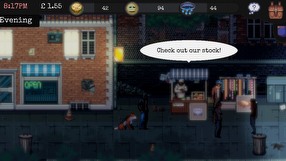 9
Change: A Homeless Survival Experience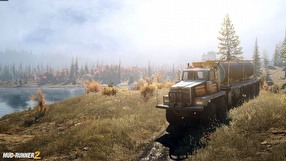 25
SnowRunner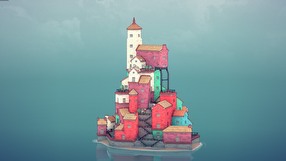 13
Townscaper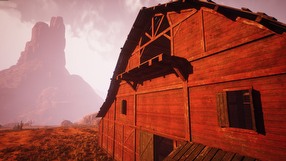 9
Cowboy Life Simulator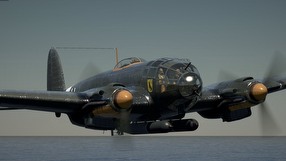 30
IL-2 Sturmovik: Desert Wings - Tobruk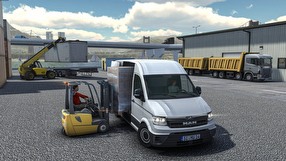 13
Truck and Logistics Simulator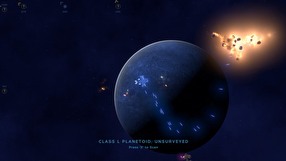 15
Starcom: Nexus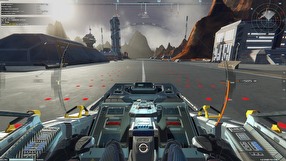 12
Frontier Pilot Simulator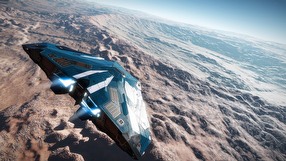 1
Elite: Dangerous - Odyssey
12
Dinosaur Fossil Hunter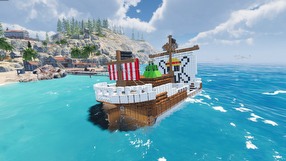 15
Sea of Craft
6
Train Sim World 2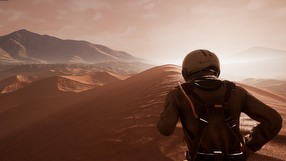 11
Icarus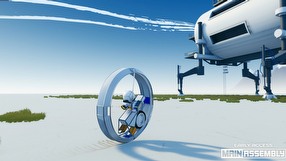 18
Main Assembly
15
The Mighty Eighth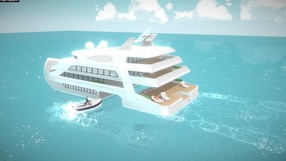 13
Paralives