New Simulation Game Screenshots
A list of new screenshots, arts and pictures for Simulation Video Games. While browsing, an image is always scaled automatically to fit your screen. If you want to see it in its original size, use the full screen mode in your browser.
We have recently added screenshots to galleries for the following games: Townscaper, IL-2 Sturmovik: Desert Wings - Tobruk, Truck and Logistics Simulator, Shop Titans, New Pokemon Snap, Frontier Pilot Simulator, Elite: Dangerous - Odyssey, Dinosaur Fossil Hunter, Sea of Craft, Train Sim World 2, Icarus, The Mighty Eighth, Fishing Clash, Star Valor and Professional Farmer: Nintendo Switch Edition.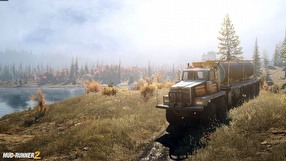 25
SnowRunner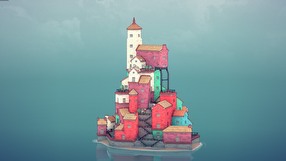 13
Townscaper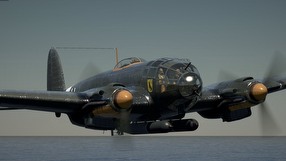 30
IL-2 Sturmovik: Desert Wings - Tobruk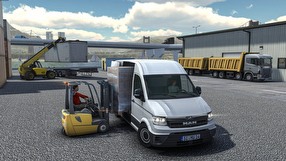 13
Truck and Logistics Simulator
8
Shop Titans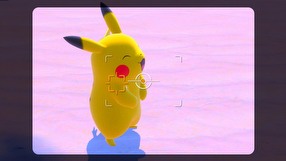 26
New Pokemon Snap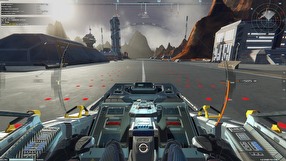 12
Frontier Pilot Simulator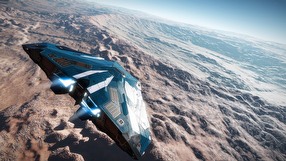 1
Elite: Dangerous - Odyssey
12
Dinosaur Fossil Hunter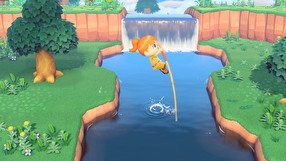 80
Animal Crossing: New Horizons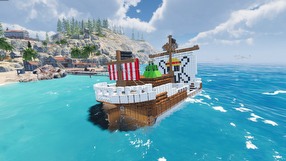 15
Sea of Craft
6
Train Sim World 2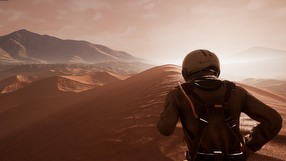 11
Icarus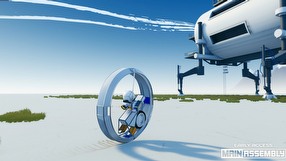 18
Main Assembly
15
The Mighty Eighth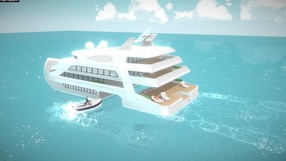 13
Paralives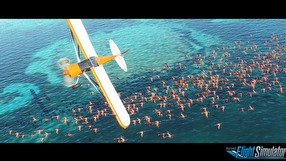 29
Microsoft Flight Simulator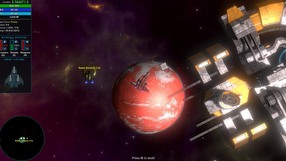 13
Star Valor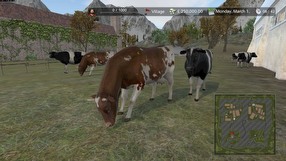 6
Professional Farmer: Nintendo Switch Edition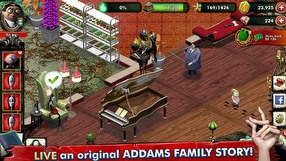 5
Addams Family: Mystery Mansion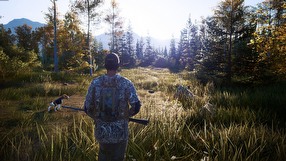 7
Hunting Simulator 2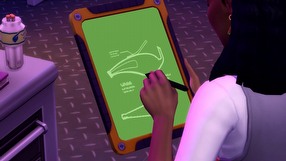 15
The Sims 4: Eco Lifestyle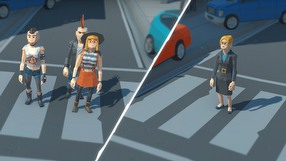 7
The Tenants
25
Flashing Lights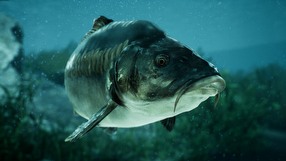 7
The Catch: Carp & Coarse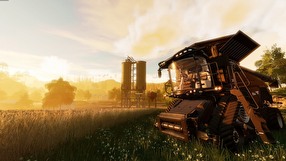 20
Farming Simulator 19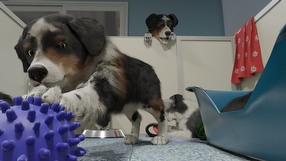 8
Dog Trainer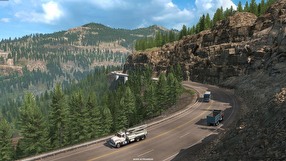 7
American Truck Simulator: Colorado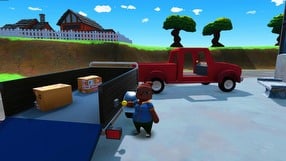 8
Totally Reliable Delivery Service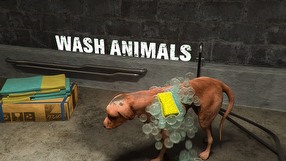 6
Animal Shelter Simulator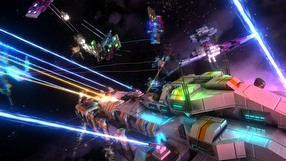 13
Avorion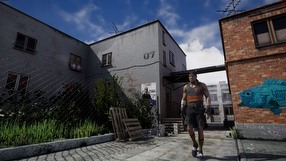 10
Drug Dealer Simulator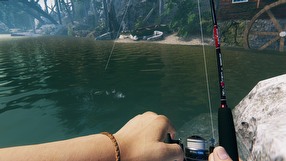 9
Ultimate Fishing Simulator 2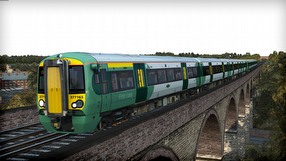 8
Great British Railway Journeys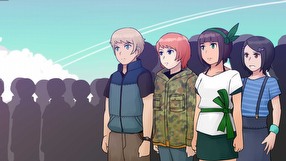 19
Ciel Fledge