New Simulation Game Screenshots
A list of new screenshots, arts and pictures for Simulation Video Games. While browsing, an image is always scaled automatically to fit your screen. If you want to see it in its original size, use the full screen mode in your browser.
We have recently added screenshots to galleries for the following games: Hypnospace Outlaw, Tourist Bus Simulator, RollerCoaster Tycoon Joyride, Eisenbahn.exe Professional 15, Equilinox, Deadliest Catch: The Game, Car Wash Simulator, Take Off: The Flight Simulator, Among Trees, IL-2 Sturmovik: Battle of Kuban, Car Trader Simulator, My Little Riding Champion, Pro Fishing Simulator, Train Simulator 2019 and Castle Flipper.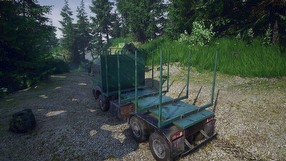 18
Offroad Transport Simulator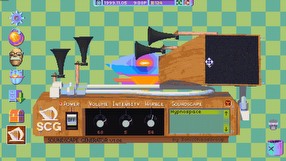 6
Hypnospace Outlaw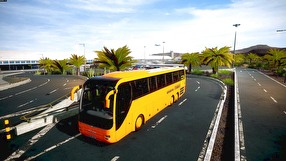 28
Tourist Bus Simulator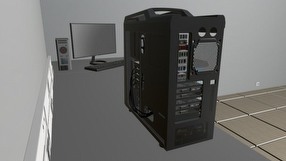 16
PC Building Simulator
6
RollerCoaster Tycoon Joyride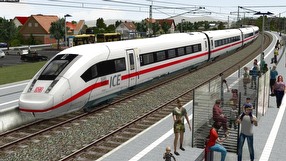 10
Eisenbahn.exe Professional 15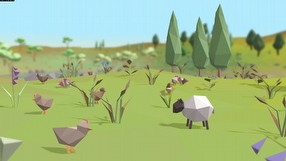 13
Equilinox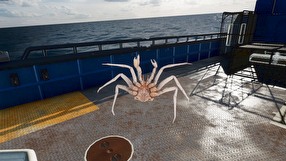 5
Deadliest Catch: The Game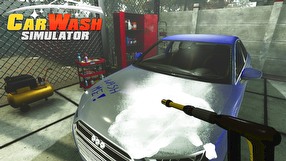 8
Car Wash Simulator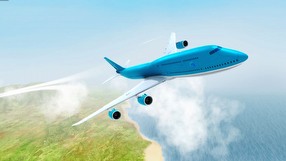 10
Take Off: The Flight Simulator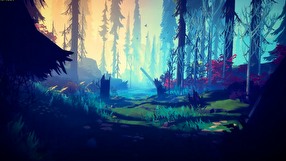 7
Among Trees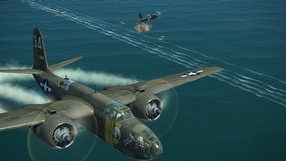 10
IL-2 Sturmovik: Battle of Kuban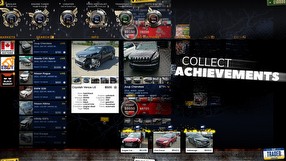 6
Car Trader Simulator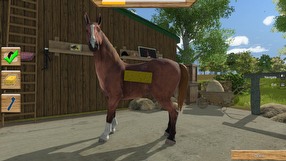 8
My Little Riding Champion
12
MechWarrior 5: Mercenaries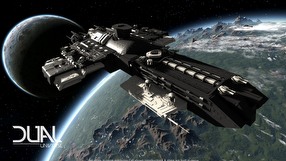 39
Dual Universe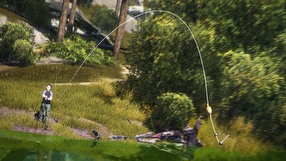 12
Pro Fishing Simulator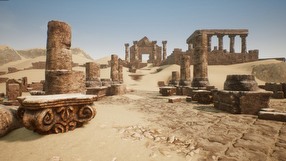 33
Treasure Hunter Simulator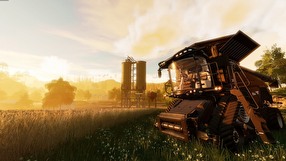 11
Farming Simulator 19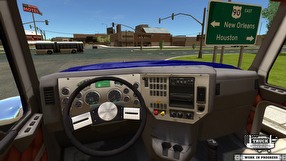 10
Truck Simulation 19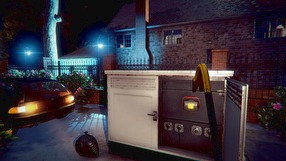 25
Thief Simulator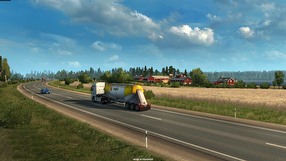 20
Euro Truck Simulator 2: Beyond the Baltic Sea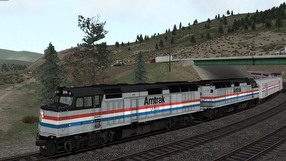 10
Train Simulator 2019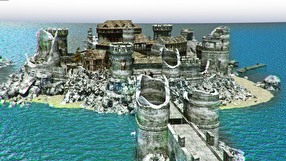 10
Castle Flipper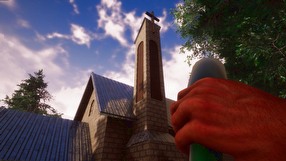 7
Priest Simulator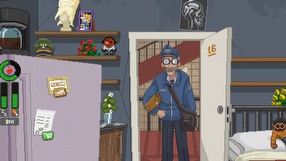 6
Do Not Feed the Monkeys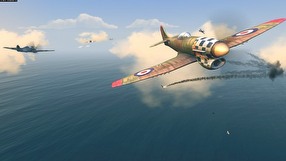 12
Warplanes: WW2 Dogfight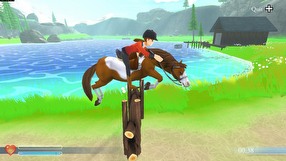 6
My Riding Stables: Life with Horses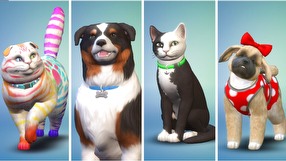 4
The Sims 4: Cats & Dogs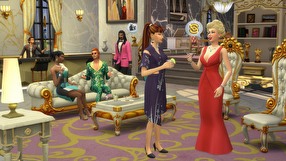 4
The Sims 4: Get Famous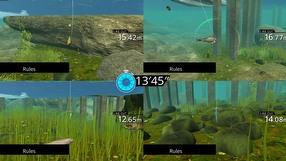 3
Legendary Fishing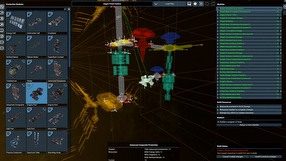 22
X4: Foundations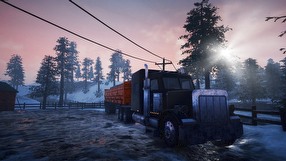 20
Alaskan Truck Simulator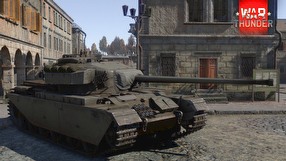 478
War Thunder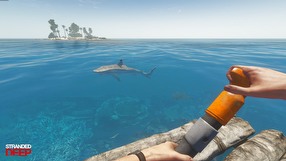 20
Stranded Deep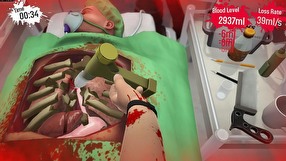 8
Surgeon Simulator CPR