New Simulation Game Screenshots
A list of new screenshots, arts and pictures for Simulation Video Games. While browsing, an image is always scaled automatically to fit your screen. If you want to see it in its original size, use the full screen mode in your browser.
We have recently added screenshots to galleries for the following games: Animal Crossing: New Horizons, Microsoft Flight Simulator, The Sims 4: Island Living, SimpleRockets 2, SimpleRockets, Euro Truck Simulator 2: Road to the Black Sea, Kerbal Space Program: Breaking Ground Expansion, Deep Diving Simulator, Vacation Simulator, Rapala Fishing Pro Series, Kerbal Space Program: Making History Expansion, House Flipper: Garden Flipper, Bus Simulator, Wolfpack and Kick the Buddy.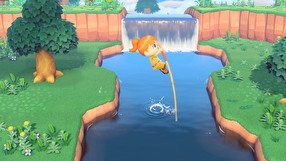 10
Animal Crossing: New Horizons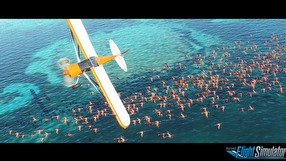 7
Microsoft Flight Simulator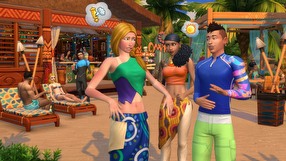 4
The Sims 4: Island Living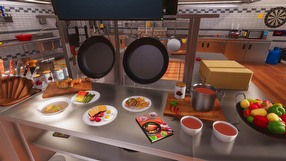 34
Cooking Simulator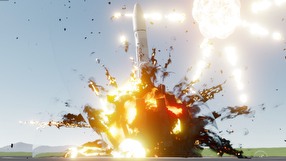 13
SimpleRockets 2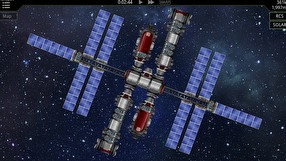 5
SimpleRockets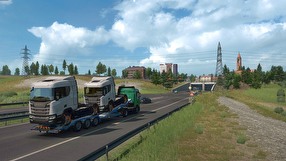 15
Euro Truck Simulator 2: Road to the Black Sea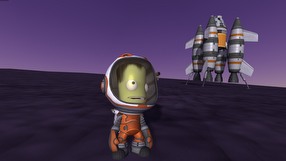 4
Kerbal Space Program: Breaking Ground Expansion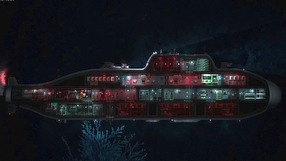 8
Barotrauma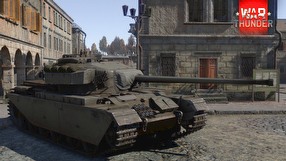 484
War Thunder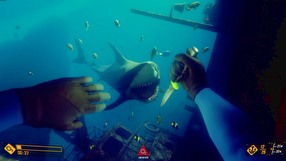 8
Deep Diving Simulator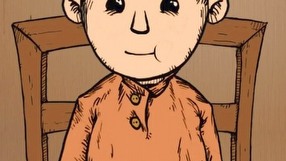 21
My Child Lebensborn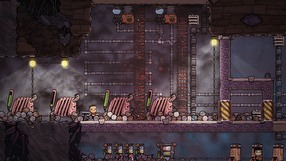 42
Oxygen Not Included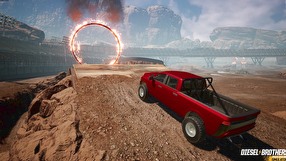 24
Diesel Brothers: Truck Building Simulator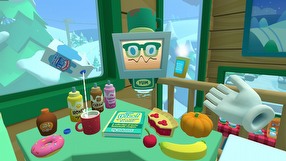 11
Vacation Simulator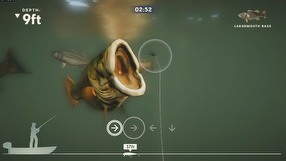 9
Rapala Fishing Pro Series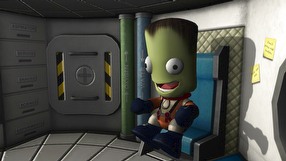 10
Kerbal Space Program: Making History Expansion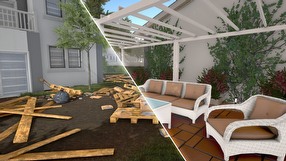 11
House Flipper: Garden Flipper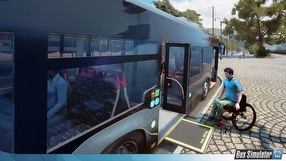 6
Bus Simulator
11
Wolfpack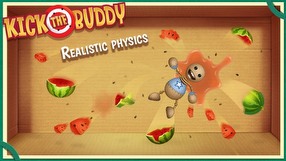 5
Kick the Buddy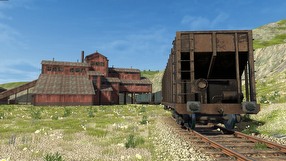 7
Derail Valley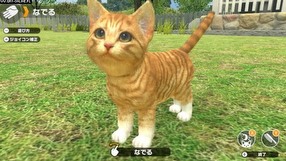 6
Little Friends: Dogs & Cats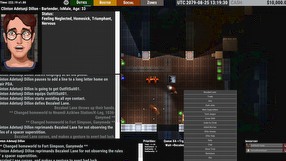 8
Ostranauts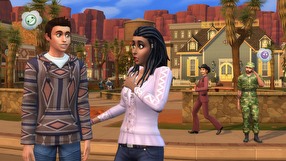 4
The Sims 4: StrangerVille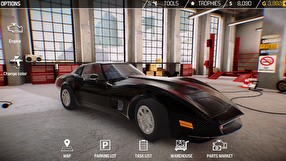 6
Car Mechanic Simulator 2018 Mobile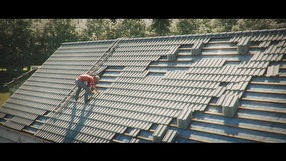 15
Farm&Fix 2020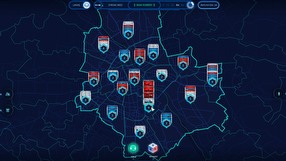 6
112 Operator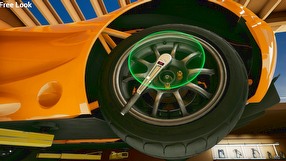 12
Wrench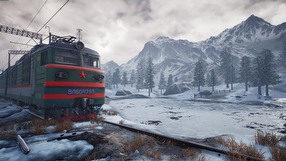 23
Trans-Siberian Railway Simulator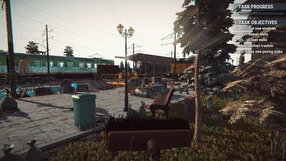 6
Train Station Renovation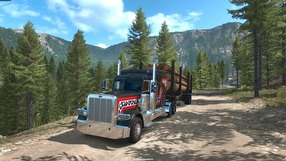 8
American Truck Simulator: Washington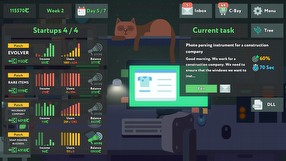 23
while True: learn()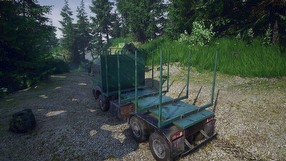 18
Offroad Transport Simulator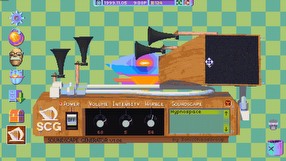 6
Hypnospace Outlaw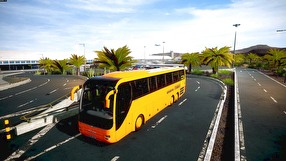 28
Tourist Bus Simulator