New Simulation Game Screenshots
A list of new screenshots, arts and pictures for Simulation Video Games. While browsing, an image is always scaled automatically to fit your screen. If you want to see it in its original size, use the full screen mode in your browser.
We have recently added screenshots to galleries for the following games: American Truck Simulator: Colorado, Totally Reliable Delivery Service, Animal Shelter Simulator, Avorion, Drug Dealer Simulator, Ultimate Fishing Simulator 2, Great British Railway Journeys, Alchemist Simulator, Hardspace: Shipbreaker, Hokko Life, Construction Simulator 3: Console Edition, Wedding Designer, HERO: Flood Rescue, Rover Mechanic Simulator and American Truck Simulator: Idaho.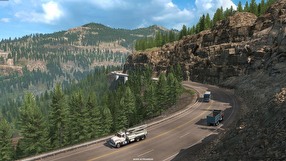 7
American Truck Simulator: Colorado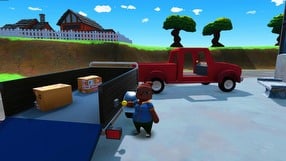 8
Totally Reliable Delivery Service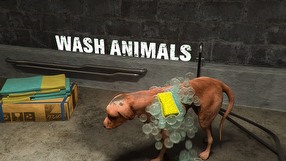 6
Animal Shelter Simulator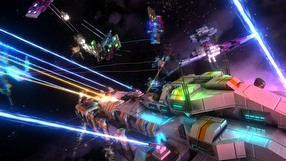 13
Avorion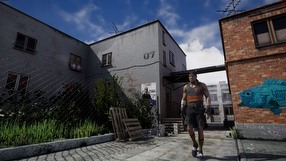 10
Drug Dealer Simulator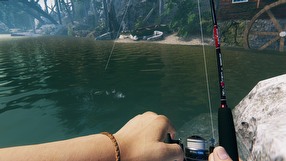 9
Ultimate Fishing Simulator 2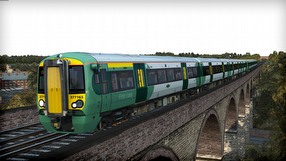 8
Great British Railway Journeys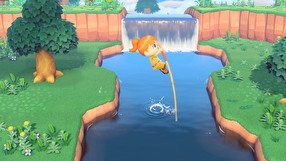 76
Animal Crossing: New Horizons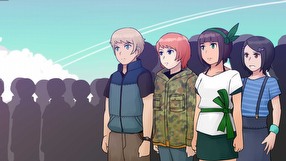 19
Ciel Fledge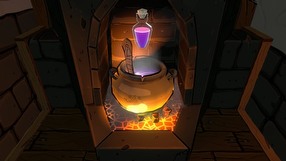 11
Alchemist Simulator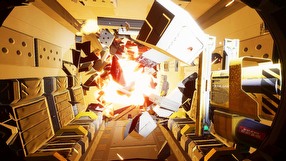 12
Hardspace: Shipbreaker
16
The Survivalists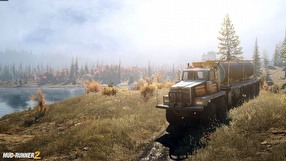 17
SnowRunner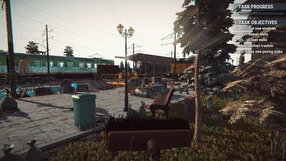 48
Train Station Renovation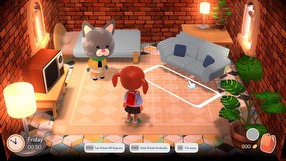 7
Hokko Life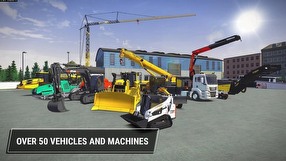 8
Construction Simulator 3: Console Edition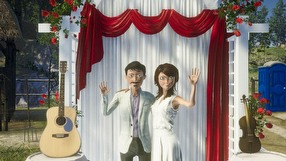 20
Wedding Designer
22
HERO: Flood Rescue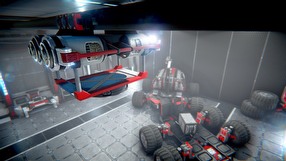 15
Rover Mechanic Simulator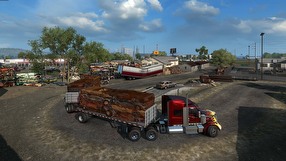 8
American Truck Simulator: Idaho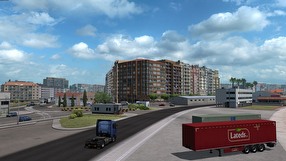 9
Euro Truck Simulator 2: Iberia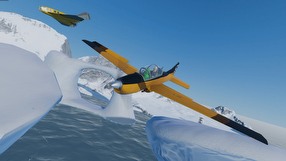 5
Balsa Model Flight Simulator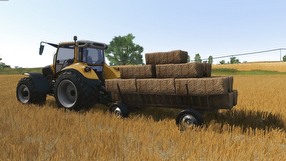 25
Farmer's Dynasty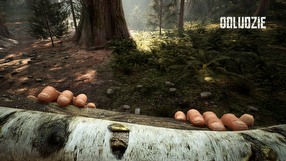 9
Odludzie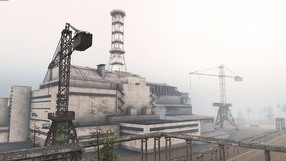 11
Spintires: Chernobyl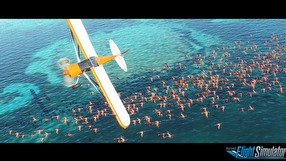 22
Microsoft Flight Simulator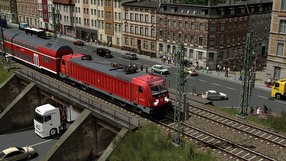 6
EEP 16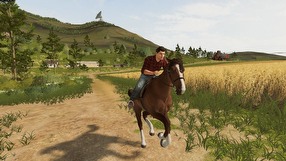 4
Farming Simulator 20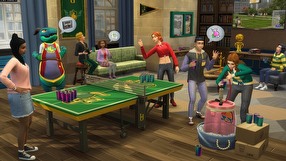 3
The Sims 4: Discover University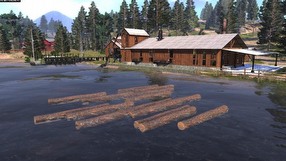 8
Lumberjack's Dynasty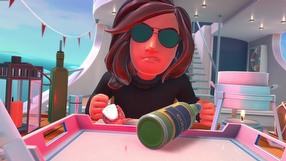 8
Table Manners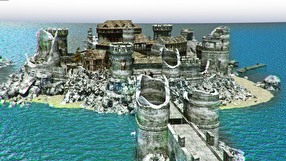 20
Castle Flipper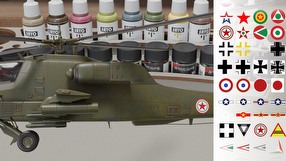 8
Model Builder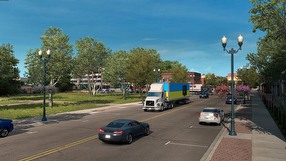 24
American Truck Simulator: Utah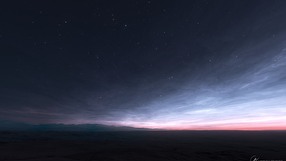 39
Infinity: Battlescape
6
Car Mechanic Simulator: Pocket Edition