New Simulation Game Screenshots
A list of new screenshots, arts and pictures for Simulation Video Games. While browsing, an image is always scaled automatically to fit your screen. If you want to see it in its original size, use the full screen mode in your browser.
We have recently added screenshots to galleries for the following games: X3: Farnham's Legacy, Car Mechanic Simulator VR, Brewmaster, Crash Dive 2, Nour: Play with Your Food, House Flipper: Pets DLC, Oddyssey: Your Space, Your Way, American Truck Simulator: Texas, The Bus, Euro Truck Simulator 2: Heart of Russia, Ranch Simulator, Learning Factory, Warplanes: WW1 Fighters, Potion Craft: Alchemist Simulator and Builder Simulator.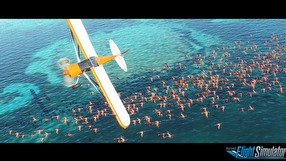 104
Microsoft Flight Simulator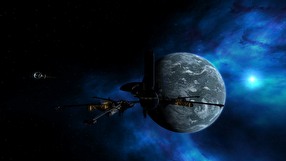 8
X3: Farnham's Legacy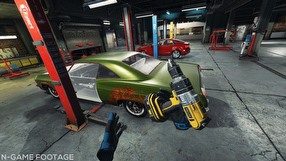 5
Car Mechanic Simulator VR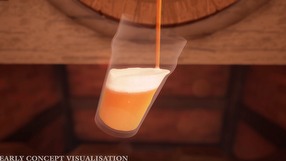 7
Brewmaster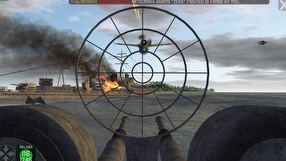 11
Crash Dive 2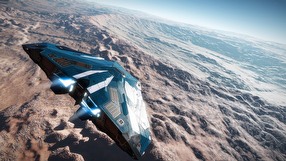 15
Elite: Dangerous - Odyssey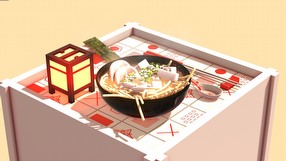 7
Nour: Play with Your Food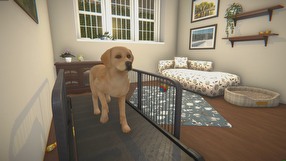 6
House Flipper: Pets DLC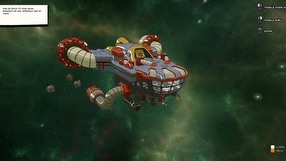 11
Oddyssey: Your Space, Your Way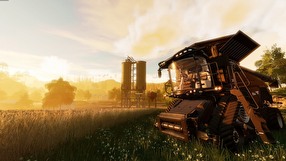 25
Farming Simulator 19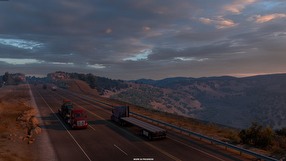 15
American Truck Simulator: Texas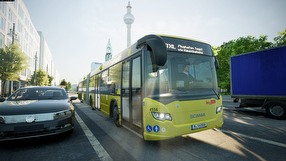 11
The Bus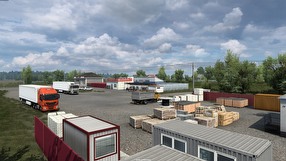 17
Euro Truck Simulator 2: Heart of Russia
21
The Survivalists
18
Ranch Simulator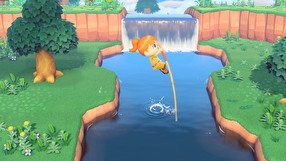 97
Animal Crossing: New Horizons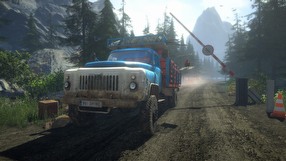 21
Contraband Police
14
Learning Factory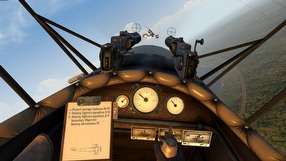 12
Warplanes: WW1 Fighters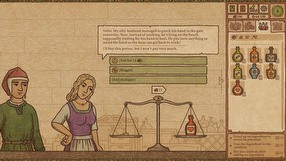 8
Potion Craft: Alchemist Simulator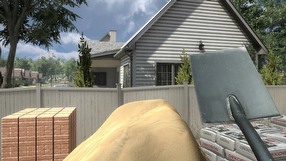 6
Builder Simulator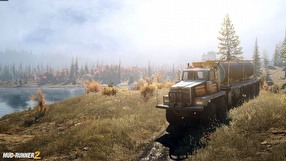 38
SnowRunner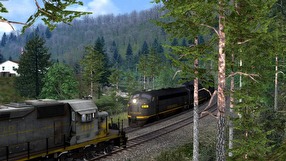 8
Train Simulator 2021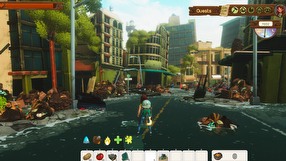 6
No Place Like Home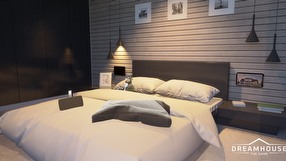 14
Dreamhouse: The Game
14
Amazing Cultivation Simulator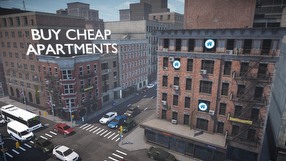 5
House Flipper City
15
Craftlands Workshoppe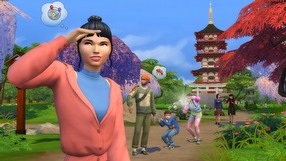 4
The Sims 4: Snowy Escape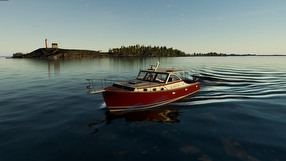 21
Fishing: North Atlantic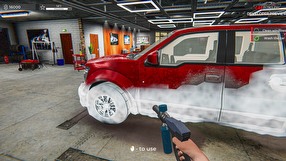 8
Car Detailing Simulator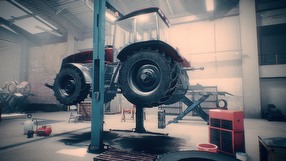 5
Farm Mechanic Simulator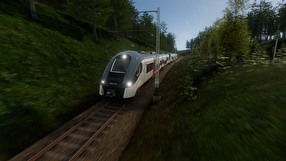 16
SimRail 2021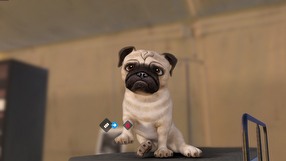 7
Animal Rescue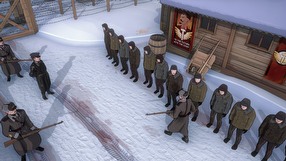 10
Dissident: Frostland Escape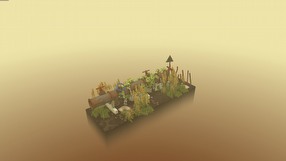 7
Cloud Gardens