Simulation Game Screenshots2019
A list of new screenshots, arts and pictures for 2019 Simulation Video Games. While browsing, an image is always scaled automatically to fit your screen. If you want to see it in its original size, use the full screen mode in your browser.
We have recently added screenshots to galleries for the following games: Thief Simulator 2, Car Mechanic Simulator 2021, OddFauna: Secret of the Terrabeast, Farming Simulator 22, X3: Farnham's Legacy, Car Mechanic Simulator VR, Brewmaster, Crash Dive 2, Nour: Play with Your Food, House Flipper: Pets DLC, Oddyssey: Your Space, Your Way, American Truck Simulator: Texas, The Bus, Euro Truck Simulator 2: Heart of Russia and Ranch Simulator.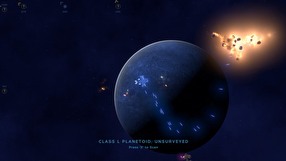 15
Starcom: Nexus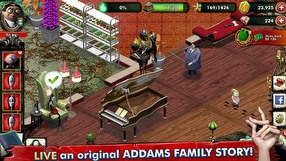 5
Addams Family: Mystery Mansion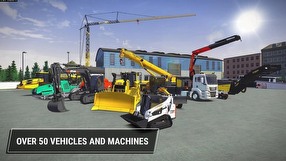 8
Construction Simulator 3: Console Edition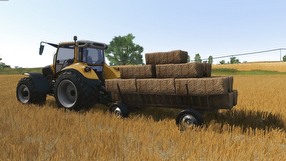 25
Farmer's Dynasty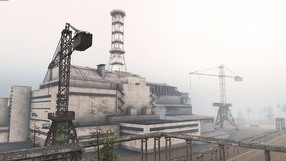 11
Spintires: Chernobyl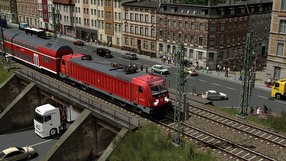 6
EEP 16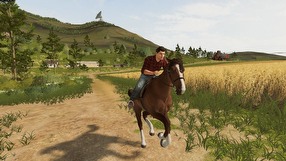 4
Farming Simulator 20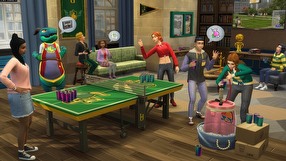 3
The Sims 4: Discover University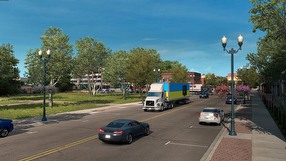 24
American Truck Simulator: Utah
6
Car Mechanic Simulator: Pocket Edition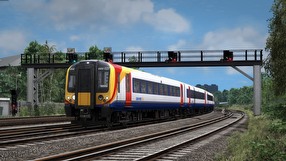 9
Train Simulator 2020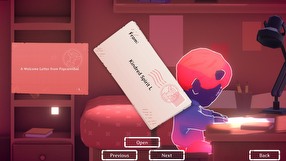 5
Kind Words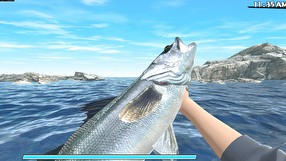 7
Reel Fishing: Road Trip Adventure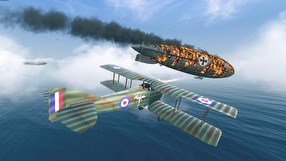 10
Warplanes: WW1 Sky Aces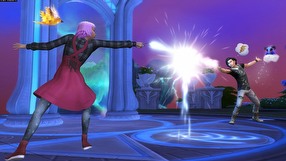 1
The Sims 4: Realm of Magic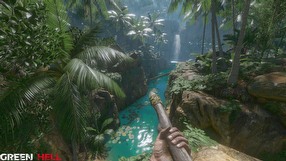 15
Green Hell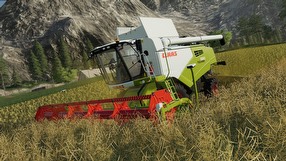 4
Farming Simulator 19: Platinum Expansion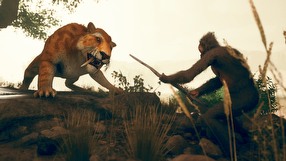 30
Ancestors: The Humankind Odyssey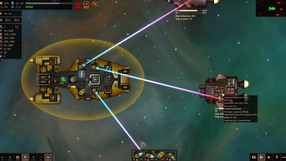 16
Shortest Trip to Earth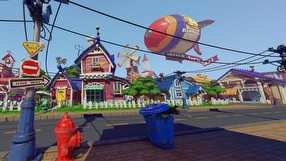 9
I'm Hungry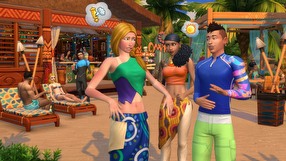 4
The Sims 4: Island Living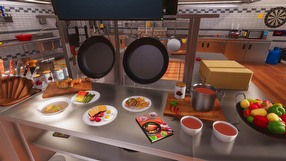 34
Cooking Simulator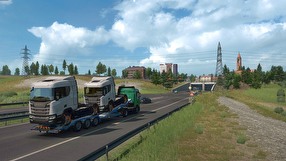 15
Euro Truck Simulator 2: Road to the Black Sea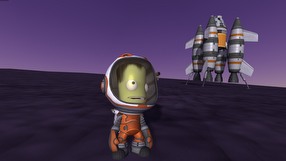 4
Kerbal Space Program: Breaking Ground Expansion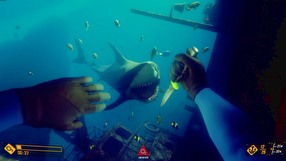 8
Deep Diving Simulator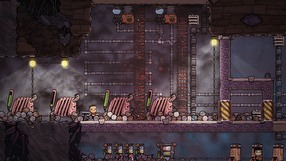 42
Oxygen Not Included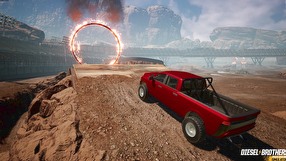 24
Diesel Brothers: Truck Building Simulator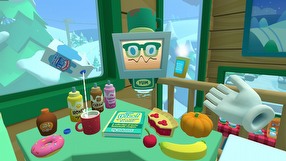 11
Vacation Simulator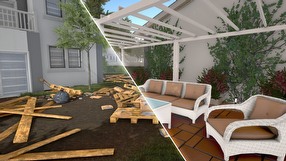 11
House Flipper: Garden Flipper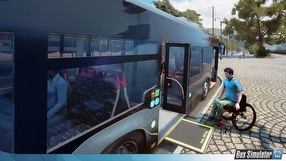 6
Bus Simulator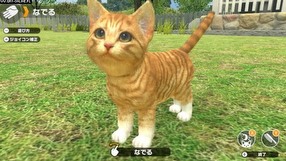 6
Little Friends: Dogs & Cats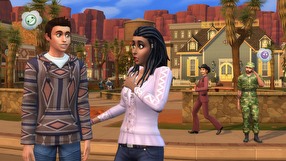 4
The Sims 4: StrangerVille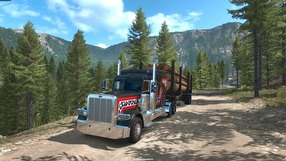 8
American Truck Simulator: Washington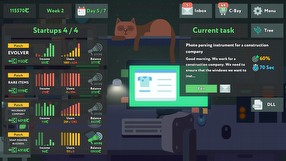 23
while True: learn()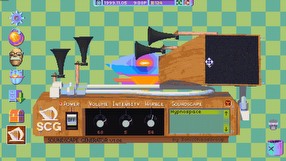 6
Hypnospace Outlaw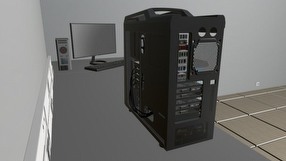 16
PC Building Simulator