New Puzzle Game Screenshots
A list of new screenshots, arts and pictures for Puzzle Video Games. While browsing, an image is always scaled automatically to fit your screen. If you want to see it in its original size, use the full screen mode in your browser.
We have recently added screenshots to galleries for the following games: A Fold Apart, Puyo Puyo Champions, Picross S2, Boxboy! + Boxgirl!, Glass Masquerade 2: Illusions, Picross S3, Crystal Crisis, Kards, Very Little Nightmares, Yu-Gi-Oh! Legacy of the Duelist: Link Evolution, Squishies, Back to Bed, Love Balls, Happy Glass and Hearthstone: Rise of Shadows.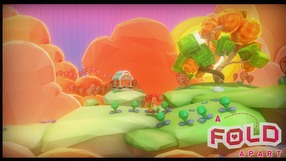 8
A Fold Apart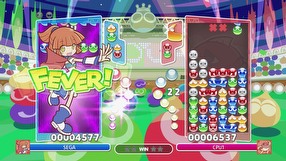 6
Puyo Puyo Champions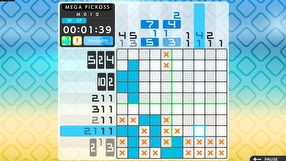 6
Picross S2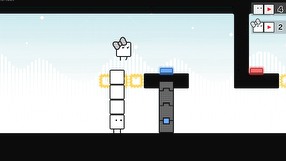 8
Boxboy! + Boxgirl!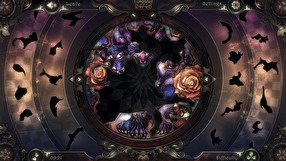 8
Glass Masquerade 2: Illusions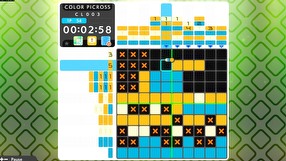 6
Picross S3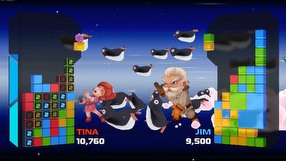 5
Crystal Crisis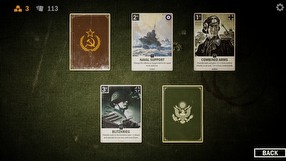 8
Kards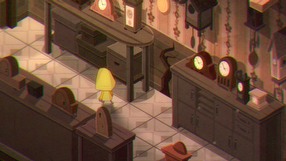 5
Very Little Nightmares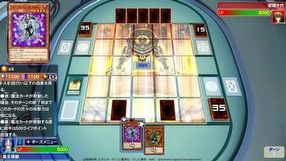 3
Yu-Gi-Oh! Legacy of the Duelist: Link Evolution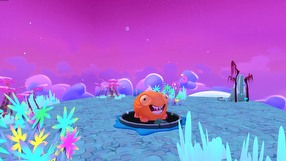 8
Squishies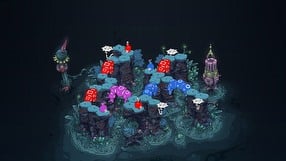 13
She Remembered Caterpillars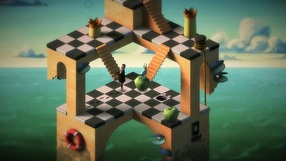 5
Back to Bed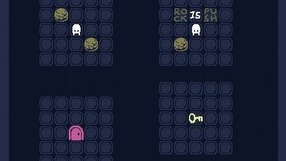 16
Baba Is You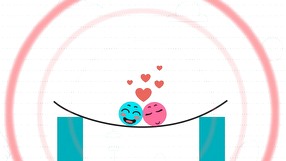 5
Love Balls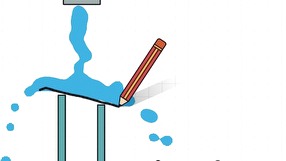 5
Happy Glass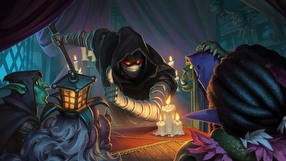 11
Hearthstone: Rise of Shadows
9
Photographs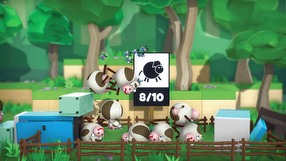 14
Bug Academy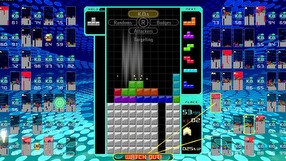 12
Tetris 99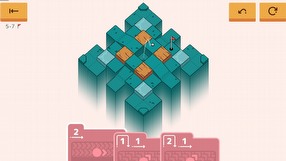 5
Golf Peaks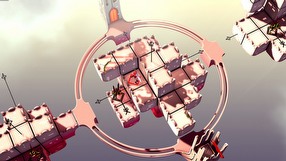 8
Euclidean Skies
19
Etherborn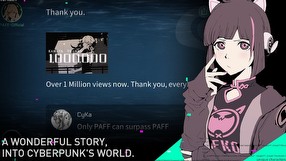 4
Cytus II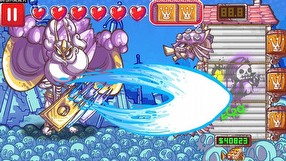 6
Gunhouse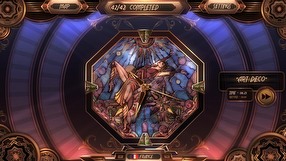 6
Glass Masquerade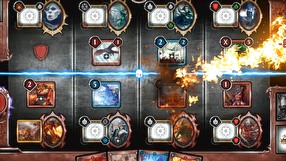 11
Warhammer Age of Sigmar: Champions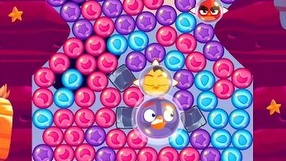 4
Angry Birds Dream Blast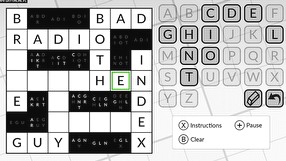 8
Word Logic by POWGI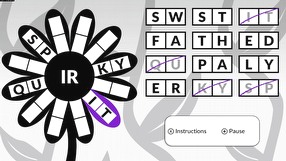 9
Word Puzzles by POWGI
4
Pic-a-Pix Pieces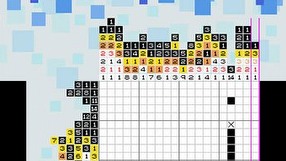 10
Pic-a-Pix Color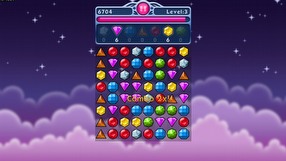 5
Jewel Fever 2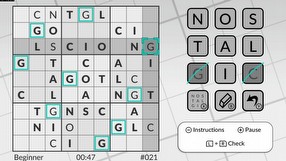 3
Word Sudoku by POWGI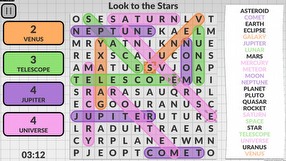 3
Word Search by POWGI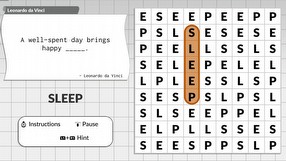 2
One Word by POWGI