New Puzzle Game Screenshots
A list of new screenshots, arts and pictures for Puzzle Video Games. While browsing, an image is always scaled automatically to fit your screen. If you want to see it in its original size, use the full screen mode in your browser.
We have recently added screenshots to galleries for the following games: Gwent: Way of The Witcher, Hearthstone: Madness at the Darkmoon Faire, Morkredd, Neighbours back From Hell, The Solitaire Conspiracy, Poker Club, Puyo Puyo Tetris 2, Lab Rat, Bridge Constructor: The Walking Dead, Radical Relocation, Pokemon Cafe Mix, Wilmot's Warehouse, Tetris Effect: Connected, Hearthstone: Scholomance Academy and Sky Beneath.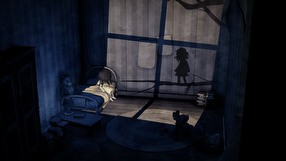 17
Shady Part of Me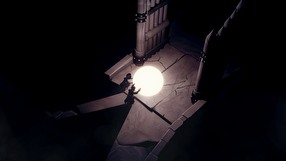 10
Morkredd
12
Bridge Constructor: The Walking Dead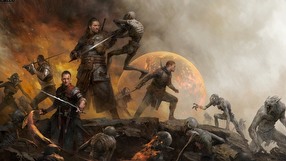 1
Gwent: Way of The Witcher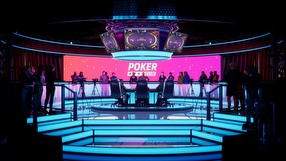 9
Poker Club
4
Hearthstone: Madness at the Darkmoon Faire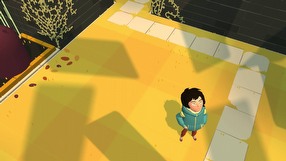 9
Where Cards Fall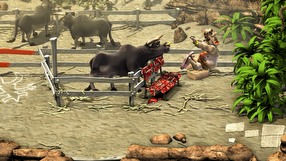 11
Neighbours back From Hell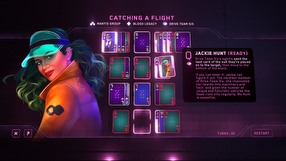 5
The Solitaire Conspiracy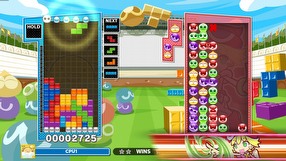 10
Puyo Puyo Tetris 2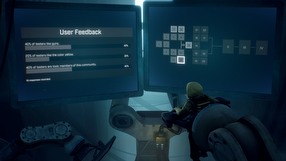 5
Lab Rat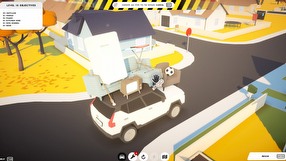 22
Radical Relocation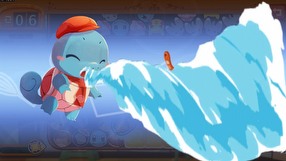 5
Pokemon Cafe Mix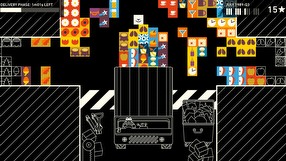 6
Wilmot's Warehouse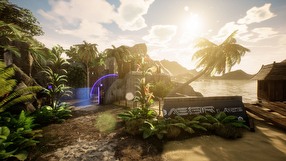 26
Relicta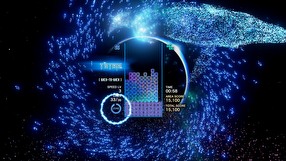 5
Tetris Effect: Connected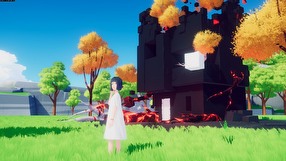 13
Ever Forward
11
Hearthstone: Scholomance Academy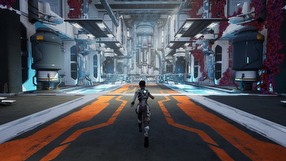 8
Sky Beneath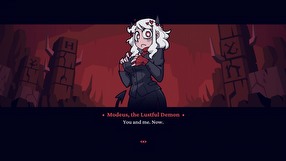 5
Helltaker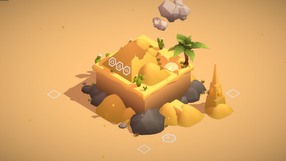 11
Sizeable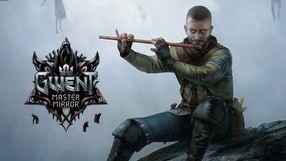 1
Gwent: Master Mirror
15
The Academy: The First Riddle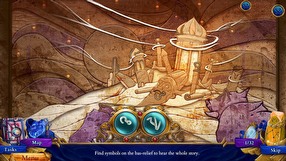 9
Persian Nights 2: The Moonlight Veil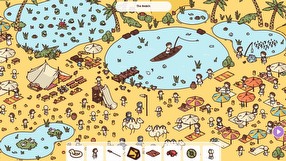 11
Hidden Through Time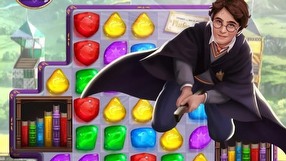 4
Harry Potter: Puzzles & Spells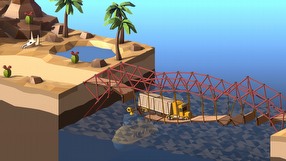 5
Poly Bridge 2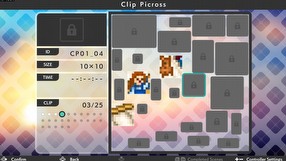 5
Picross S4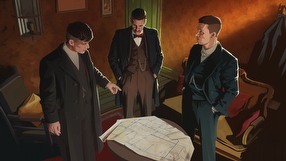 12
Peaky Blinders: Mastermind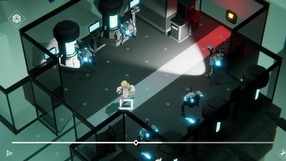 14
Timelie
11
Hearthstone: Ashes of Outland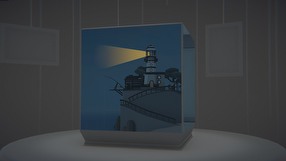 5
Moncage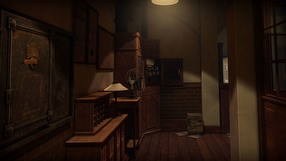 12
The Room VR: A Dark Matter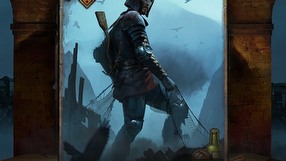 5
Gwent: Novigrad
1
Gwent: Merchants of Ofir
1
Gwent: Iron Judgment