New Puzzle Game Screenshots
A list of new screenshots, arts and pictures for Puzzle Video Games. While browsing, an image is always scaled automatically to fit your screen. If you want to see it in its original size, use the full screen mode in your browser.
We have recently added screenshots to galleries for the following games: Tetragon, Faraday Protocol, Hearthstone: United in Stormwind, Gwent: Price of Power - Once Upon a Pyre, Rytmos, Neocense, Game Builder Garage, Tandem: A Tale of Shadows, LEGO Builder's Journey, Sonority, In My Shadow, Dragon Quest Rivals, Lumote, Hearthstone: Forged in the Barrens and Puzzling Places.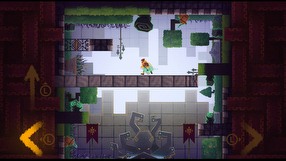 14
Tetragon
7
Faraday Protocol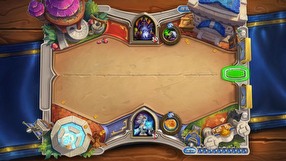 1
Hearthstone: United in Stormwind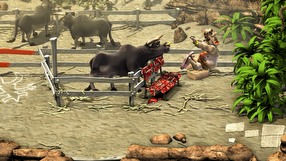 19
Neighbours back From Hell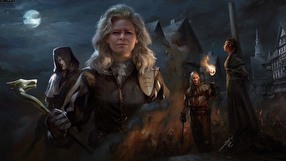 1
Gwent: Price of Power - Once Upon a Pyre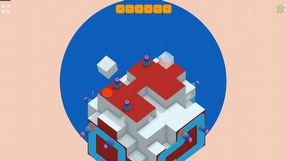 5
Rytmos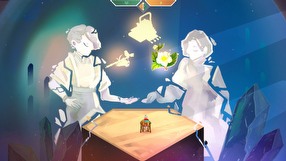 7
Neocense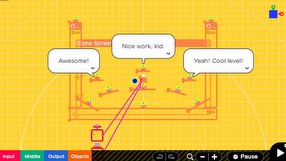 11
Game Builder Garage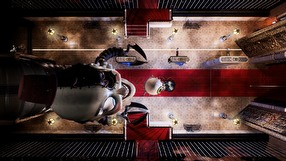 11
Tandem: A Tale of Shadows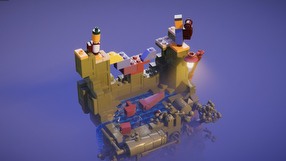 5
LEGO Builder's Journey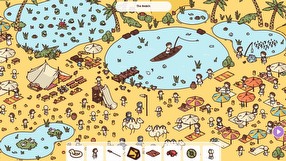 15
Hidden Through Time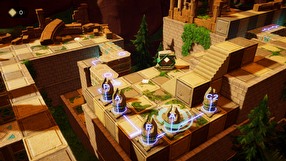 6
Sonority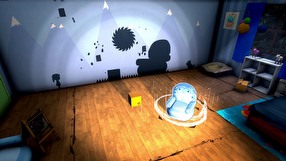 15
In My Shadow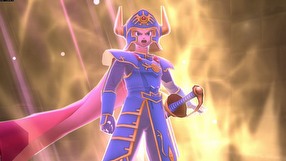 6
Dragon Quest Rivals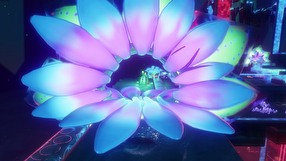 10
Lumote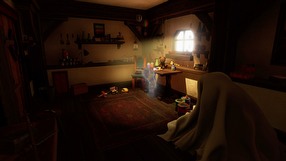 6
Tin Hearts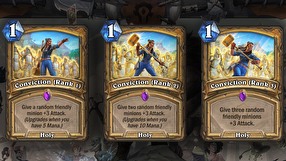 3
Hearthstone: Forged in the Barrens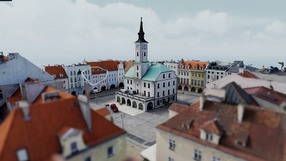 15
Puzzling Places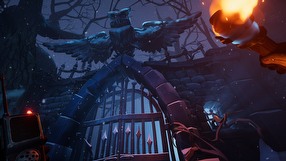 5
We Were Here Forever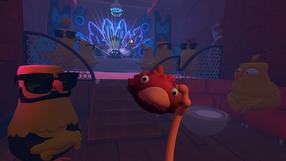 5
Floor Plan 2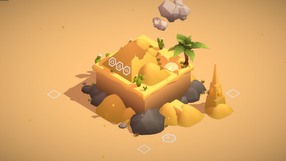 21
Sizeable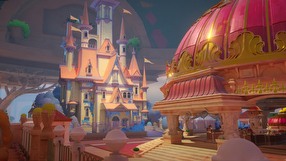 33
Maquette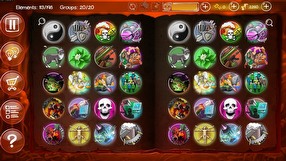 5
Doodle Devil: 3volution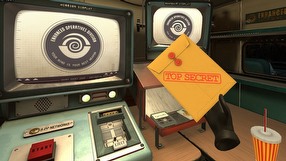 5
I Expect You to Die 2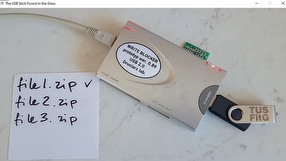 6
The USB Stick Found in the Grass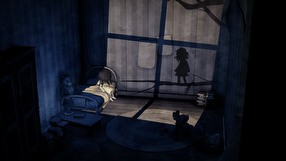 17
Shady Part of Me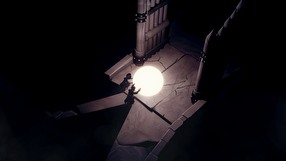 10
Morkredd
12
Bridge Constructor: The Walking Dead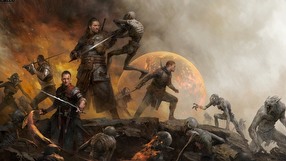 1
Gwent: Way of The Witcher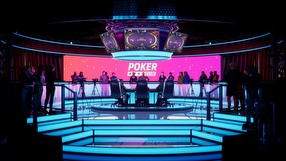 9
Poker Club
4
Hearthstone: Madness at the Darkmoon Faire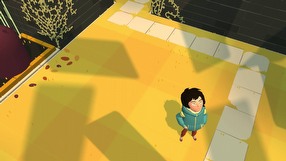 9
Where Cards Fall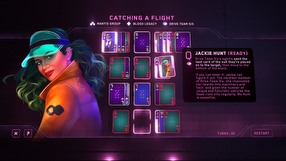 5
The Solitaire Conspiracy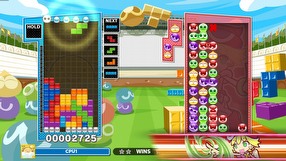 10
Puyo Puyo Tetris 2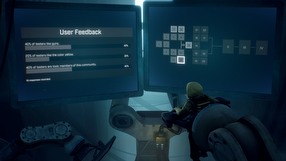 5
Lab Rat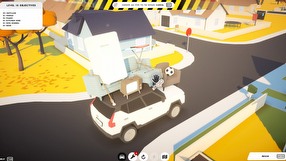 22
Radical Relocation