Puzzle Game Screenshots2015
A list of new screenshots, arts and pictures for 2015 Puzzle Video Games. While browsing, an image is always scaled automatically to fit your screen. If you want to see it in its original size, use the full screen mode in your browser.
We have recently added screenshots to galleries for the following games: A Fisherman's Tale, EXAPUNKS, Swap This!, 2048, Hydropuzzle, Hearthstone: Rastakhan's Rumble, Tin Hearts, Pipe Push Paradise, DERU: The Art of Cooperation, Art of Balance, We Were Here Together, Scribblenauts Mega Pack, 18 Floors, Red's Kingdom and The Sojourn.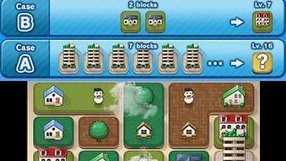 12
SubaraCity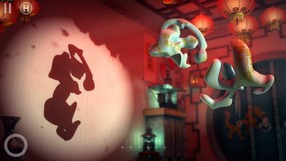 9
Shadowmatic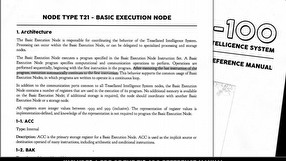 5
TIS-100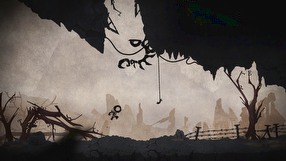 11
Typoman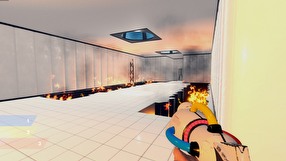 7
ChromaGun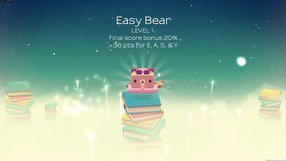 11
Alphabear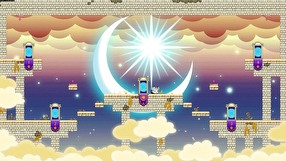 10
Dreamals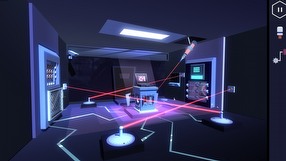 7
Agent A: A puzzle in disguise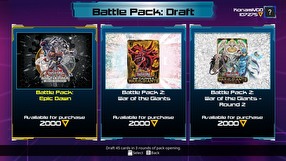 9
Yu-Gi-Oh! Legacy of the Duelist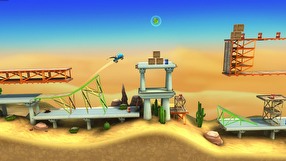 5
Bridge Constructor Stunts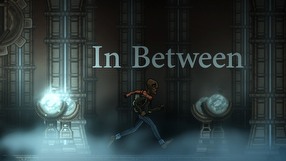 9
In Between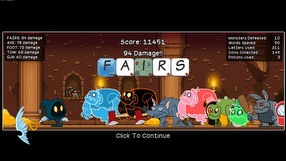 7
Letter Quest: Grimm's Journey Remastered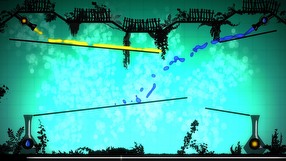 8
Bloop Reloaded
5
SwapQuest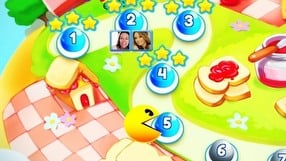 4
PAC-MAN Bounce
13
Scrubby Dubby Saga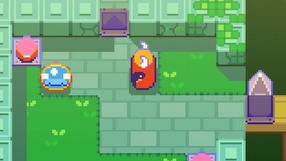 9
Rust Bucket
16
Magic: The Gathering - Puzzle Quest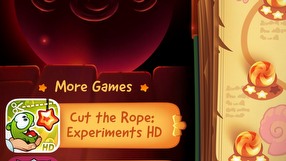 13
Cut the Rope: Magic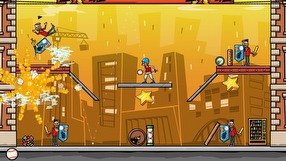 17
Baseball Riot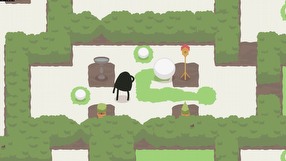 15
A Good Snowman Is Hard To Build
7
Zombie Match Defense
19
Puzzle Craft 2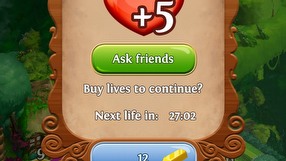 14
Blossom Blast Saga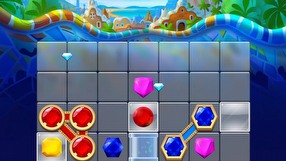 5
Love Rocks Starring Shakira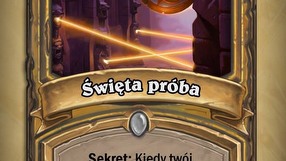 45
Hearthstone: The League of Explorers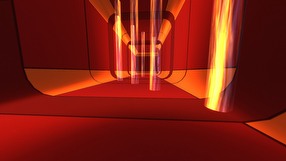 16
Standpoint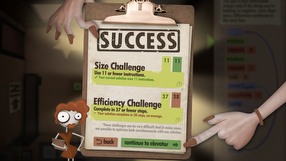 9
Human Resource Machine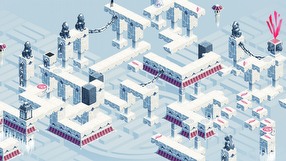 7
Ghosts of Memories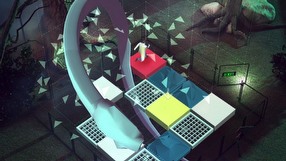 2
Magic Flute by Mozart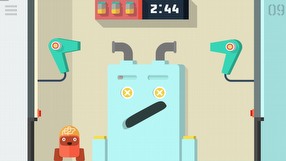 8
Brain It: Amazing Adventure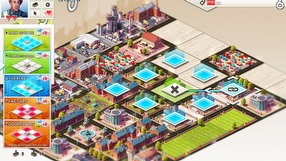 13
Concrete Jungle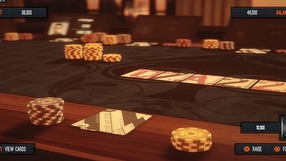 5
Pure Hold'em World Poker Championship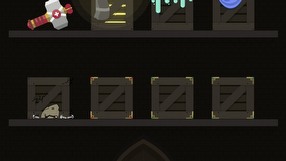 5
The Long Siege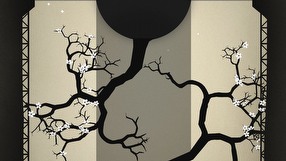 5
Prune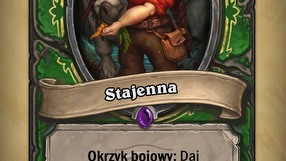 13
Hearthstone: The Grand Tournament