Puzzle Game Screenshots2018
A list of new screenshots, arts and pictures for 2018 Puzzle Video Games. While browsing, an image is always scaled automatically to fit your screen. If you want to see it in its original size, use the full screen mode in your browser.
We have recently added screenshots to galleries for the following games: OVIVO, Memorrha, Dr. Mario World, No Heroes Allowed: No Puzzles Either!, A Fold Apart, Puyo Puyo Champions, Picross S2, Boxboy! + Boxgirl!, Glass Masquerade 2: Illusions, Picross S3, Crystal Crisis, Kards, Very Little Nightmares, Yu-Gi-Oh! Legacy of the Duelist: Link Evolution and Squishies.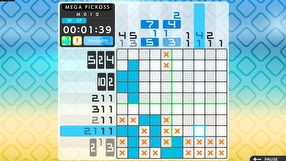 6
Picross S2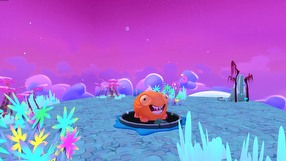 8
Squishies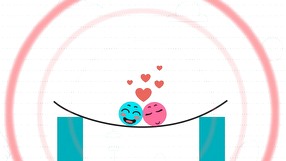 5
Love Balls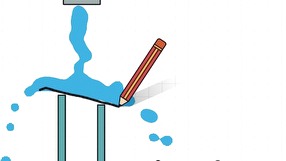 5
Happy Glass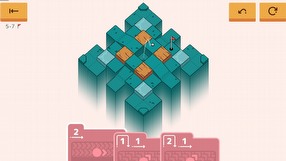 5
Golf Peaks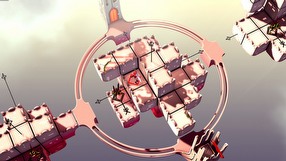 8
Euclidean Skies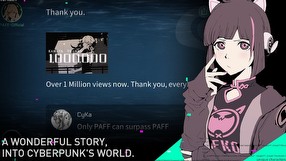 4
Cytus II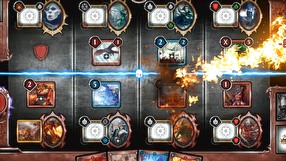 11
Warhammer Age of Sigmar: Champions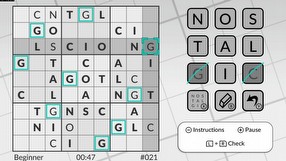 3
Word Sudoku by POWGI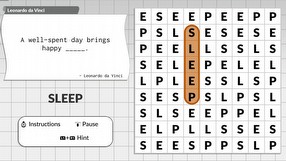 2
One Word by POWGI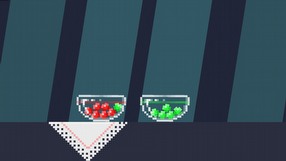 5
Dude, Stop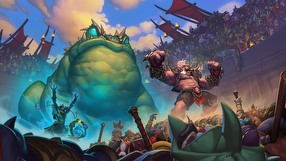 13
Hearthstone: Rastakhan's Rumble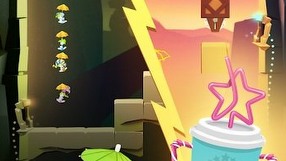 5
Lemmings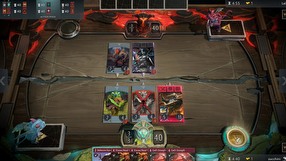 9
Artifact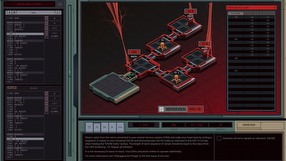 6
EXAPUNKS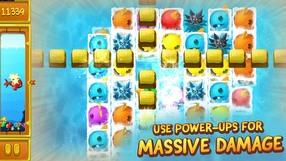 4
Swap This!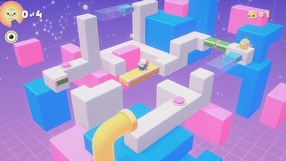 14
Melbits World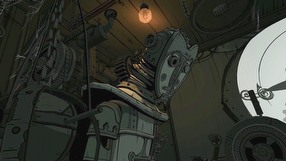 26
Iris.Fall
22
Tetris Effect
40
Gwent: The Witcher Card Game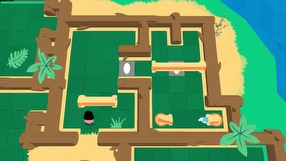 7
Pipe Push Paradise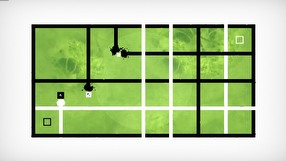 6
DERU: The Art of Cooperation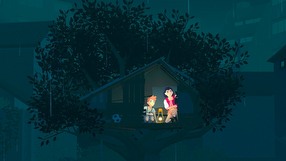 32
The Gardens Between
10
Scribblenauts Mega Pack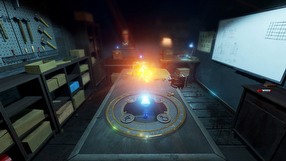 8
18 Floors
14
Donut County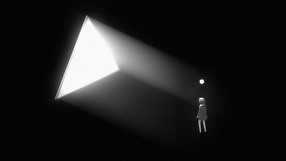 6
Fracter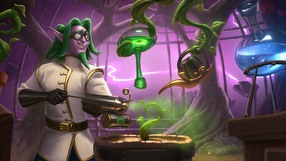 6
Hearthstone: The Boomsday Project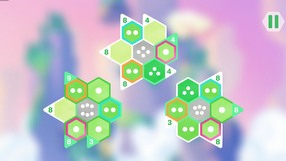 12
Hexologic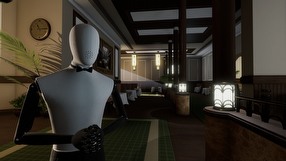 15
The Spectrum Retreat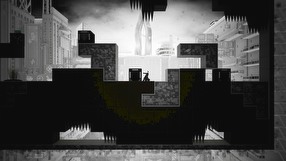 27
Shift Quantum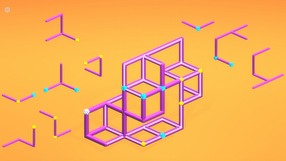 7
Scalak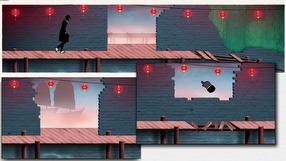 11
Framed Collection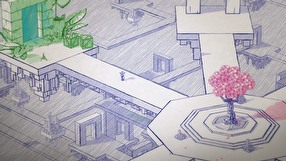 9
Inked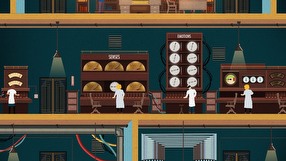 5
Homo Machina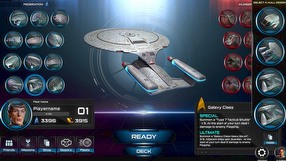 5
Star Trek Adversaries