New Puzzle Game Screenshots
A list of new screenshots, arts and pictures for Puzzle Video Games. While browsing, an image is always scaled automatically to fit your screen. If you want to see it in its original size, use the full screen mode in your browser.
We have recently added screenshots to galleries for the following games: Gwent: Way of The Witcher, Hearthstone: Madness at the Darkmoon Faire, Morkredd, Neighbours back From Hell, The Solitaire Conspiracy, Varenje, Poker Club, Puyo Puyo Tetris 2, Lab Rat, Bridge Constructor: The Walking Dead, Radical Relocation, Pokemon Cafe Mix, Wilmot's Warehouse, Tetris Effect: Connected and Hearthstone: Scholomance Academy.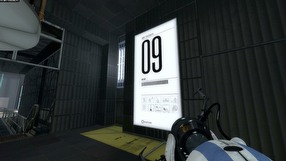 65
Portal 2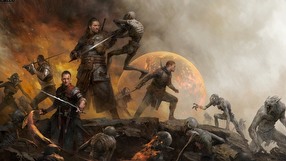 1
Gwent: Way of The Witcher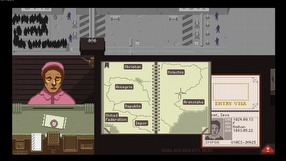 20
Papers, Please
40
Gwent: The Witcher Card Game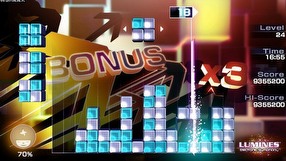 8
Lumines: Electronic Symphony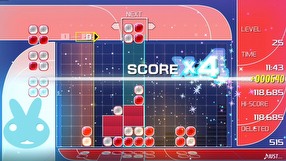 5
Lumines Remastered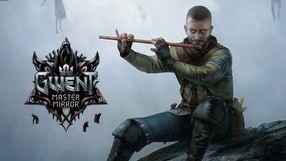 1
Gwent: Master Mirror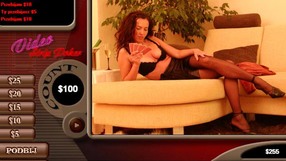 1
Video Strip Poker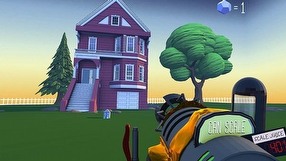 6
SCALE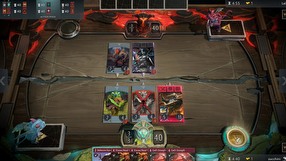 9
Artifact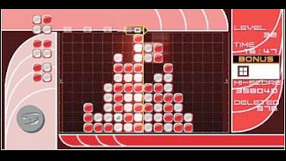 3
Lumines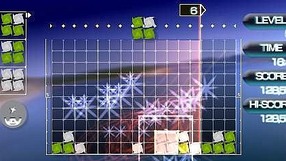 9
Lumines II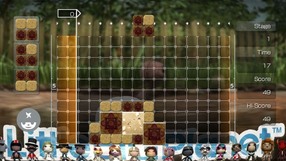 6
Lumines Supernova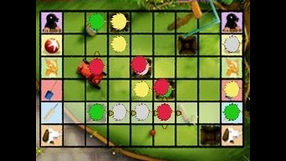 9
Hurry Up Hedgehog!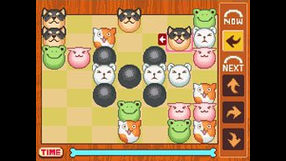 6
Rollin' Rascals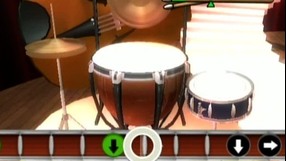 3
Ultimate I Spy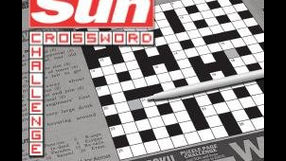 6
The Sun Crossword Challenge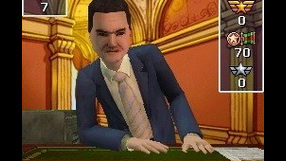 10
Brain Voyage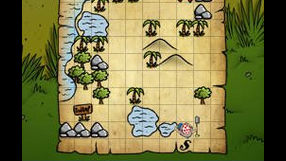 9
Clever Kids: Pirates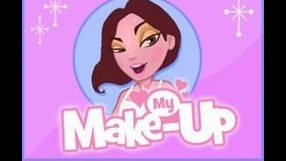 15
My Make-Up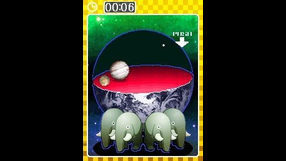 15
Left Brain Right Brain 2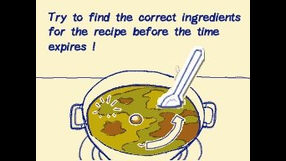 6
My Stop Smoking Coach with Allen Carr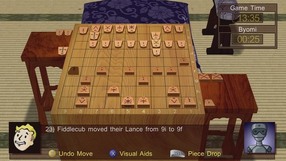 16
Shotest Shogi
34
Jeopardy! (2008)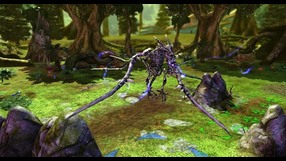 12
Magic: The Gathering - Tactics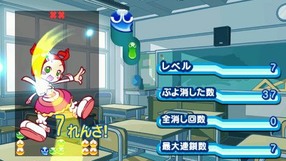 7
Puyo Puyo 7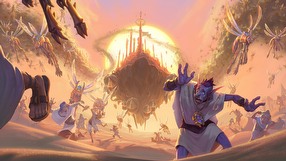 9
Hearthstone: Saviors of Uldum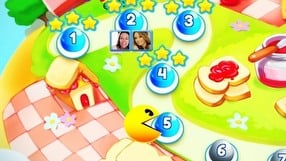 4
PAC-MAN Bounce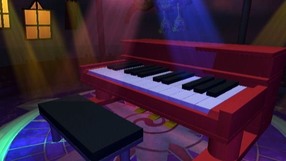 30
Boom Blox Bash Party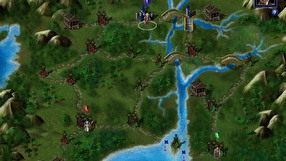 5
Puzzle Kingdoms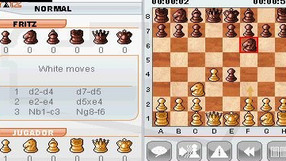 11
Fritz Chess
8
Droplitz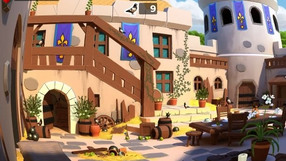 2
The Mystery of Whiterock Castle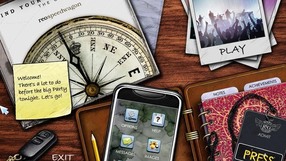 10
Find Your Own Way Home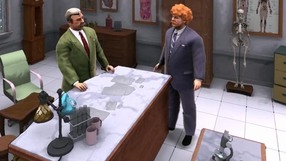 29
Sudoku Ball: Detective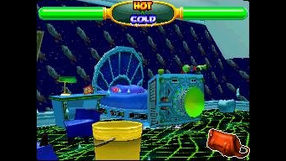 12
Hot and Cold: A 3D Hidden Object Adventure