Party Game Screenshots2017-
A list of new screenshots, arts and pictures for 2016- Party Video Games. While browsing, an image is always scaled automatically to fit your screen. If you want to see it in its original size, use the full screen mode in your browser.
We have recently added screenshots to galleries for the following games: Exploding Kittens, Scribble It!, Let's Sing 2021, Just Dance 2021, Space Traitors, Who Wants to Be a Millionaire?, 51 Worldwide Games, Urban Flow, Drawful 2, The Jackbox Party Pack 3, Fuser, Wingspan, Titeuf: Mega Party, DJMAX Respect V and Disney Tsum Tsum Festival.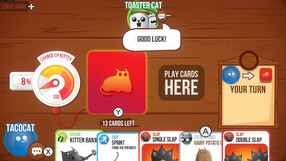 5
Exploding Kittens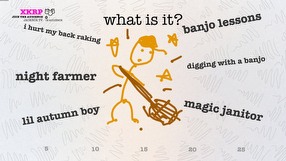 5
Drawful 2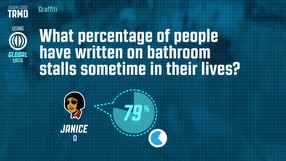 11
The Jackbox Party Pack 3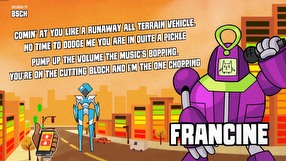 20
The Jackbox Party Pack
13
Tabletop Simulator
12
Ticket to Ride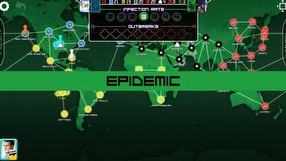 5
Pandemic: The Board Game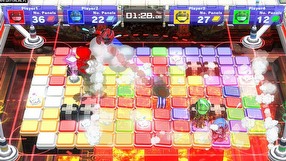 10
Flip Wars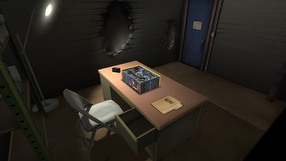 11
Keep Talking and Nobody Explodes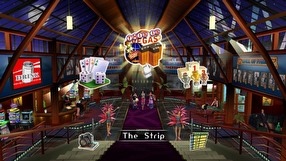 10
Vegas Party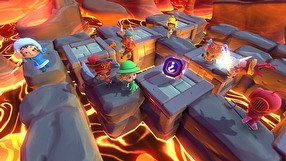 13
Marooners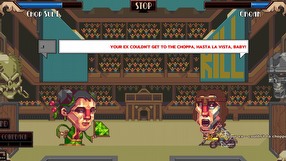 18
Oh...Sir! The Hollywood Roast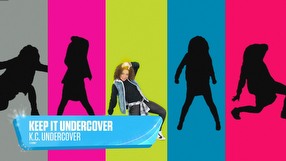 6
Just Dance: Disney Party 2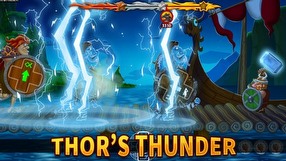 9
Party Planet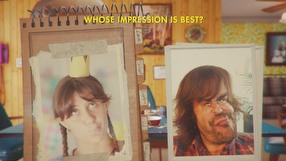 16
That's You!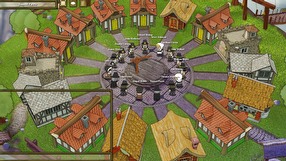 5
Town of Salem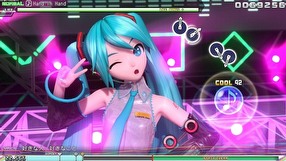 4
Hatsune Miku: Project DIVA Future Tone DX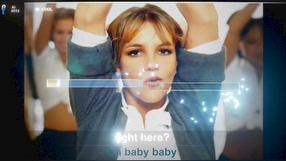 9
We Sing Pop!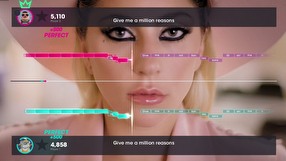 10
Let's Sing 2018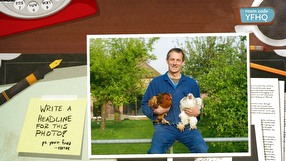 7
Use Your Words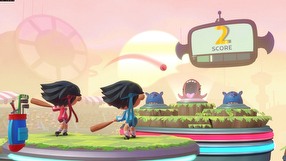 6
Super Beat Sports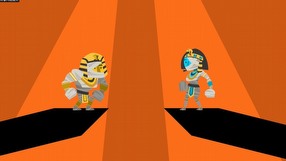 14
Runbow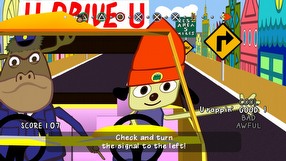 13
PaRappa the Rapper Remastered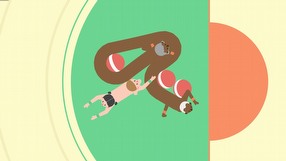 9
Push Me Pull You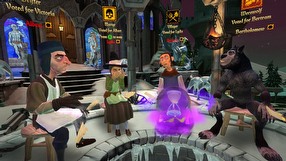 8
Werewolves Within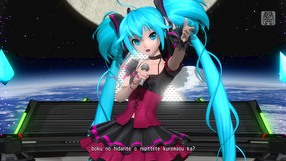 8
Hatsune Miku: Project DIVA Future Tone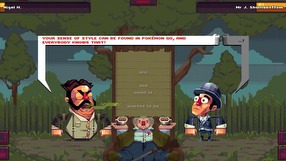 8
Oh...Sir!! The Insult Simulator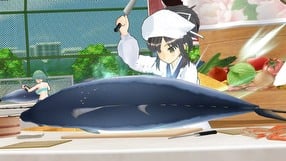 8
Senran Kagura: Bon Appetit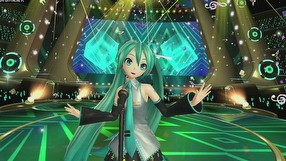 7
Hatsune Miku: VR Future Live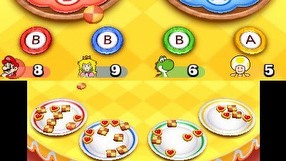 13
Mario Party: Star Rush
12
Just Sing
6
Prominence Poker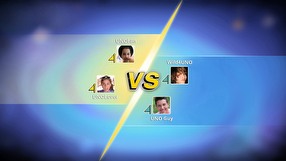 4
UNO
11
IA/VT Colorful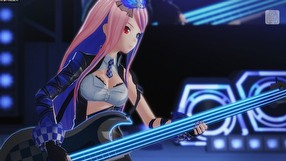 12
Hatsune Miku: Project DIVA X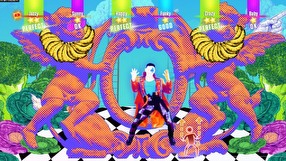 32
Just Dance 2017