Arcade Game Screenshots2017-
A list of new screenshots, arts and pictures for 2016- Arcade Video Games. While browsing, an image is always scaled automatically to fit your screen. If you want to see it in its original size, use the full screen mode in your browser.
We have recently added screenshots to galleries for the following games: Smelter, OlliOlli World, Pac-Man 99, Stitchy in Tooki Trouble, Clockwork Aquario, Rocket League Sideswipe, Rain on Your Parade, Spirit: Lucky's Big Adventure, Sir Lovelot, Hoa, Bomb Rush Cyberfunk, The Climb 2, Reset Earth, Bang-On Balls: Chronicles and Cotton Reboot.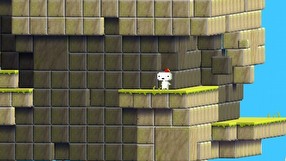 22
Fez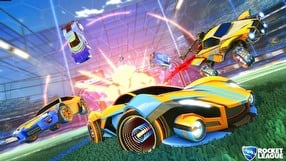 155
Rocket League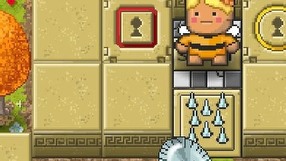 5
Mazecraft
5
The Plan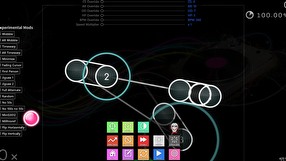 9
osu!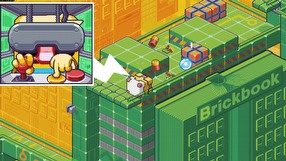 10
Gunbrick: Reloaded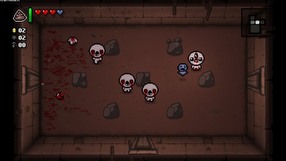 11
The Binding of Isaac: Rebirth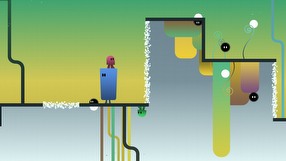 6
ibb & obb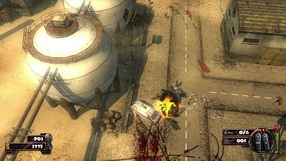 18
Zombie Driver HD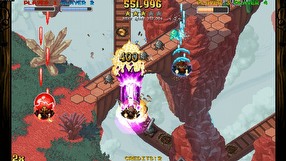 10
Jamestown+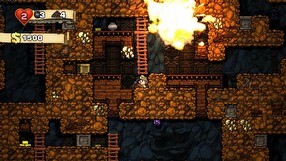 10
Spelunky HD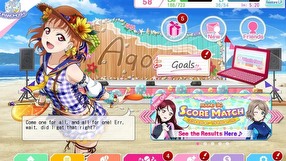 5
Love Live! School Idol Festival
13
SEUM: Speedrunners from Hell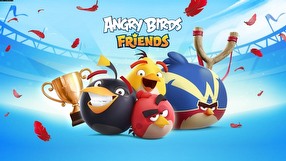 3
Angry Birds: Friends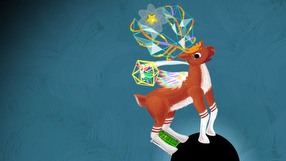 14
Gravity Ghost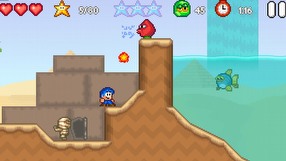 5
Bloo Kid 2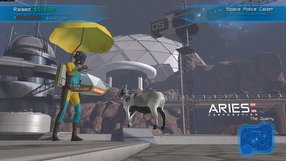 8
Goat Simulator: The GOATY
12
Devious Dungeon 2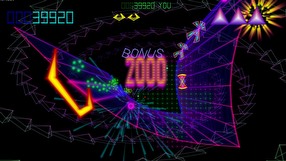 9
TxK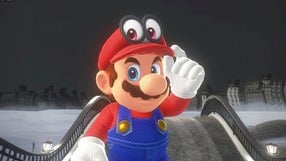 105
Super Mario Odyssey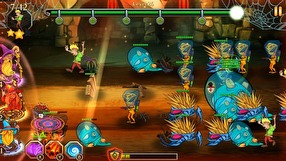 6
Dungeons & Aliens
6
Commander Keen in Keen Dreams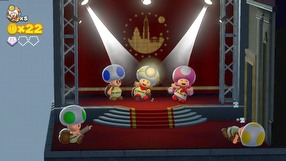 82
Captain Toad: Treasure Tracker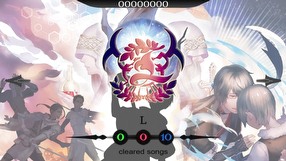 6
Cytus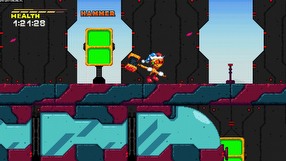 5
Spark the Electric Jester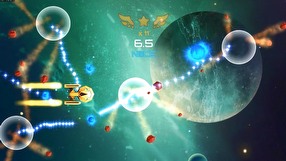 20
Hyperide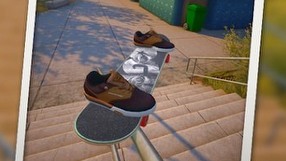 7
Skater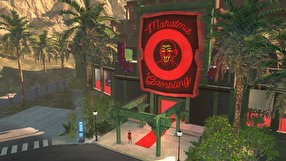 5
Goat Simulator: PayDay
7
Goat Simulator: Waste of Space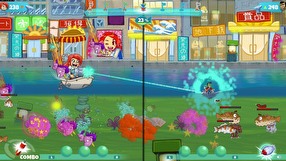 6
Dynamite Fishing - World Games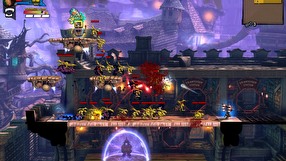 13
Rogue Stormers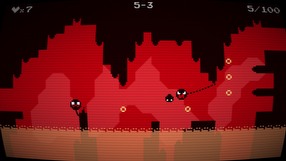 7
The End is Nigh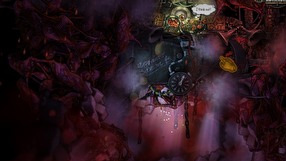 12
The Unlikely Legend of Rusty Pup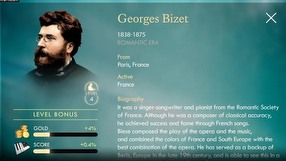 5
Pianista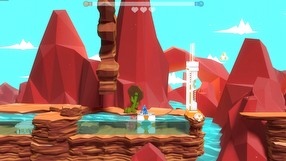 12
Shift Happens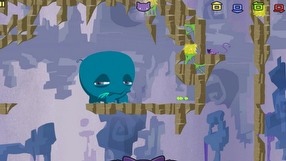 14
Schrodinger's Cat and the Raiders of the Lost Quark